When a Danish man started receiving unsolicited Facebook messages asking for money, he decided to have some fun with the scammer.
Rather than hitting delete, Frank Flemming Jensen wrote back, using lyrics from British singer Adele's hit song, 'Hello'.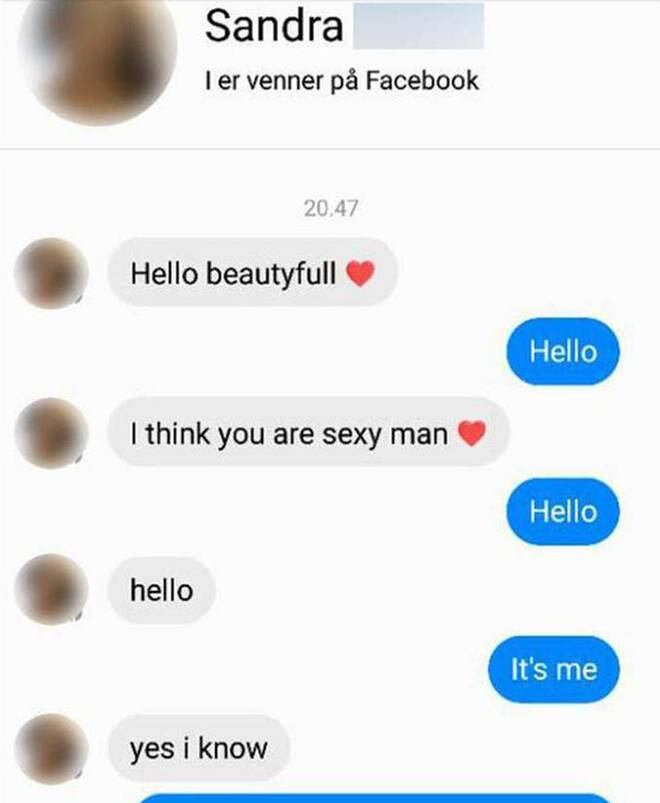 According to The Sun, the hilarious exchange kicked off after the woman messaged Hello beautiful".
"Hello", Frank replied, promoting her response: "I think you are sexy man."
Then Frank startling rattling off the lyrics, and the woman thought she may be on to a money spinner after he wrote,"I was wondering if after all these years you would like to meet."
Despite having never met before, the woman didn't bat an eyelid, responding with "yes of course honey I really want to meet you."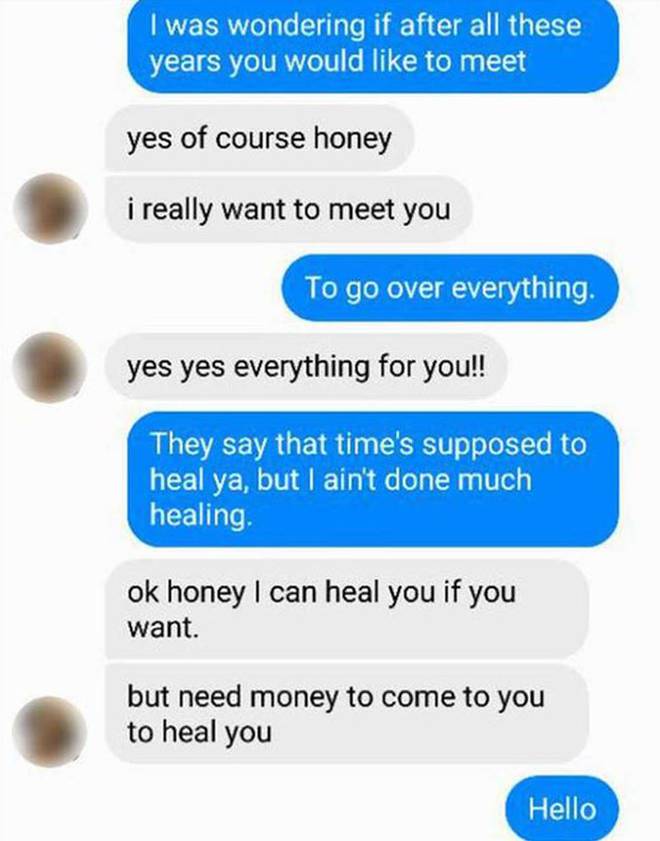 The bizarre conversation continued, with Frank saying they were running out of time.
"Yes we are running out of time honey" she replied. "I need you to send money soon"
Eventually, she worked out something was amiss.
"Hello, is this a joke? Am I a joke to you? You making fun?" she wrote. Before signing off with expletive-laden threats.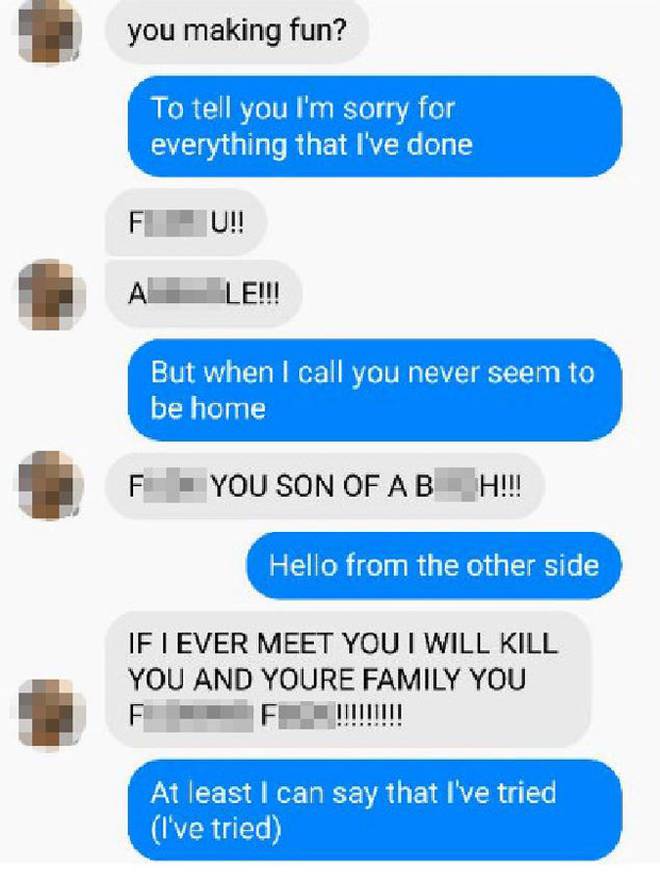 The conversation has had Reddit users in stitches, with many people saying they were amazed it took her so long to work out something was up.
-nzherald.co.nz