Popular Australian beauty blogger, Lauren Curtis, has recorded an honest video about the pitfalls of lip injections.
The blogger, who is well-known for her informative and upfront tutorials, recorded a 15 minute video detailing how the procedure didn't go to plan.


Despite being disappointed after her previous two attempts at lip injections, she initially thought the third attempt had gone well. "I'm really really happy with how they've turned out, I've had bad experiences in the past," she tells the camera on the first day after the procedure. "I wanted to be sure that this time wasn't the same."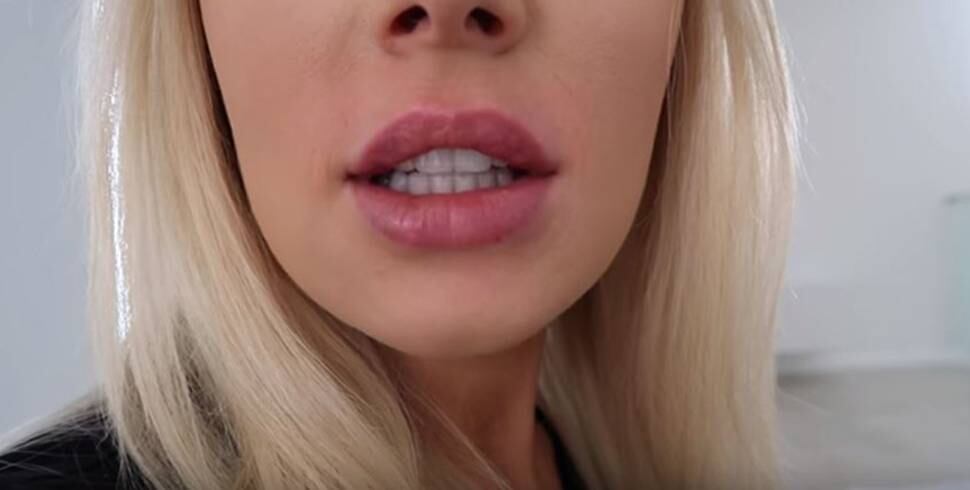 However, the video entry from day two shows the blogger looking defeated.
"Yeah, I don't really need to say much," she says, touching her swollen, bruised lips.
"It's kind of terrifying to be honest. Last night I was really upset about it and thinking 'why did I do this.'"
Concerned about lumpiness, Lauren went back to where she had the injections done, and was given further injections to help even out her lips.
However, she remained concerned that her lips would now look too full.
Over the next few days she continued to document swelling and bruising on her lips.
"I'm annoyed at myself for doing this," she said. "I just want to make everyone aware that getting your lips done, or getting any sort of procedure done to your face or any part of your body has a lot of risks involved, and it's not always going to turn out the way you expect it to."
The video ends on day 23, and while Lauren is happy her lips are back to normal, she still plans to return for the salon for a small touch up.
-nzherald.co.nz