A London man has turned his love of breakfast foods into a popular Instagram account and a lucrative book deal.
Michael Zee's Instagram account, symmetrybreakfast, has earned accolades from around the world for his intriguing plates full of eggs, pancakes, and waffles.
He began posting pictures of the intricate breakfasts he made for himself and his partner as a hobby, and was surprised to see his account become increasingly popular with foodies. He now has an audience of 586,000 fans.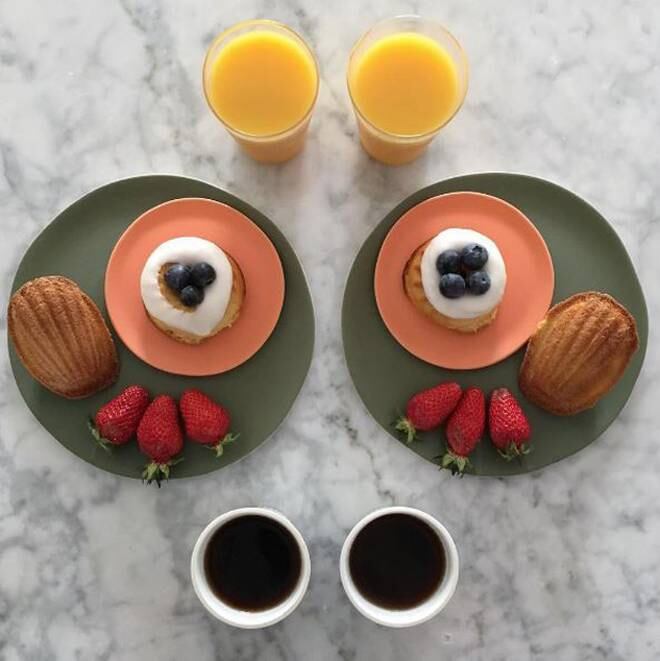 As the account continued to snowball, the former teacher landed a lucrative cookbook deal and decided to quit his job to focus on his passion.
According to symmetrybreakfast.com, the book will be called CookLoveShare, and will feature Zee's favourite breakfasts, including South Indian idli, Dutch poffertjes, and Sicilian gelato con brioche.
Our peanut butter on toast pales in comparison.
-nzherald.co.nz