It's called "social petworking", and it's officially a thing.
New Zealanders have long been a nation of animal lovers, and now we're also a country that loves to post pictures of our pets online.
According to a recent survey by PETstock, 68 per cent of New Zealand respondents who owned a cat or dog have posted a picture of their four-legged friend online, and 10 per cent have created a social media account for their pet.
And when it comes to social media, our furry friends are rapidly finding fame.
Some of the most popular Kiwi pet Instagram accounts are catching the attention of thousands, including handsome British blue Higginsthecat, whose silky coat and piercing eyes has his 7,600 followers swooning.
Top dogs include Jellythecav, a super-cute Cavalier King Charles spaniel with more than 4,700 followers, and KanyeDog, who has racked up more than 3,900 likes on Facebook.
READ MORE:
• Pet crook? Take the day off
• Tips for your overweight cat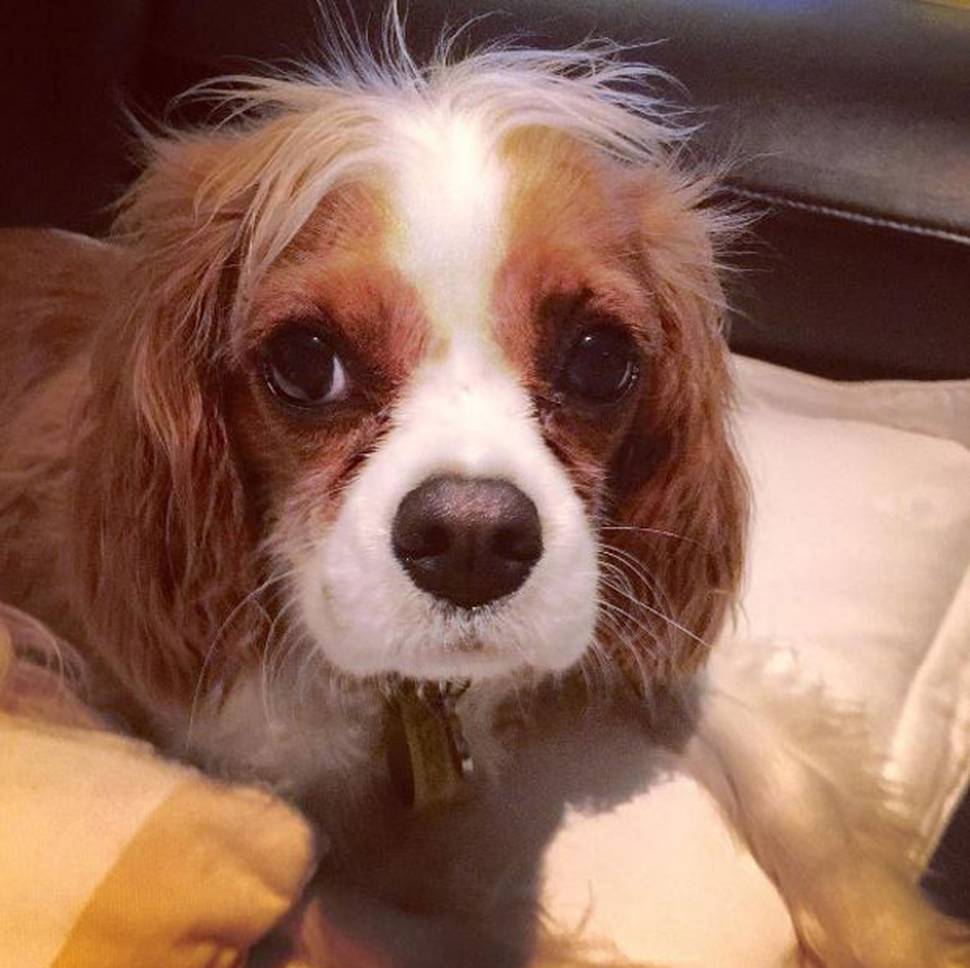 Other top pets on the social circuit include photogenic husky Wolfofwellington, with 4000 fans, and Dudleywithwilson, a cute canine pair from Auckland with 3,700 followers.
-nzherald.co.nz