As the temperatures continue to drop around the country, we find ourselves spending more and more time at home, cuddled up on the sofa.
Give your living spaces a warm, homely feel with these practical accessories that will keep your decor stylish. Settle in with a warming bowl of soup and a hot mug of cacao and you won't want to leave your house.
Here are eight easy ways to update your home for winter: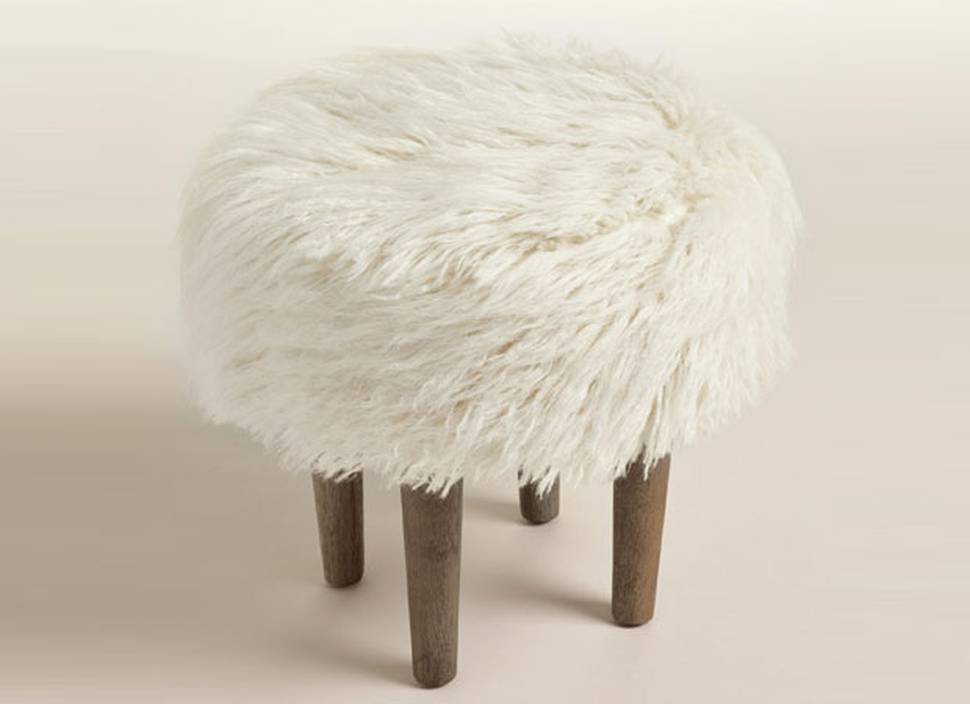 Faux Flokati stool in Ivory, $113. SHOP.
MORE EASY WAYS TO UPDATE YOUR HOME:
• Nine modern accents for your kitchen
• Six stylish things for your coffee table
• The cosiest armchairs
• 8 cool things for your wall
Freedom 'Loopy' knitted throw in Cloud, $199. SHOP.
Republic wicker lamp, $135. SHOP.
Harrison & Lane glazed soup bowls, $2.50. SHOP.
Paper Plane NZ sheepskin rug, $279. SHOP.
Apotheke Yuzu candle, $52. SHOP.
Freedom 'Hamilton' 3-seater sofa, $3499. SHOP.
- nzherald.co.nz