Find all your favourite bits from today's Bite magazine online. Follow the hyperlinks in Jo Elwin's editor's letter and lose yourself in bite.co.nz.
What do a shower cap, sausage roll and microwave have in common? They all make life in the kitchen a tad easier. You can read more here, where I have prised these secrets and more out of Peter Gordon and the rest of the team.
Ray McVinnie asked Nick Harding and Russell Billing to share some secrets to the success of Epsom's Little Jimmy eatery, including recipes for sweet and sour lamb ribs and slow cooked beef cheek that come just in time to step our slow-cooking up a notch or two this winter or freshen things up with a trevally kokoda. Ray also shares a secret of his own too - shop where restaurateurs shop.
On the wellbeing front, Junk Free June - which needs little explanation - starts this week, and it is also Men's Health Month, which does need more publicity.
So I do hope you all benefit from Mikki Williden's prostate-diet knowledge as much as the girls in the Bite kitchen did this week!
Also in Bite this week:
• Dinner tonight? Poached salmon celeriac almond salad and green mayo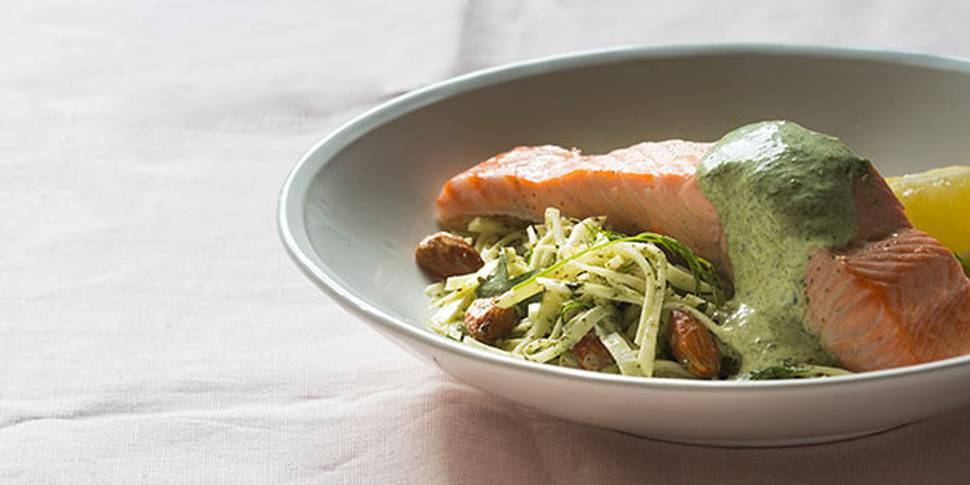 • From the fruit and veg department: Getting fruity with ditrus, persimmons, tamarillos
• Louise Thompson: Perfecting your juggling technique
Plus you can be in to win an Electrolux Series 5 Ergorapido by entering our competition here!
- bite.co.nz