An Instagram account has offered a glimpse at the lives of London's wealthiest teens, and some of it isn't pretty.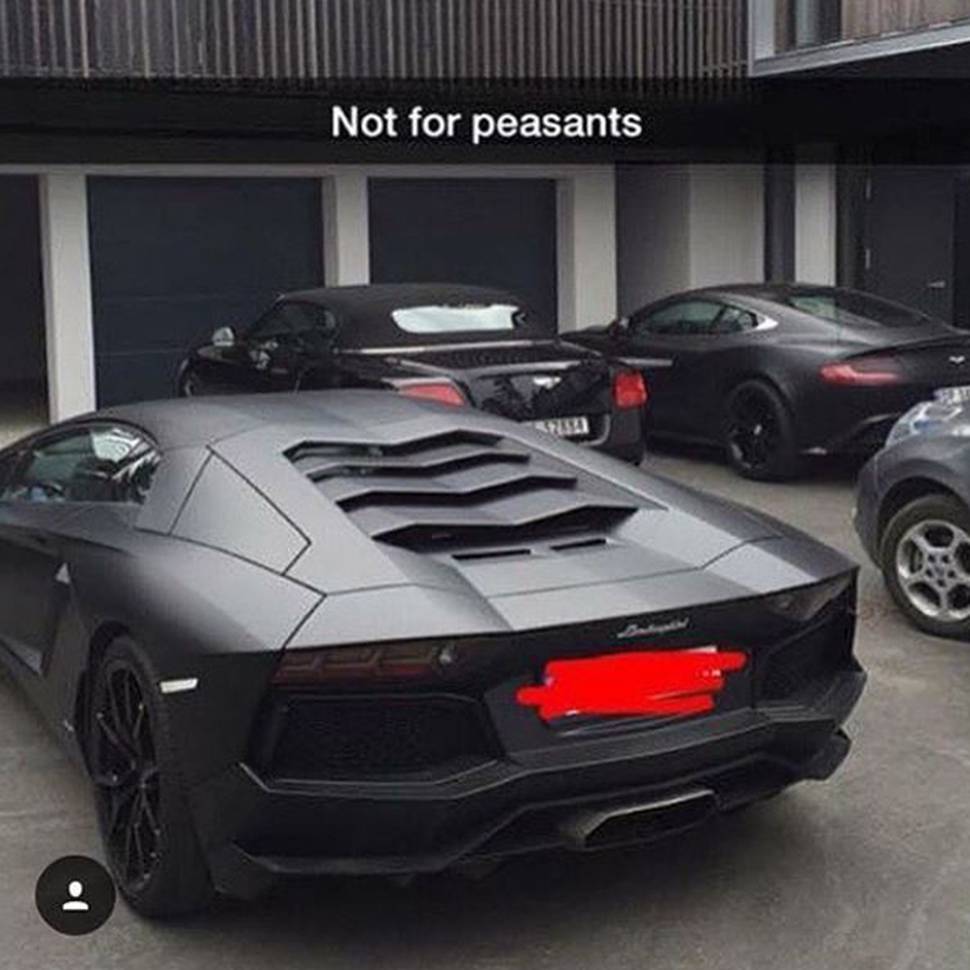 The account, called Rich Kids London, is filled with images of private jets, exclusive parties and countless bottles of champagne, and also includes references to 'peasants' and 'plebs'.
According to the Daily Mail, the account was set up by a 24-year-old property broker, who created it as a way to share photos of the lavish lifestyles of his friends and acquaintances.
"I know these wealthy people," he told the Daily Mail. "I have spoken to them and now I hang out with all super rich kids at most exclusive clubs in Mayfair, Knightsbridge and Chelsea."
The creator of the account said he set it up to "motivate people", and that the references to peasants were just tongue-in-cheek.
"I get messages every day from people saying my page has made them work very hard to achieve their dream and want to aim for higher," he told the Daily Mail.
The account has 119,000 followers, and refers to London's elite club as "untouchable".