Kate Middleton has been hearing the pitter-patter of a new set of little feet recently, after the family welcomed a hamster named Marvin.
The Duchess spoke about the new addition to the royal household while attending a function at London's Hampton Court.
The Duchess revealed the hamster is kept at the family's country home, Anmer Hall, where they are currently based.
Speaking with a group of school children, Kate said Princess Charlotte is especially fond of Marvin, and she likes when his whiskers tickle her face.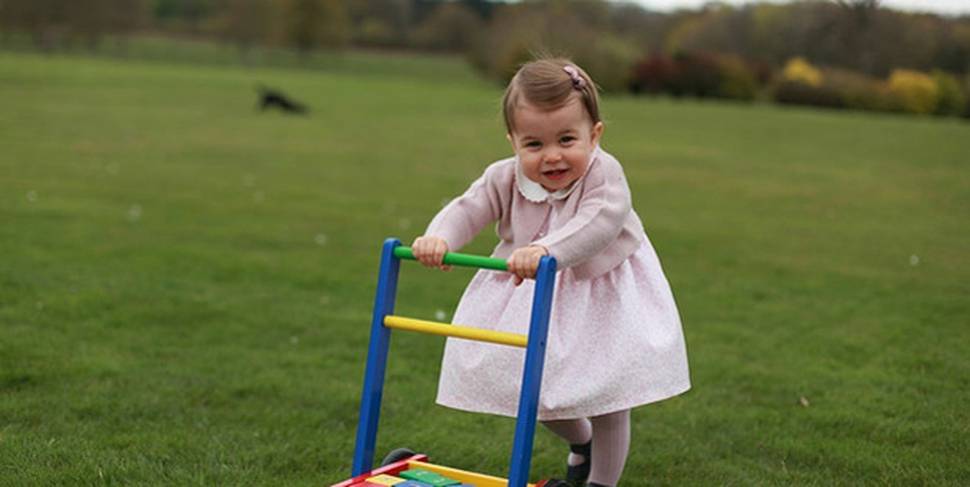 The Duchess also said she had pet guinea pigs when she was a little girl, called Salt and Pepper.
We wonder what the family dog, Lupo, makes of all this.
- nzherald.co.nz