If you've ever found yourself sporting a sprinkle of 'shoulder snow', this dandruff-busting beauty hack could be for you.
It's apparently not the first time the strange trick has done the rounds online, but it's become popular again by an Instagram video from Canadian beauty blogger Farah Dhukai.
In the short video, the blogger shows her 608,000 followers that a dandruff-free scalp could only be a quick Listerine rinse away.
In the caption, she says to fill a spray bottle with half Listerine and half water, give it a good shake, and spray the mixture onto your scalp after shampooing and conditioning your hair.
The blogger, who does have amazing glossy locks, advises letting it sit on the scalp for a few minutes, before washing out with water.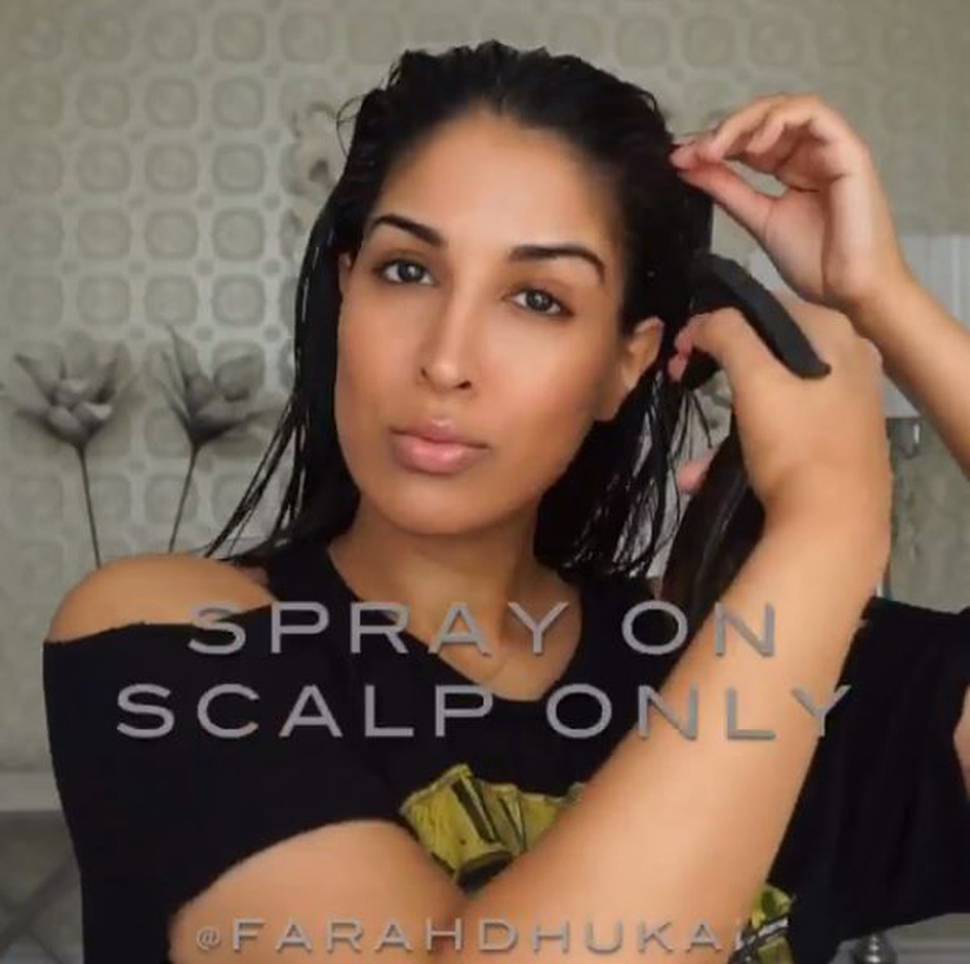 Farah puts it down to the menthol and eucalyptol in the Listerine, which she says has anti-fungal and anti-inflammatory properties than can help to fight dandruff.
READ MORE:
• Nutella lip balm with just three ingredients
• Popcorn made with hair straighteners
However, according to pop culture site, Mic, the tip has been given a raised eyebrow by the experts.
Hair transplant surgeon Dr Bessam Farjo told Mic that the product isn't as strong as dandruff shampoos, so would not make a significant difference to a flaky scalp.
And sensitive types should be cautious, Farjo also warned that when applied to easily irritated scalps, the product might sting.
-nzherald.co.nz