If you've ever fancied living the life of royalty, this could be your chance.
The Palace of Versailles, the mansion of ill-fated 18th century French Queen, Marie Antoinette, will soon house a luxury hotel.
Three of the grand buildings on the expansive French estate will be transformed into top-of-the-range accommodation by The Lov Hotel Collection, an elite chain that runs exclusive residences across Europe.
The palace's impending transformation will include 20 luxurious hotel rooms, as well as a restaurant led by Michelin-starred chef Alain Ducasse, which will serve fancy French cuisine.
The plans have come under criticism from traditionalists, but the hotel has been given the green light by the French government, which needs extra revenue to support the expansive landmark.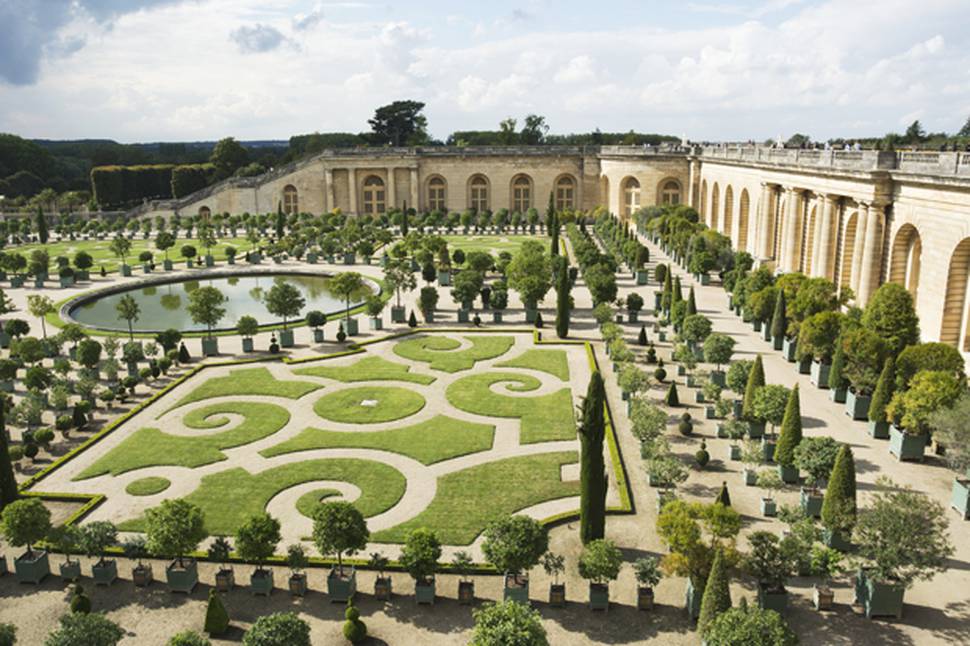 While guests won't be able to stay in the castle itself, some of the rooms will have a view of the L'Orangerie, the stunning landscaped gardens that were used to house King Louis XIV's 3,000 orange trees during the cooler months.
The opulent palace, which happened to be the venue of Kim Kardashian and Kanye West's wedding rehearsal dinner, was the centre of political power in France from 1682 until the beginning of the French Revolution in 1789.
The extensive renovations are set to be completed in 2018.
- nzherald.co.nz