Kendall Jenner's modelling career may seem like a glamourous whirlwind of makeup and designer threads, but there's nothing alluring about what's happening to her eyebrows.
In a new post on her website and app, Jenner reveals how designer's requests to change her look during Fashion Week have wreaked havoc on her brow game.
The 20-year-old said bleaching her brows is making them "literally fall out".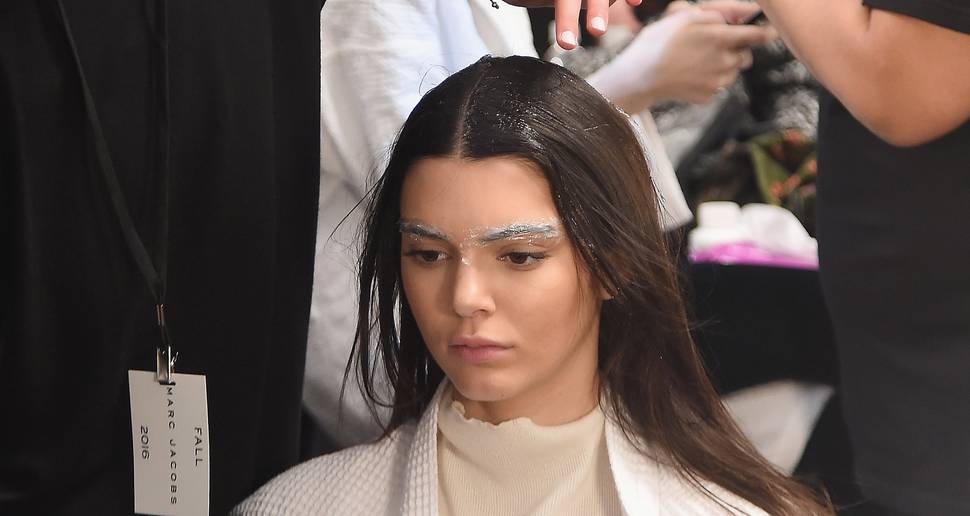 "I've been asked to alter my appearance in so many ways, it's not even funny!" she said.
"I think the worst is when designers want to mess with my eyebrows, though.

"It always freaks me out because every time they do it, I lose them. They literally fall out!"
While she didn't name names, at least two major designers have made the dark-haired model bleach her brows in the past: Marc Jacobs and Givenchy's Riccardo Tisci.
- nzherald.co.nz