The quirky style of a movie-making legend.
In New Zealand this week to premiere his latest film The Hateful Eight, it's
clear Tarantino takes an old-school-cool approach to fashion.
Accepting his star on the Hollywood walk of fame late last year, he repped an 80s style denim jacket with dad jeans and dark shades.
For fans of a Tarantino take on the Canadian tuxedo, here's how to get his look.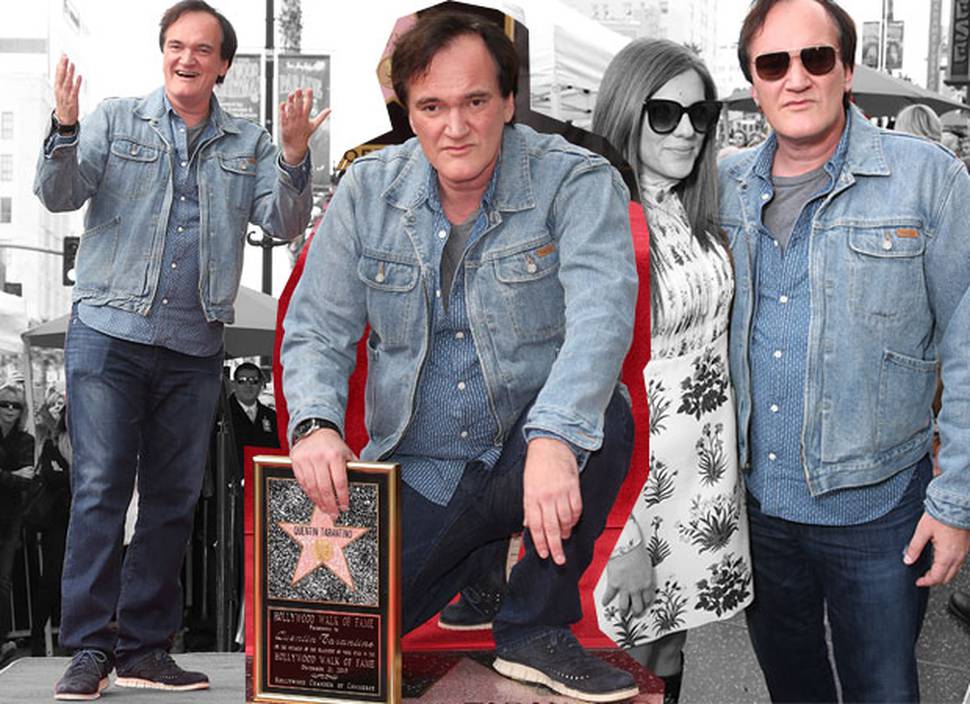 Connor shirt, $39.99. SHOP.
The jacket
Cotton On denim jacket, $59.95. SHOP.
The jeans
Wrangler jeans, $149.99. SHOP.
The shoes
Ted Baker suede brogues, $201.75. SHOP.
The sunglasses
ASOS rose gold aviators, $39.28. SHOP.
- nzherald.co.nz