It is only proper that at the dawn of a new year we focus on the positive and uplifting potential of the 12 months to come, it's also important that we not overlook the negative.
Accordingly, here a few people, words, trends and other phenomena it would be good not to have to see in 2016.
• Kale.
• Talk of Paula Bennett being prime minister one day.
• Even having to think about that possibility.
• Americans shooting each other for no reason or, worse, religious reasons.
• "Solutions" in business names, such as "Dentistry solutions" or "Web design solutions".
• Paleo anything, especially as a reason to charge twice what could possibly be justified for the item concerned.
• Mark Weldon's ideas on anything.
• Movies featuring Marvel comics characters repeating the same jokes, plot points and action sequences.
• Extortionate cinema ticket prices.
• Surveys telling me New Zealand is the best place on Earth to live.
• Links to kitten videos.
• Knighthoods.
• Rigged talent shows with scripted publicity stunts.
• Stories about the wonders/horrors of the Auckland real estate market.
• Continuing destruction of the little that remains of our built heritage.
• Plans to put monorails or motorways through national parks/reserves.
• Impact used as a verb.
• Briscoes "sales".
• Groundbreaking comedy.
• "Binge watching".
• Reference used as a verb.
• Interesting made-up names for children.
• Alternative spellings for traditional children's names - I'm looking at you Reaghwinn.
• Government measures aimed at making it easier for people to consume more alcohol.
• "Edgy".
• The mania for needlessly cutting down trees.
• Refusal to countenance the humane and decent policy of admitting more refugees than the paltry number we now accept.
• Continued erosion of workers' rights.
• Manipulation of statistics to make things look better than they really are.
• Most blogs.
• Manbuns.
• A flag debate that has been turned into a political battleground.
• Multimillionaire financier John Key's attempts to portray himself as a relatable man of the people.
• Serco.
• Royal visits.
• Stars Wars VII: The Force awakens star Carrie Fisher having to justify the fact that she looks her age.
• Entrepreneur Martin Shkreli, the price-gouging buyer of Aids medicine Daraprim.
• The Block.
• Competitive cooking shows.
• The never-ending US presidential election campaign.
• Justin Beiber when his mouth is open.
• Puffer jackets.
• Use of #hashtags anywhere but on twitter.
• Donald Trump.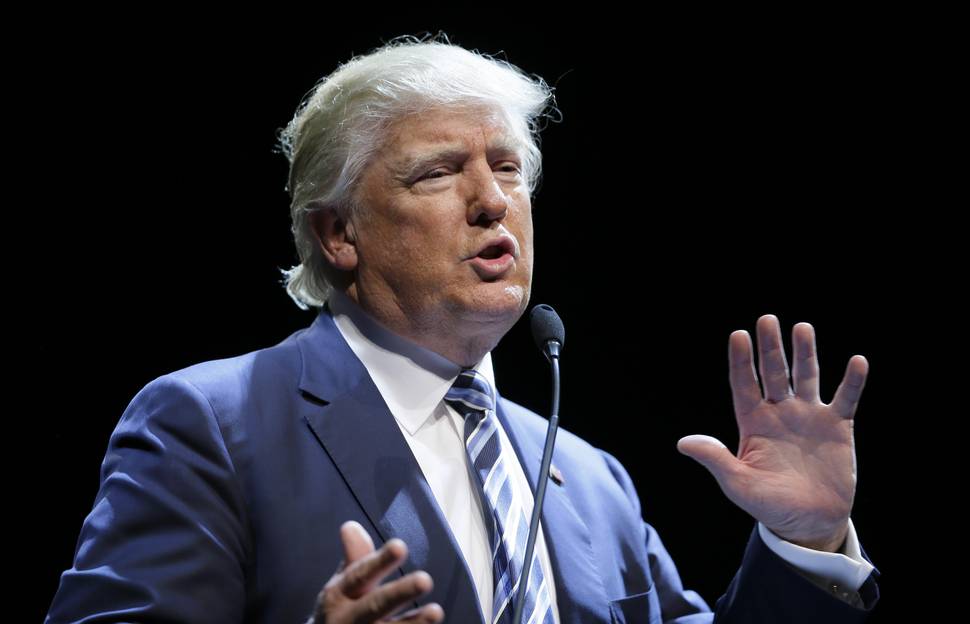 • The next 50 Shades of Grey movie.
• People - not only, but in particular, young males - killing themselves in numbers that are a national shame.
• Resistance to humane, sensible right-to-die legislation.
• Casinos portrayed as economy-saving powerhouses instead of shiny temples of greed.
• Auckland traffic.
• People complaining about Auckland traffic.
• Onesies.
• Brightly coloured soft drinks occupying roughly a third of display space in dairies.
• Anyone still refusing to acknowledge manmade climate change and the necessity to do something about it.
• The Prince of Wales.
• Attempts to "break the internet".
• Spoiler alerts.
• Google glass.
• The Apple watch.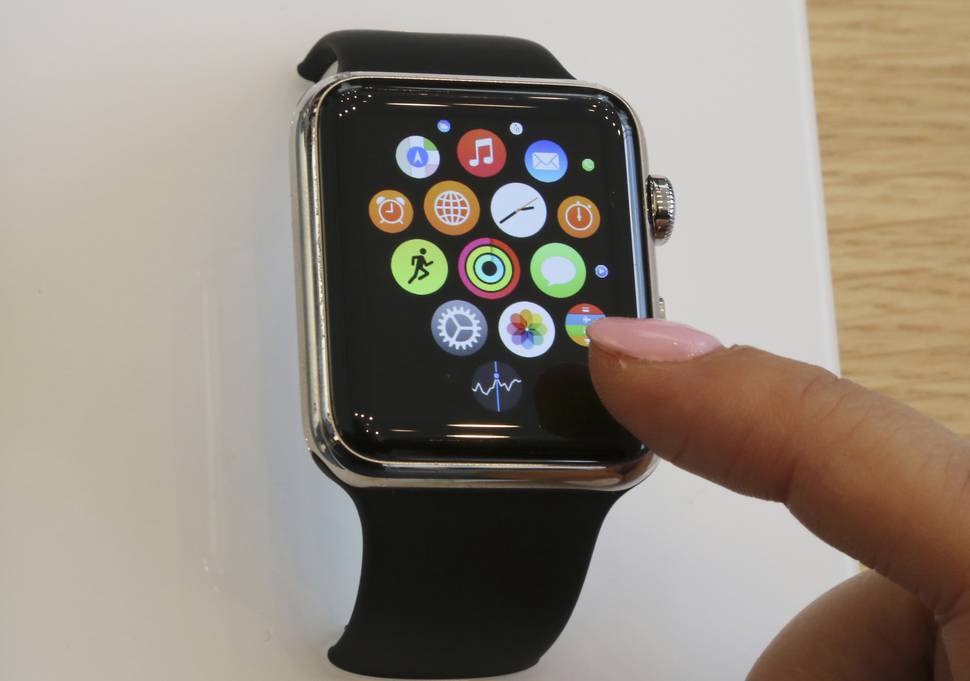 • "Grazing" menus and "plates to share".
• "Artisan" anything.
• Sepp Blatter, Rolf Harris and Bill Cosby.
• Hoverboards.
• Weekly announcements of the discovery of a planet that's the closest yet to possibly being able to sustain life as we know it.
• McDonald's boutique-ing up its "menus".
• Local celebrity stories that aren't about anyone even slightly celebrated.
• Colouring books for alleged adults.
• Food writers who publish the same book every Christmas with a slightly different cover photo.
• Articles marvelling at the rise of online shopping.
• Speculation about the future of the printed book.
• Kardashians.