There's always at least one person on your Christmas list that seems to have "everything". Shopping for these types requires a little more thinking outside the square.
Try one of these 12 items the tricky receiver didn't even know they wanted.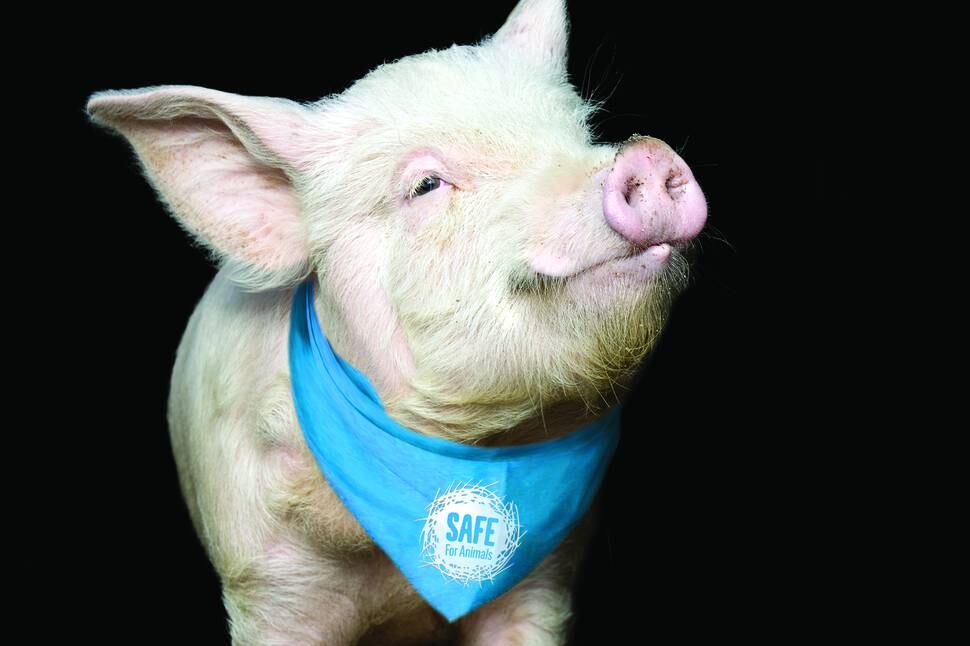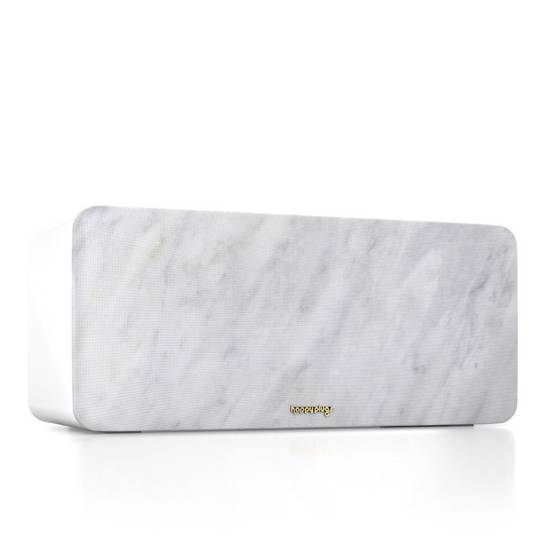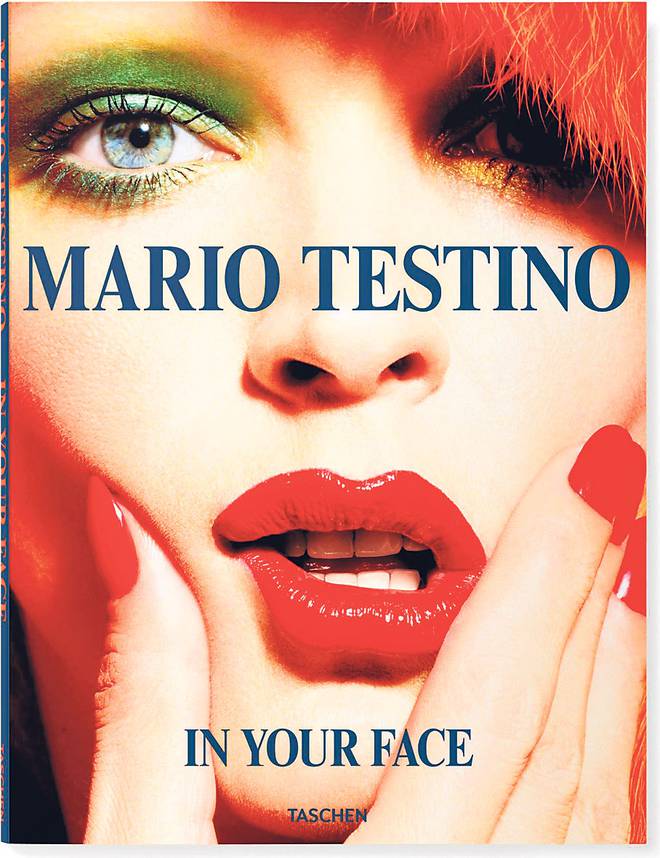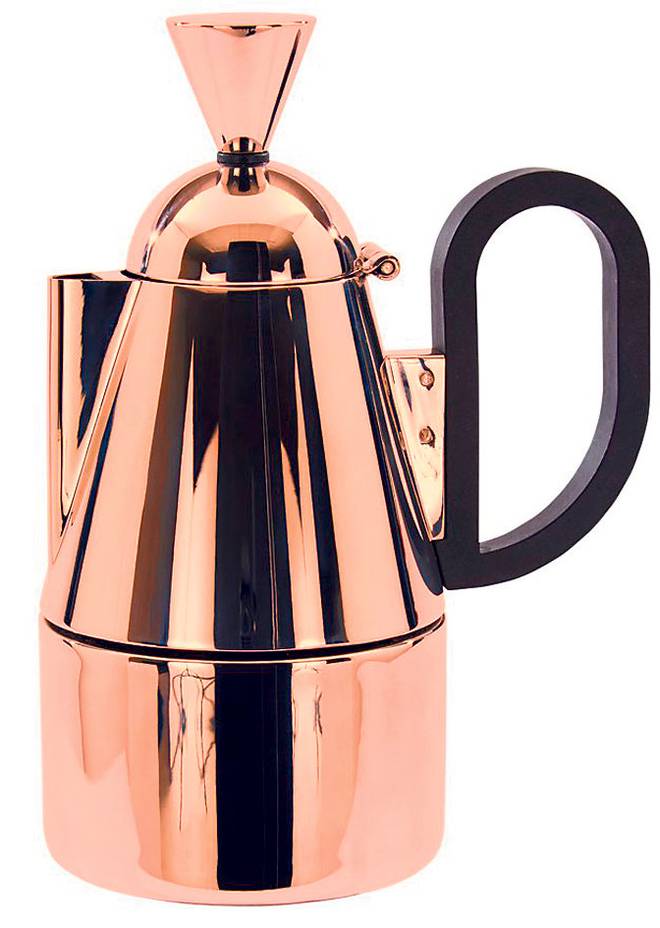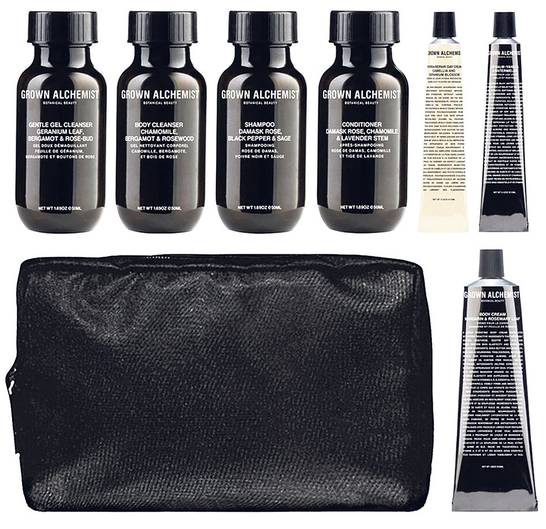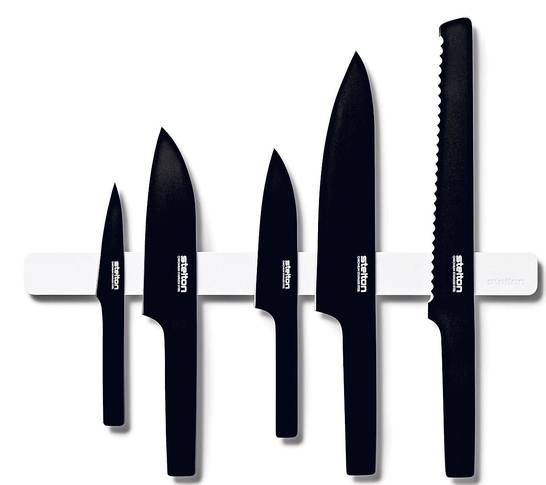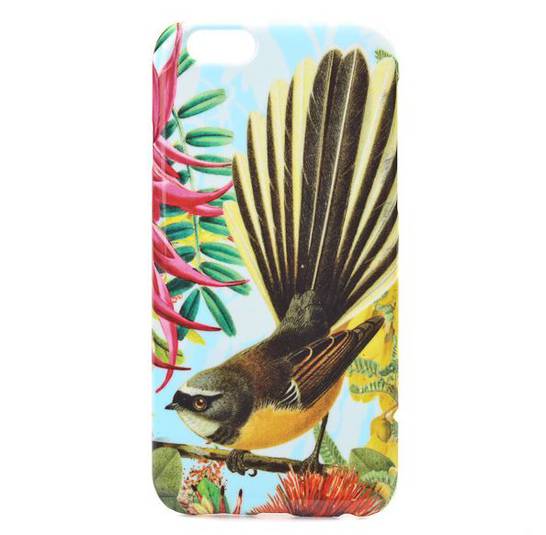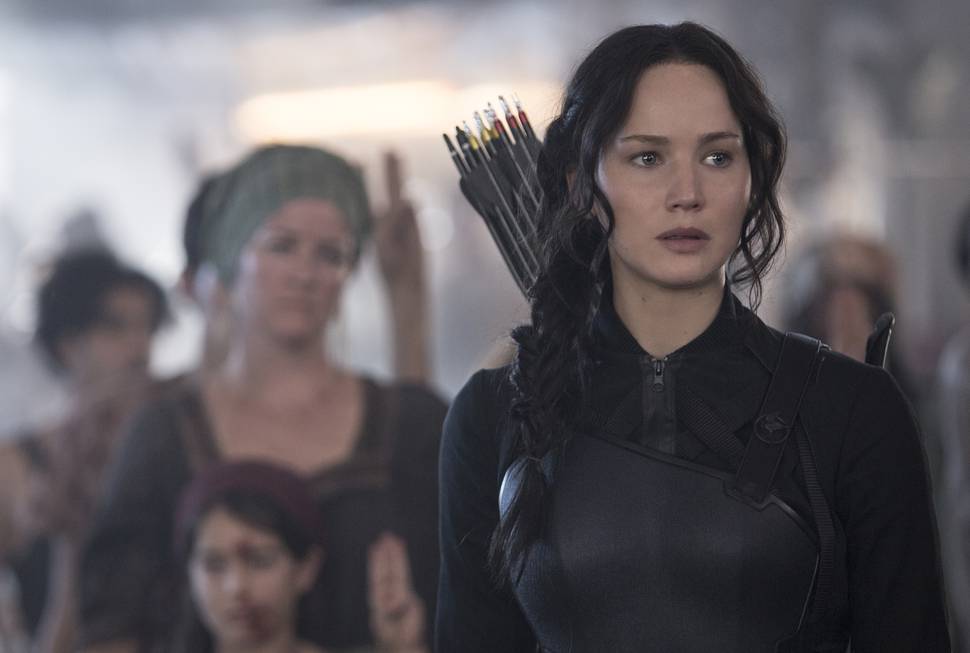 1: THE BIRD WATCHER
Fantail iPhone 6 case, $19.90.
.
2: THE ARTY SHOPPER
Echo circles shopping bag, $17.50. SHOP.
3: THE COOK
Pure black knife series, from $113 each. SHOP.
4: THE PERFORMER
Ridleys Games Room charades, $13. SHOP.
5: THE BOTANIST
Botanical palms cushion, $75. SHOP.
6: THE GARDENER
Elephant watering can, $14.99. SHOP.
7: THE STYLISH TRAVELLER
Grown alchemist travel kit, $95. SHOP.
8: THE COFFEE ENTHUSIAST
Stovetop espresso-maker, $370. SHOP.
9: THE FASHIONISTA
Mario Testino: In Your Face, $140. SHOP.
10: THE DRINKER
Veuve Clicquot mailbox gift pack, $79.99. SHOP.
11: THE MUSIC LOVER
Happy Plugs speaker, $295. SHOP.
12: THE ANIMAL LOVER
SAFE Christmas gift cards, donating funds to animals in need. From $20. SHOP
READ MORE:
GIFT GUIDE: FOR HIM
GIFT GUIDE: FOR HER
GIFT GUIDE: FOR KIDS
GIFT GUIDE: FOR TEENS
- nzherald.co.nz