Viva managing editor Amanda Linnell shares highlights from today's Viva magazine. Follow her hyperlinks below and be informed and inspired at viva.co.nz.
Meet Karl Fritsch and Warwick Freeman, the curators behind New Zealand's largest contemporary jewellery exhibition which opens this week at Auckland Art Gallery Toi o Tamaki. These two talents got to travel the country, visit galleries and artists in their workshops, then piece together connections and stories to create an exhibition we can all enjoy and relate to. Fashion editor Dan Ahwa spoke to Warwick about the fascinating process and how this exhibition was first seen in Berlin.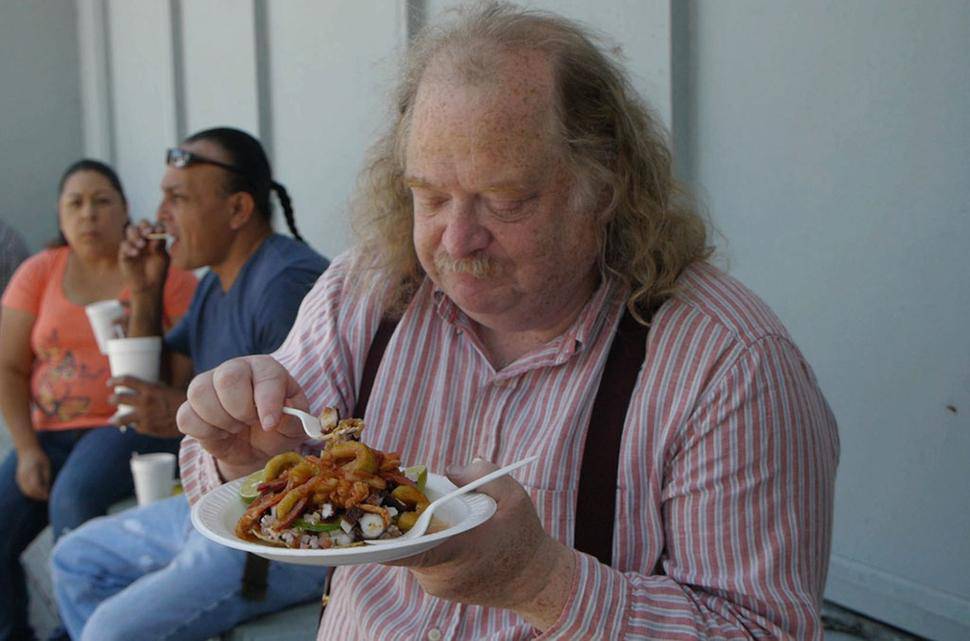 Another exciting event starting this week is the New Zealand International Film Festival, which is always full of inspiring and thought-provoking flicks. Read our interview with Jonathan Gold, the esteemed food critic behind documentary City of Gold, which is part of this year's line up.
Plus, this week we're celebrating the arrival of Queenstown favourite Madam Woo, which is opening its doors in Auckland's Takapuna. Owner Josh Emmett has created the menu based on Malaysian street food - and we can't wait to try it.
- nzherald.co.nz