The awards season is coming to a close, and we've seen a heck of lot of frocks and heard a lot of "who are you wearing?"
But which fashion house racked up the most appearances on the red carpet? Style blog Fashionista have done the maths, tallying up the designers who scored the most appearances at the Oscar's, Golden Globes and SAG awards.
"Dressing as many celebrities as possible may seem ideal, but it's just as important to take into account the quality of those appearances," they wrote.
"Getting your dress on a star who is nominated or (gasp) wins is a gold medal in the Olympics of the red carpet. Getting your dress on someone who would attend the opening of a letter? Not so much. As such, priority is given to those attending shows as presenters and nominees (particularly those with a good shot at winning)."
So with that in mind - the results.
Versace dressed nine winners, nominees, or presenters across the three big shows this year, with six at the Golden Globes alone - making them number 1.
Zac Posen (6 big faces), Armani Privé (6), and Dior (4 plus Amal Clooney) also made Fashionista's list for their standout showings. Check out the full report card here.
Last year it was Gucci, Lanvin and Dior which jumped to the front of the pack.
Flick through our galleries dedicated to the ladies in their designer dresses.
Photos: Leading ladies in Versace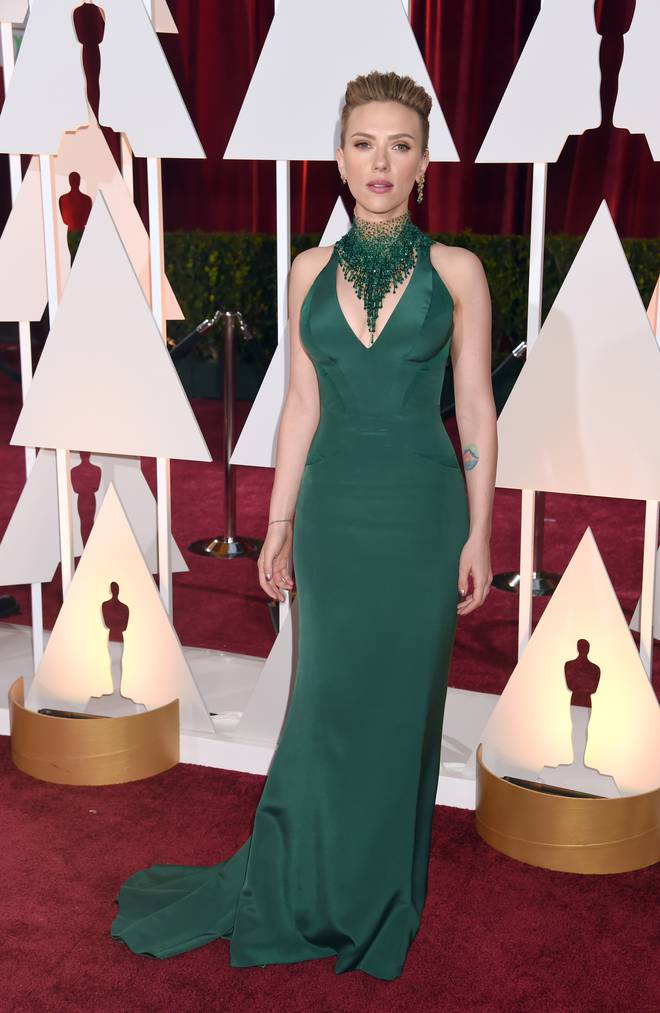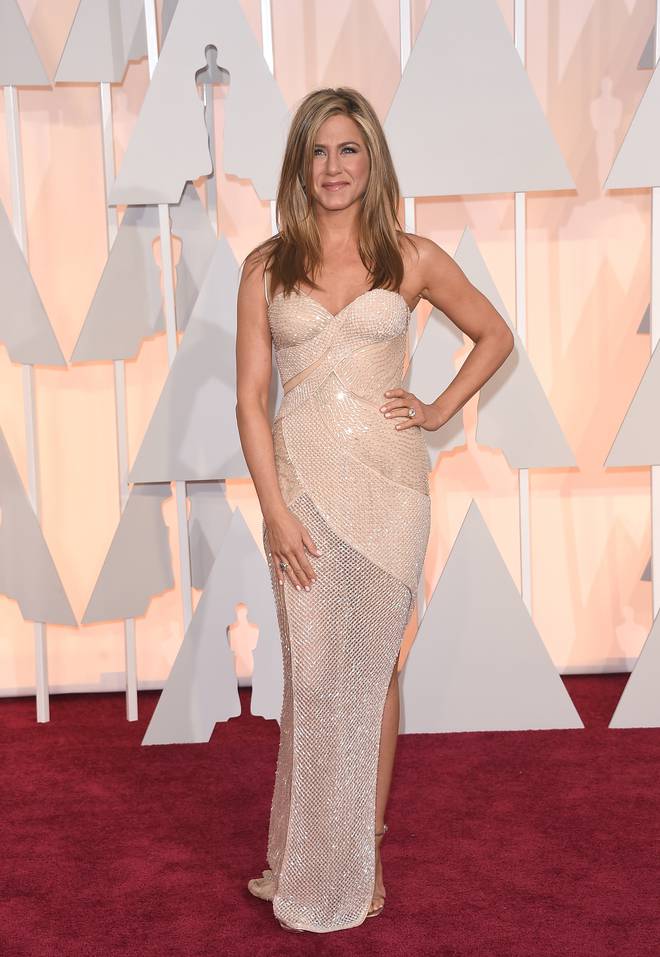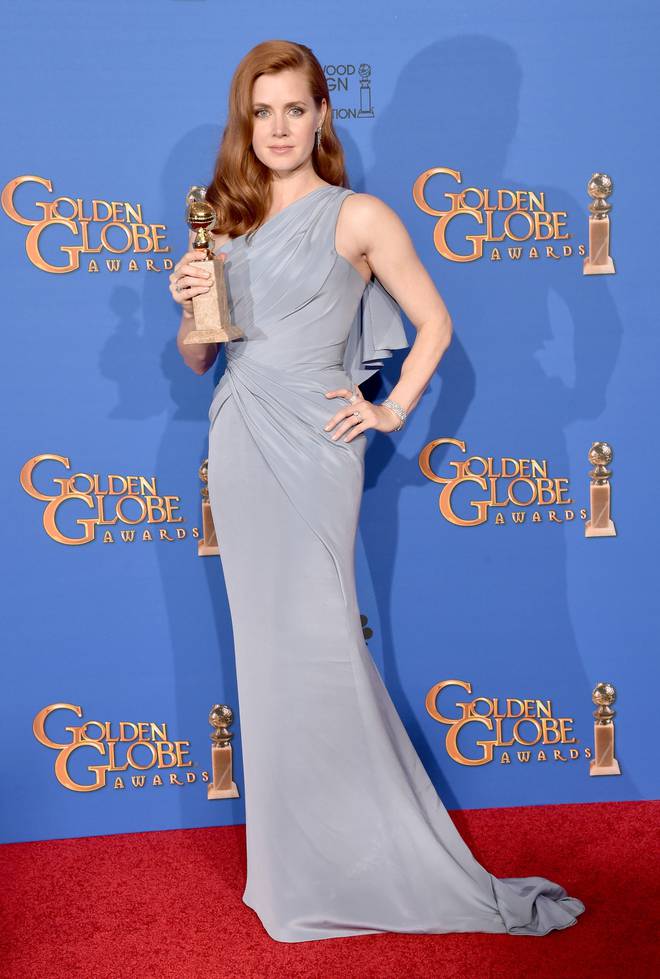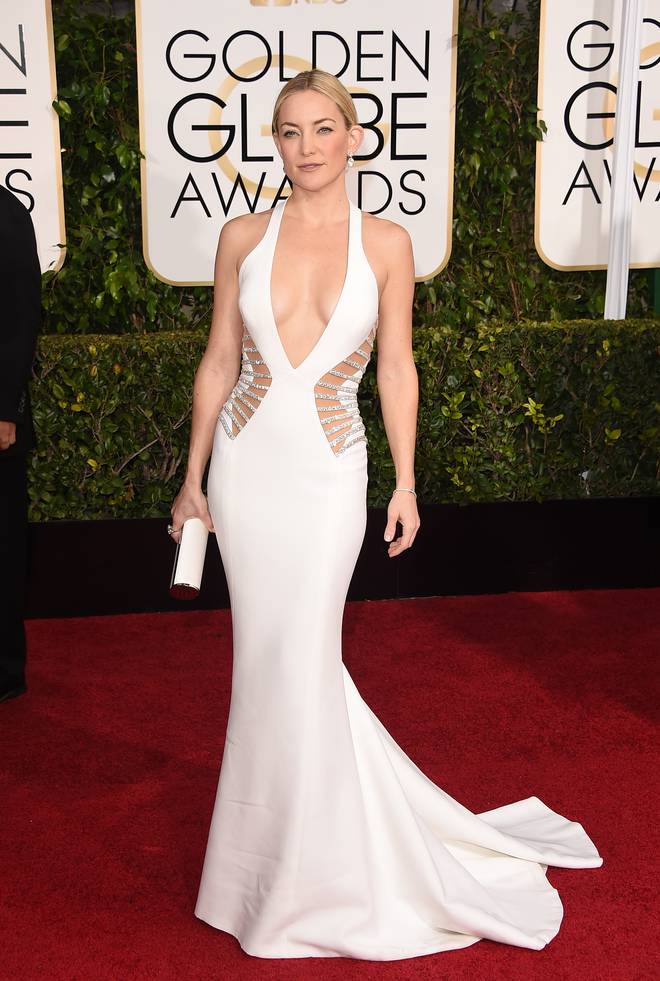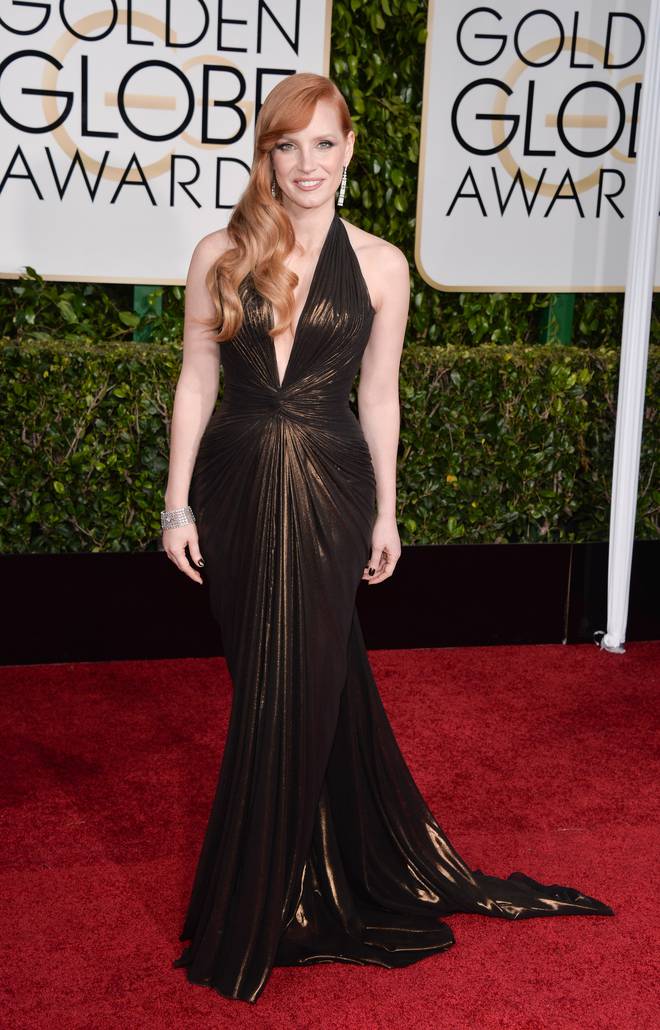 Golden Globes:
Amy Adams, Jane Fonda, Cindy Crawford, Heidi Klum, Kate Hudson and Jessica Chastain
Oscars:
Zoe Saldana, Scarlett Johansson and Jennifer Aniston
Photos: Leading ladies in Zac Posen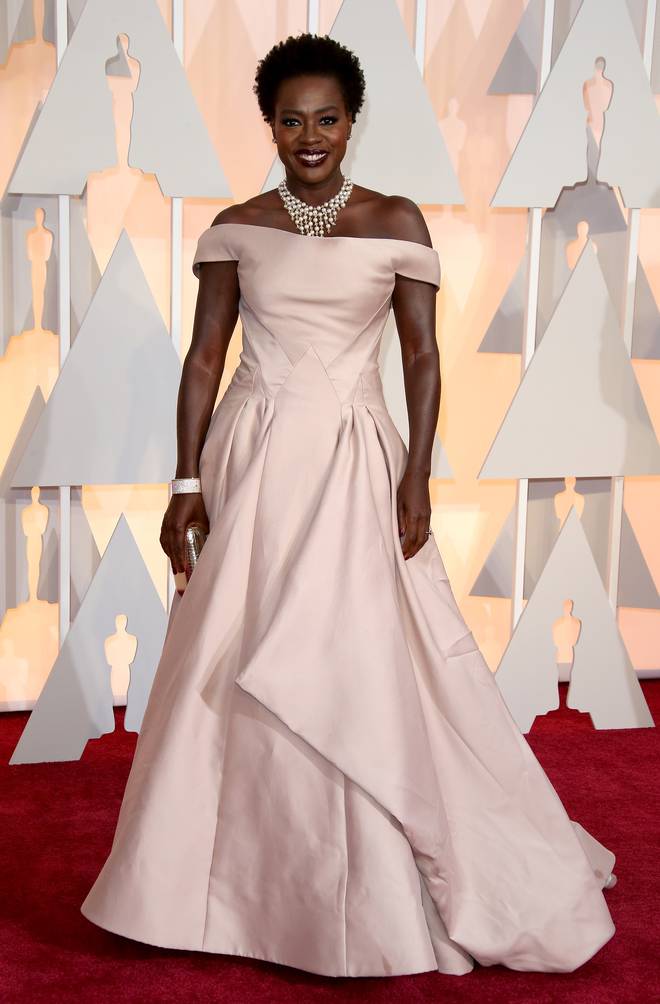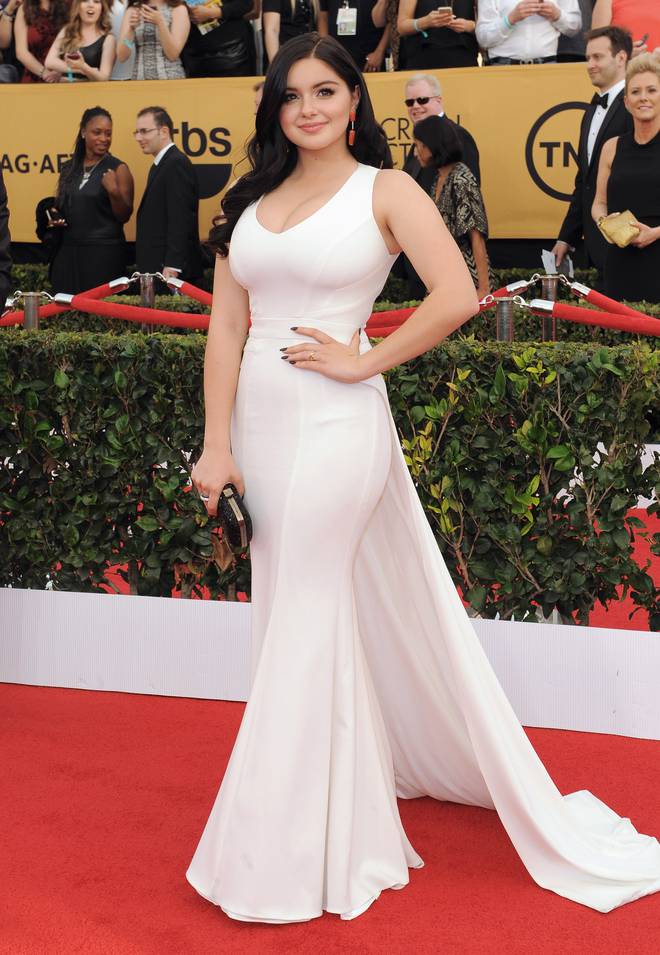 Golden Globes:
Lena Dunham, Katherine Heigl and Christine Baranski
SAG Awards:
Joanna Newsom and Ariel Winter
Oscars:
Viola Davis
Photos: Leading ladies in Armani Privé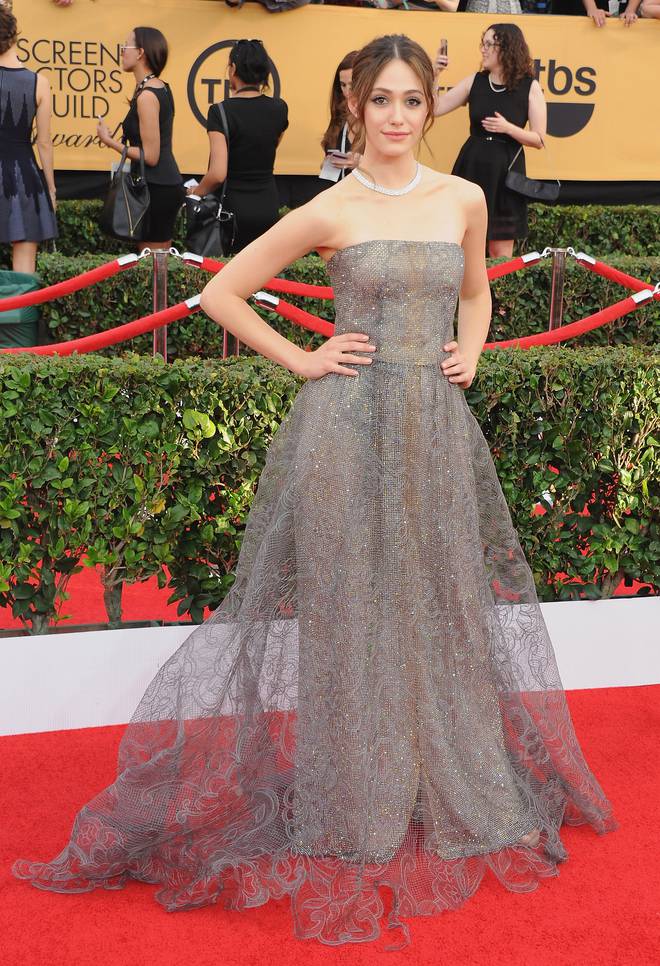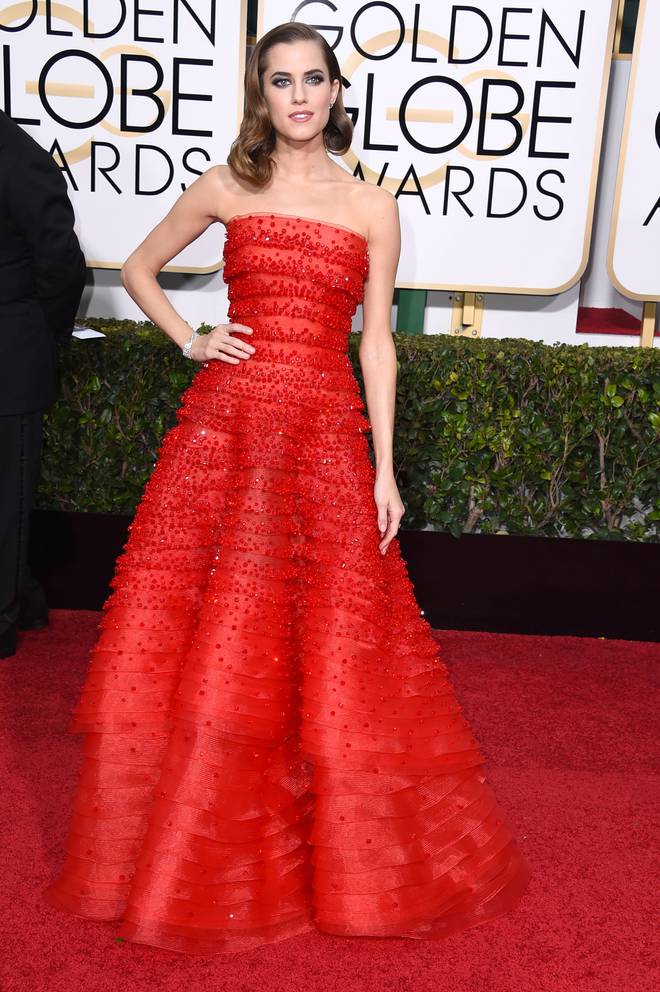 Golden Globes:
Allison Williams
SAG Awards:
Reese Witherspoon, Emmy Rossum, Sarah Paulson
Oscars:
Naomi Watts, Behati Prinsloo
Photos: Leading ladies in Dior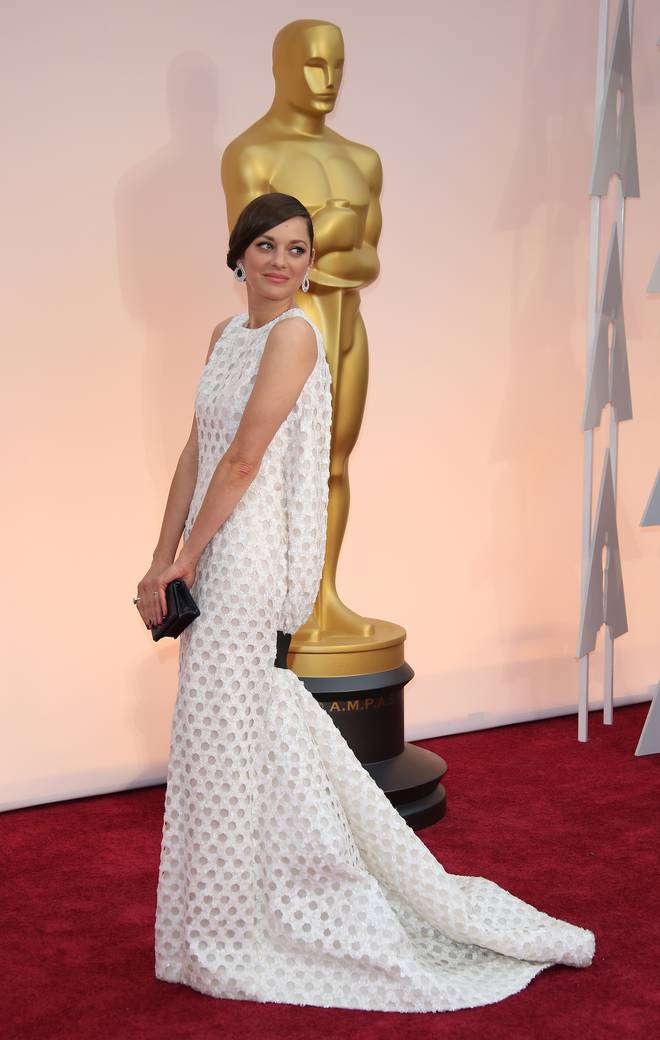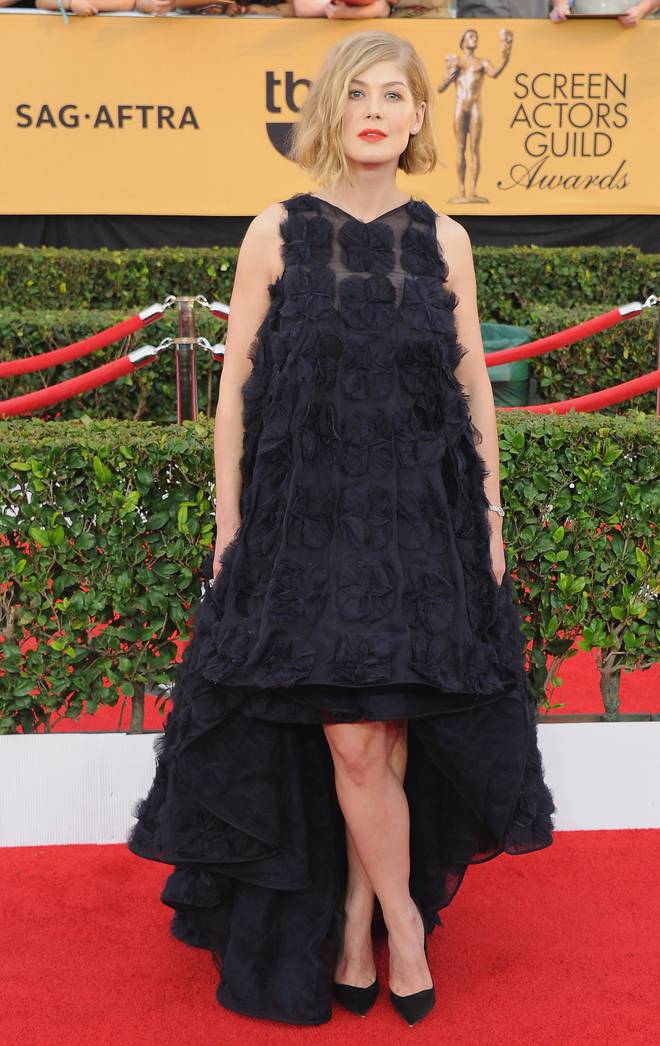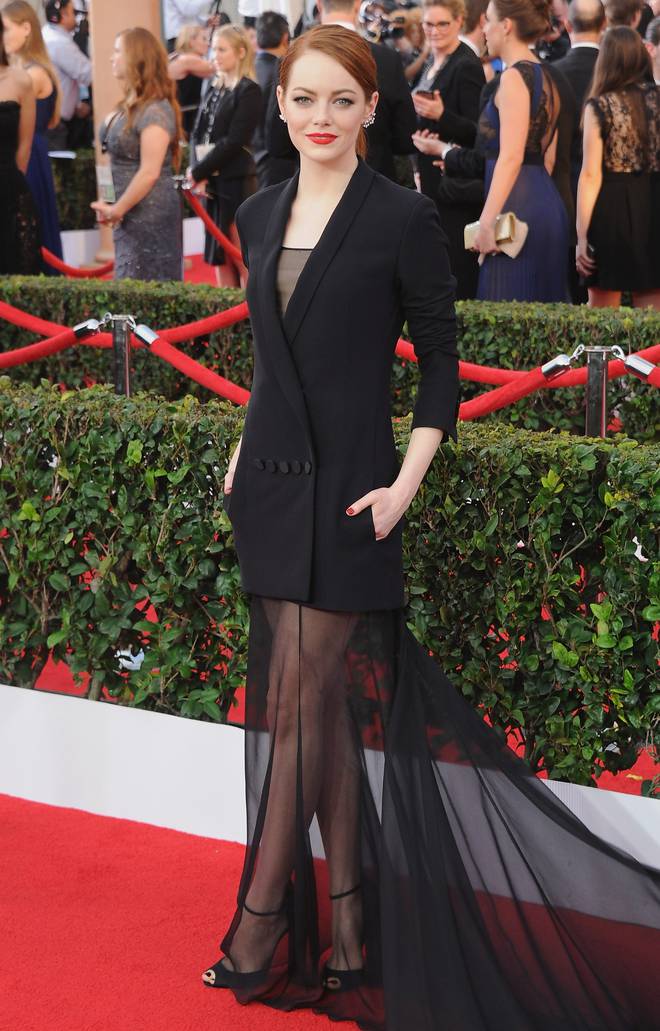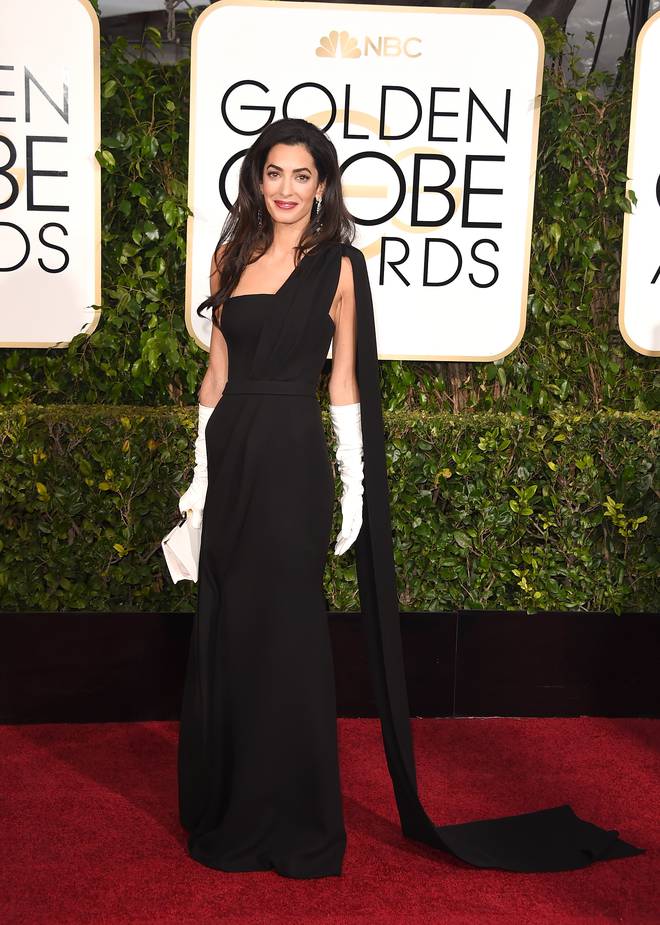 Golden Globes:
Amal Clooney, Felicity Jones
SAG Awards:
Rosamund Pike, Emma Stone
Oscars:
Marion Cotillard
Note: Other designers scored five appearances this year (including Christian Siriano, Givenchy, Marchesa, Miu Miu, Monique Lhuillier, Zuhair Murad, and J.Mendel). Dior got the edge, though, as the brand nabbed four nominees and a Clooney.
- nzherald.co.nz