Justin Timberlake has been named the most stylish man in showbiz by Fashion One Television.
The Suit & Tie singer has knocked last year's number one, David Beckham, off the top spot to be crowned the best dressed.
"2013 was the year Justin Timberlake dominated the style game since it marks the singer's return to the stage and into the spotlight with a much more mature but still refreshing and fun style," said a spokesperson for Fashion One.
"He has not only managed to bring sexy back, but also fedoras, sweater vests and skinny ties. He can and will wear nearly anything and pulls off all of those fashion choices with great confidence and swag."
Listen: 20 massive Justin Timberlake tracks
The list of Top 10 Most Stylish Men, compiled by digital TV channel Fashion One Television, also included Hollywood heartthrobs Ryan Gosling, 33, James Franco, 35, and Bradley Cooper, 39.
It may be some consolation for former England footballer Beckham to know that he was still ranked higher than professional model David Gandy, 34, designer Tom Ford, 52, and chart toppers Harry Styles, 20, Pharrell Williams, 40, and Kanye West, 36.
"These are the male icons who are ambassadors of style and setting trends and influencing not only their fans and peers but also the fashion industry as a whole," said a spokesman for Fashion One.
Check out a gallery of the top 10 most stylish gents in showbiz: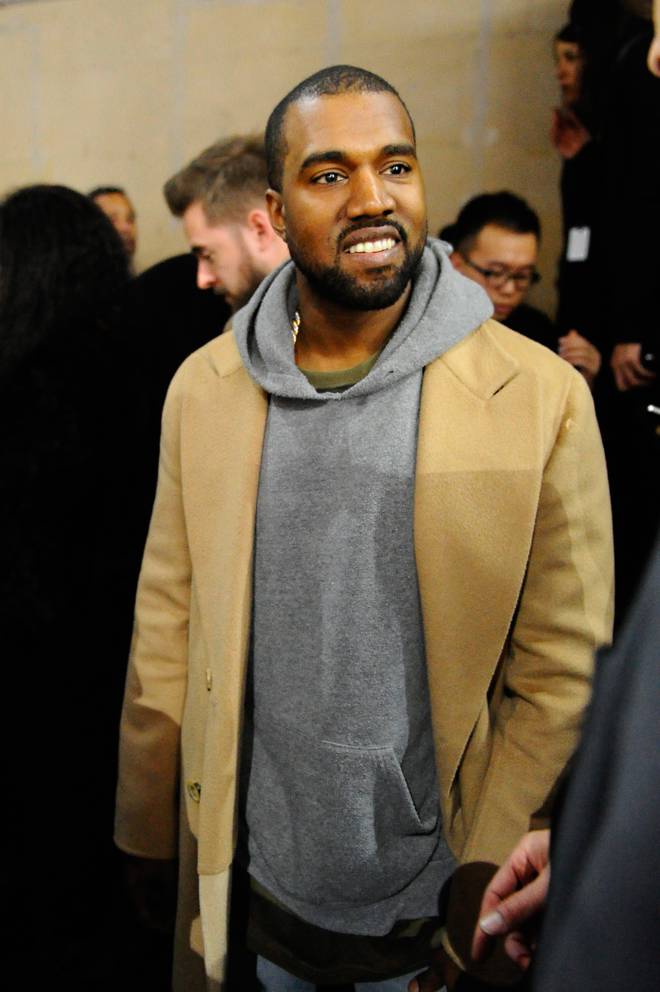 NZ Herald app users click here to view the gallery.
- COVER MEDIA, DAILY MAIL