Levin
TODAY
Fine
High: 15
Low: 4
WIND: NNW, 07 knots
Wednesday
.
Few Showers
High: 14
Low: 8
WIND: WNW, 07 knots
Thursday
.
Rain
High: 13
Low: 5
WIND: E, 01 knots
Today: Fine. Light winds.
Wind: NNW at 07 knots
Sunrise: 7:32 AM
Sunset: 5:20 PM
Marine recreational Forecasts - kapiti
10:48 AM 26 Jul, 2017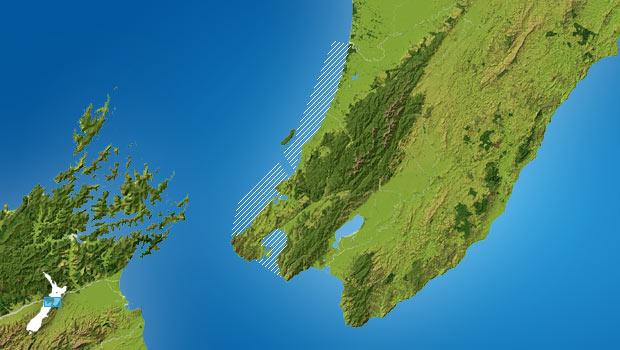 Waitarere
Kapiti Is.
Pukerua Bay
Mana Is.
Makara Beach
Wellington Harbour
Sinclair Head
Baring Head
Area Description:
Inshore waters from Waitarere to Pukerua Bay and out to Kapiti Island.
Situation:
A pair of fronts cross the North Island today, followed by a narrow ridge over the country. A complex trough crosses the country on Thursday and early Friday, followed by another ridge.
Warnings:
NIL warnings for COOK and STEPHENS
Forecast:
Tuesday: Northeast 10 knots, turning southerly 10 knots but easing to variable 5 knots north of Otaki this morning, then easing to variable 5 knots everywhere around midday. Westerly 10 knots developing for a time this evening. Sea slight. Chance early showers, then becoming mainly fine this morning.
Outlook:
Outlook until midnight Friday: Wednesday: Becoming westerly 10 knots late morning, rising to northwest 20 knots in the evening. Cloud increasing, and a few late showers possible. Thursday: Northwest 20 knots easing late. Showers turning to rain in the morning. Friday: Early change to southerly 30 knots. Rain clearing.
Swell:
Swell forecast to midnight Friday: Northwest half a metre, rising to 1 metre Thursday, easing to half a metre Friday. Southwest half a metre developing Friday.