The Need for Speed - Or Not. Slow Parenting Wins the Race

Ask any parent and they'll tell you that keeping up with the frenetic pace of today's world can be a hazardous juggle.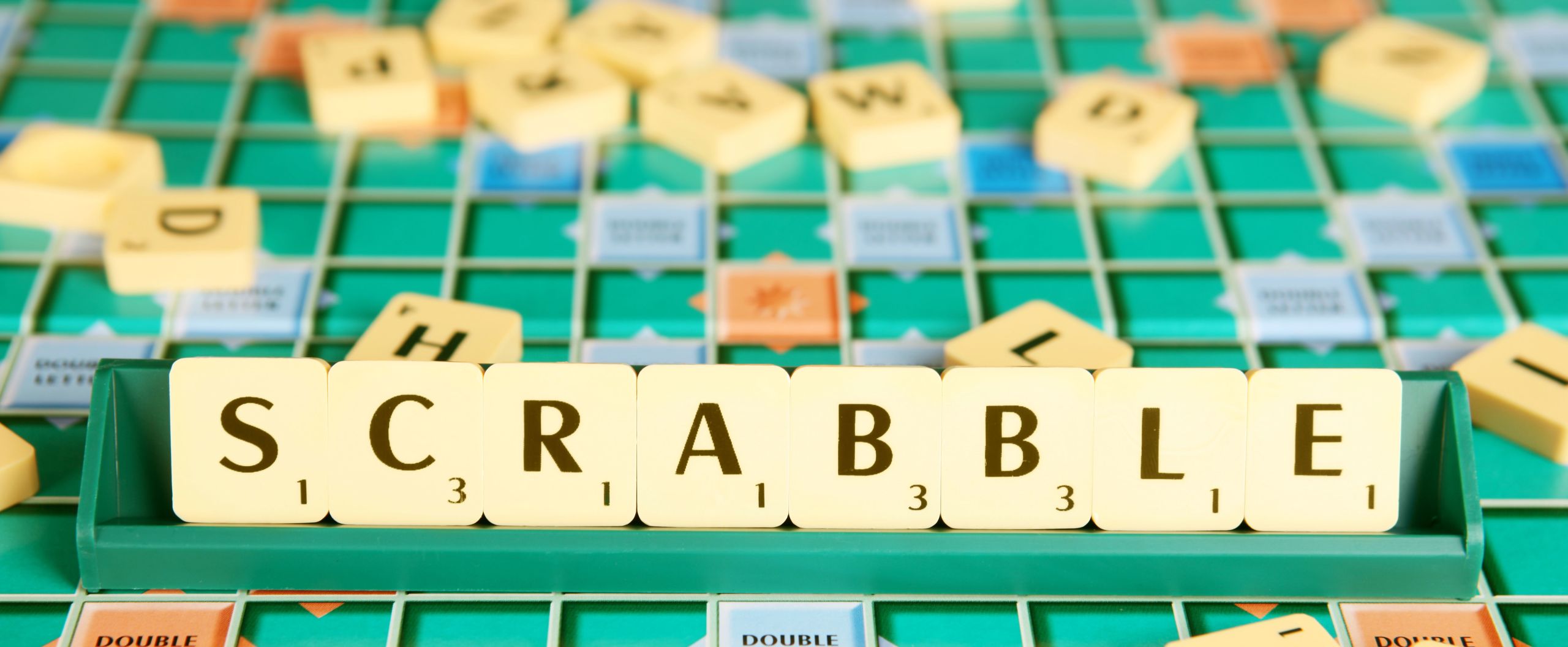 Endless dance recitals, sports practices, and after-school activities. The boss needs to be happy and the children fully occupied.

Yet fans of a movement called Slow Parenting would say these parents are their own worst enemies. Slow Parenting is a parenting style in which few activities are organised for children. Instead, the kids are allowed to explore the world at their own pace.

It's the opposite of 'helicopter parenting,' where mums and dads hover over their kids as if they were lambs in a lion's den.

Slow Parenting preaches that less is more. If done right, it's also more rewarding - and cheaper. No child is born expecting regular trips to Marvel flicks, spending $30 at the claw machine, followed by takeaways. Some people place themselves under such pressure in a bid to become Parent of the Year, but surely no one ever signed up to be a 24/7 entertainment system. Would picking up shells at the beach have been just as fun?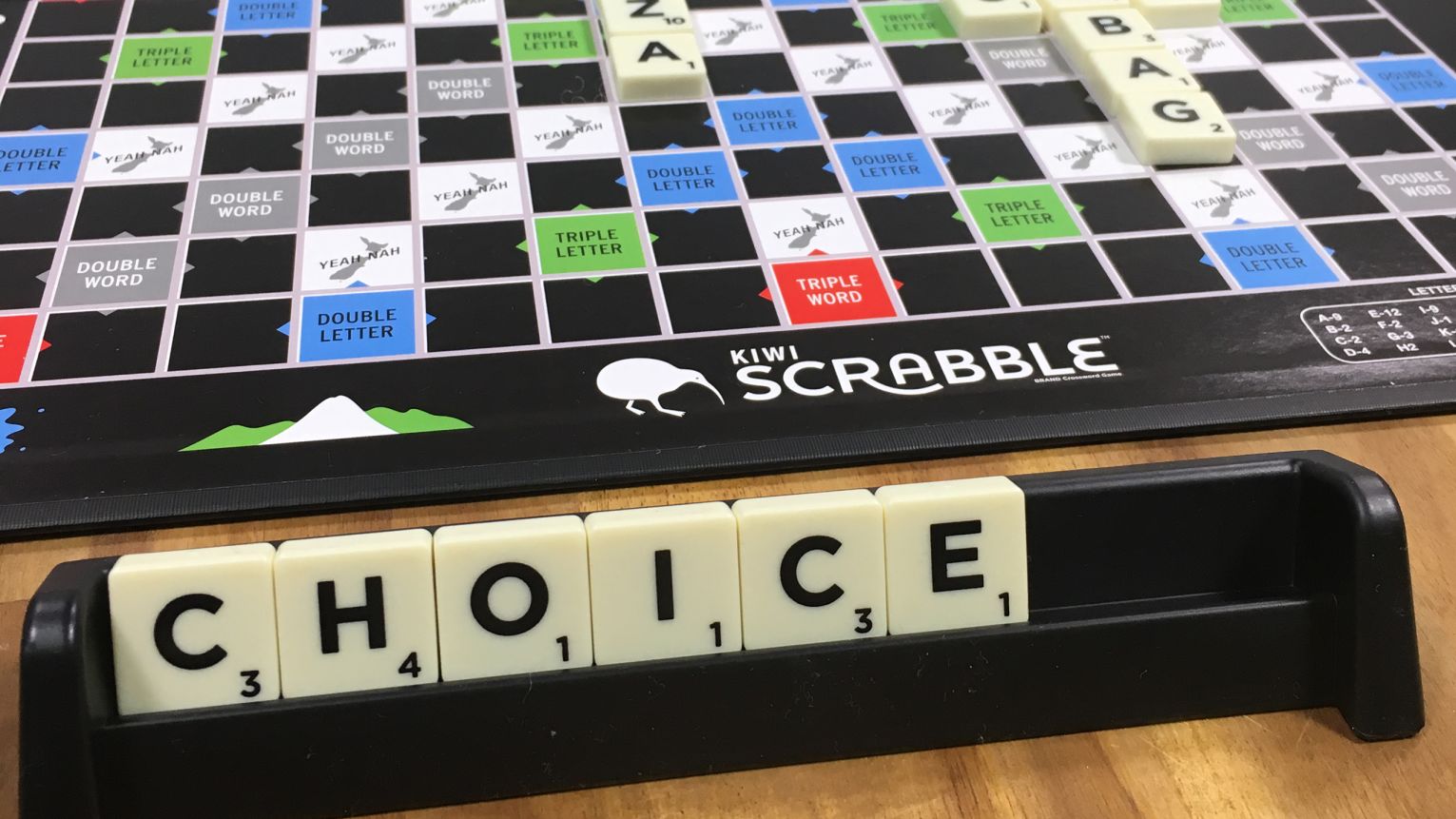 Don't beat yourself up. Like our children, we live in a world where we can learn a language in three days, or get back to the office quicker by speedreading '60 Second Bedtime Stories.'

Is it time to change gears?

Just like giving up sugar, or the nightly glass of wine, Slow Parenting can be a difficult thing to conquer. Take baby steps at this early stage. Creativity is lost in the traffic jam of overdoing, therefore unstructured playtime is not just an extra,

''It's essential," says Carl Honoré, author of Under Pressure: Putting the Child Back in Childhood. "Besides being a great stress-buster, free play knocks kids' brains into shape, releases creative energy and encourages and fosters resilience, innovative thinking, and emotional growth.''

You don't have to go overboard and discard all forms of discipline. Honoré says that parents can encourage passion in their children while listening, observing and letting children take the lead.

If overuse of technology is an issue, try to limit the amount of time. Encourage youtube tutorials whereby your child can learn how to paint, play guitar, dance or code. Let your children cook dinner. Let them make a mess. Relax, trust them. Casually place a board game on the table, such as The Warehouse's new limited edition 'Kiwi Scrabble.' They'll work it out.

Watch here:
We are so spoilt in New Zealand with countless bush walks and beautiful beaches where they swim and climb and run - for free. We're all guilty of forgetting this. Be sure to drive out of the wifi zone. Apologise later.

Over time your child might just feel less pressure and learn to think for themselves. They learn to look inside themselves to work out who they are without us looking over their shoulder with ingrained expectations. As Honoré says: "Schedule some outdoor activity every day and leave the smartphone behind. Nature acts as a soothing balm.''

You might find Slow Parenting is less work. You'll be able to take back control. Forget about being judged by other parents. Be prepared for the obligatory 'I'm bored!' Good! Bored is good!

Go against every instinct you have and let your child figure it all out. They will. And you can rest easier knowing your child is learning to grow up.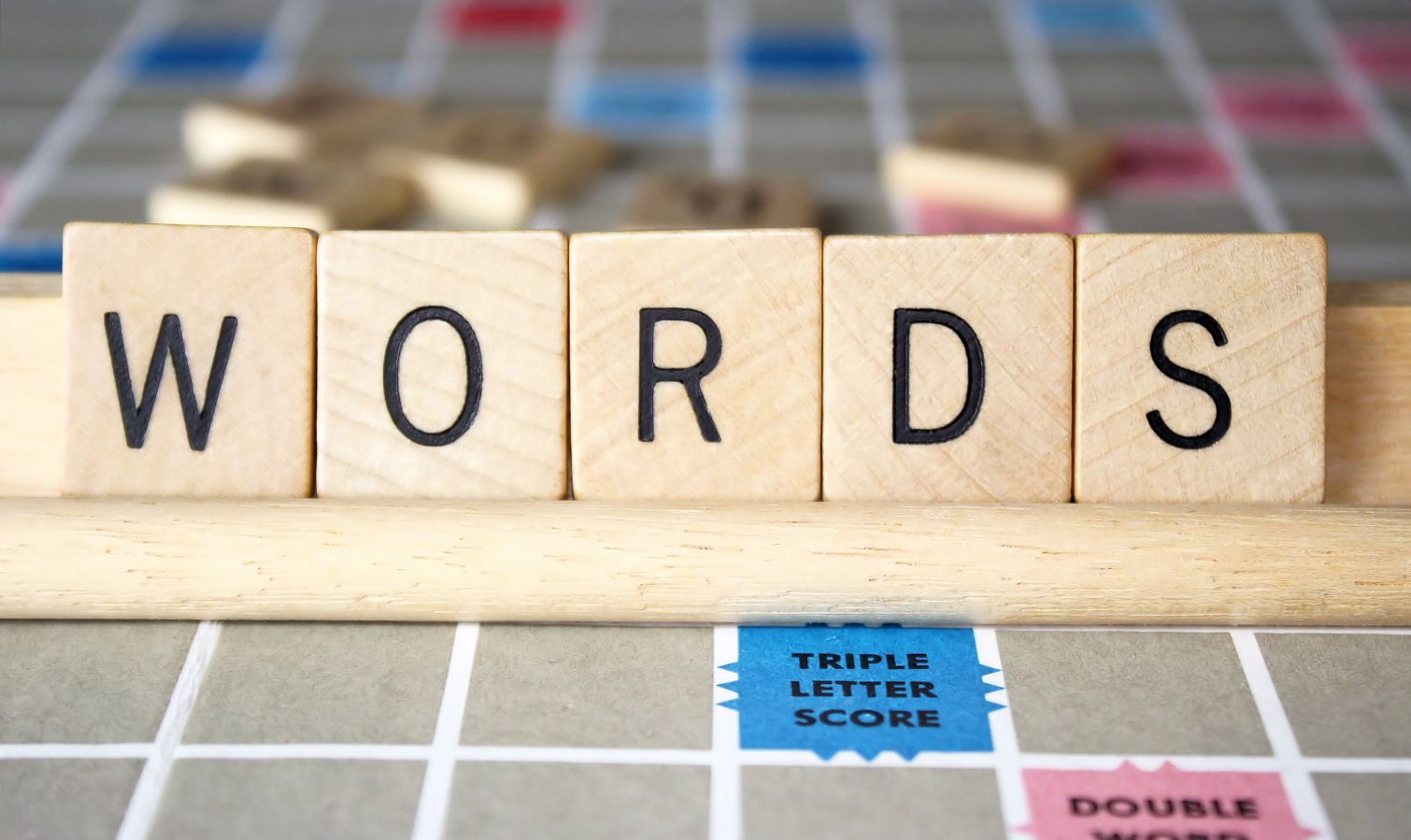 Honoré: "Slow Parenting is about bringing balance into the home. Children need to strive and struggle and stretch themselves, but that does not mean childhood should be a race. Slow parents give their children plenty of time and space to explore the world on their own terms.''

Back home, the place many parents feel they need to leave to have any sort of adventure, your child might be more than happy to do something as simple as decorate their room. How about a drive to the $2 Shop and giving them half an hour to buy three items. Why not bake with them? (Men, seriously, bake with your kids.) It saves money and forces you to stop.

In other words, a little less structure is not just good for over-stressed mums and dads—it's a brain booster for your child. Be careful, though, because at the end of all of this slow parenting you and your children might actually mellow. You might even feel chilled.

It takes effort to slow down, to stop and smell the roses, but trust yourself and your child. Less stress and structure could lead to both happiness and higher IQs in the long run, because in the rat race of parenting being slowest might just win the race.