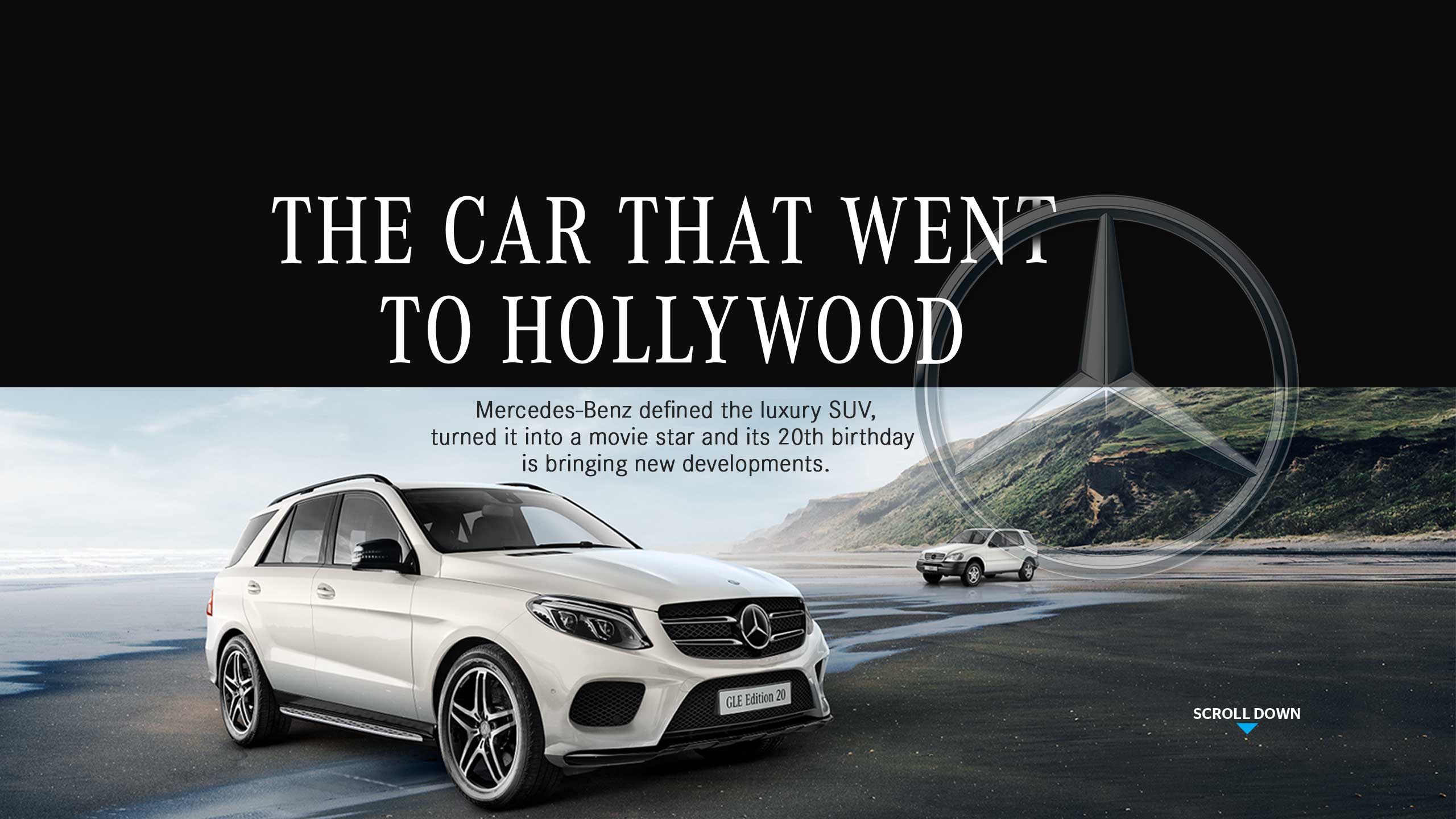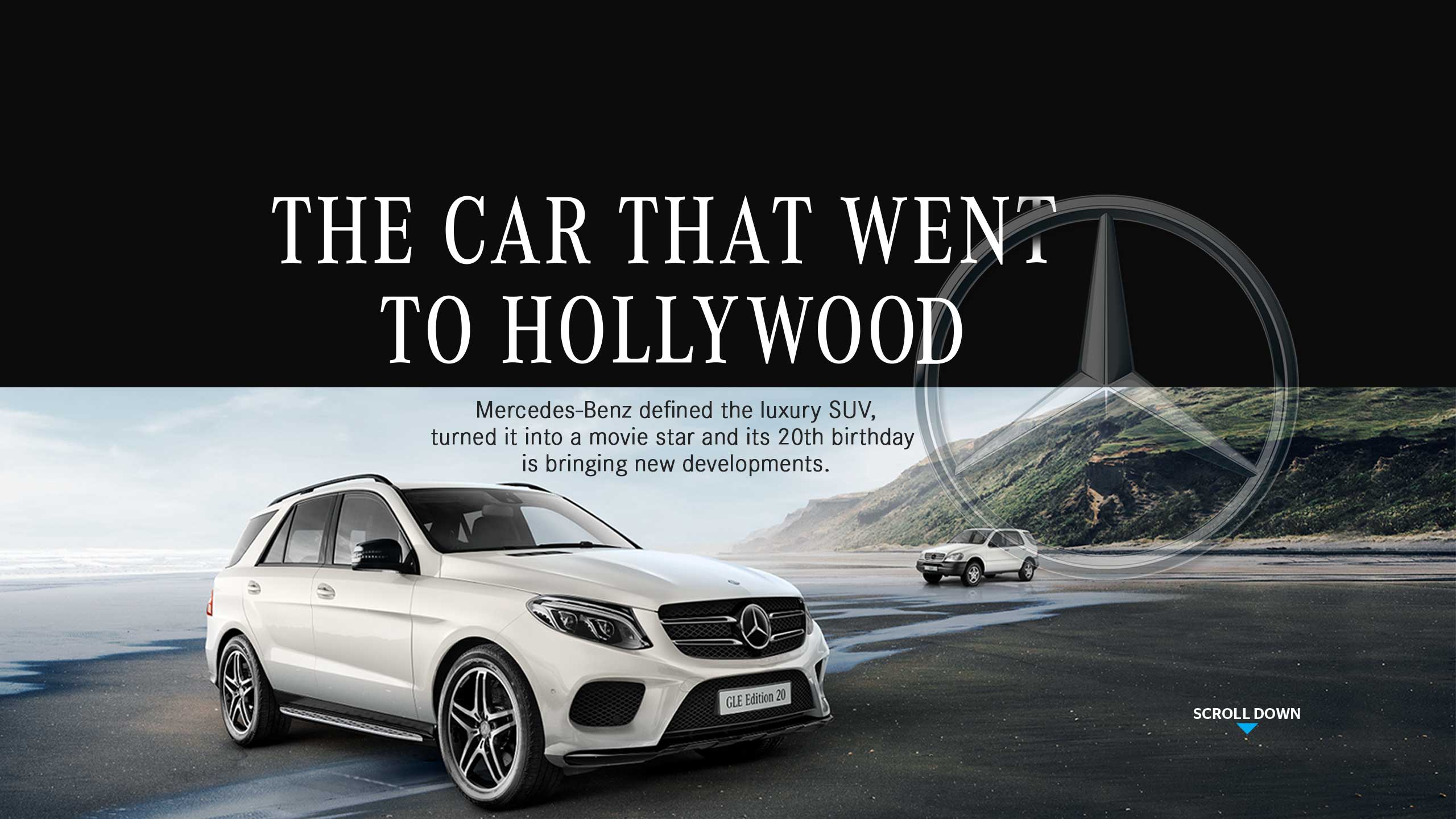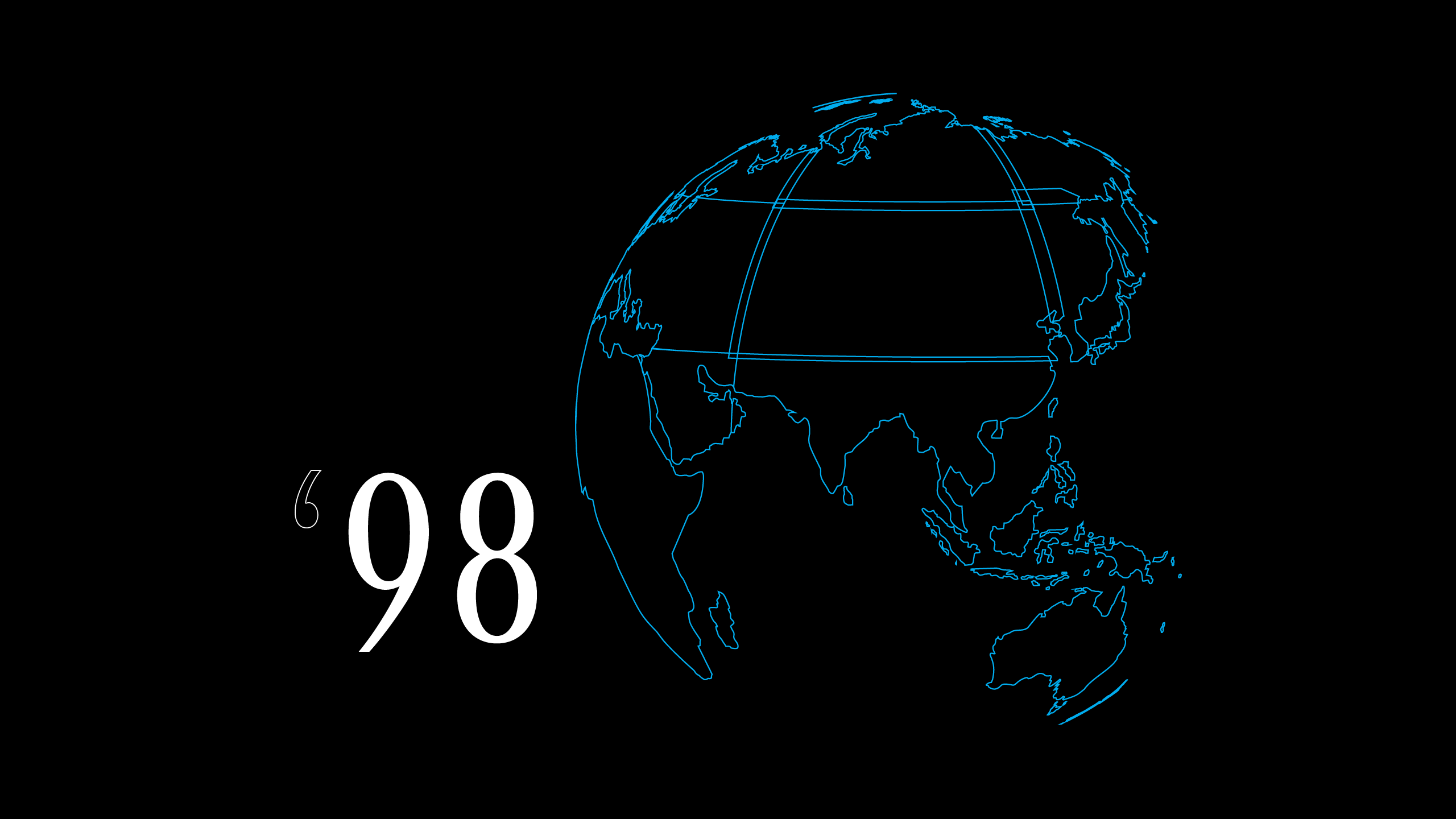 It was 1998. The world was talking on their Nokia mobile phones – remember them? Spears was belting out her first hit, Baby One More Time, the Euro currency came into existence and a little-known search engine called Google was launched.
In New Zealand then, as now, we had a woman Prime Minister – Jenny Shipley. Auckland median house prices were just $235,000 (they peaked at over $1m at the end of last year and were $830,000 in May).
Prime TV was launched, the All Blacks hit an astonishing low by losing all four matches and finishing bottom of the Tri-Nations rugby championship and New Zealand's Commonwealth Games athletes won eight gold medals, six silver and 20 bronze in Kuala Lumpur – our fifth-best haul in history to that point.
Nokia was the big player in the mobile phone market before wilting from stiff competition (bought out by Microsoft), and Mercedes-Benz launched their first luxury SUV, a vehicle that first evolved with the dinosaurs (or the ones from the classic movie The Lost World – the sequel to Jurassic Park).
All revolutions lead to evolution and the Mercedes-Benz M-Class turned heads globally when it appeared in The Lost World.
To celebrate the landmark, Mercedes-Benz has produced the GLE 'Edition 20'. It is an updated, brand new example of a luxury SUV underlining the company's long history in this segment – dating even further back, to the 1970s, when the G-class was first tested as a military vehicle in harsh areas like the Sahara and the Arctic Circle.
The GLE Coupé was introduced in 2015, again seen in a famous movie before the public got access - in Jurassic World. The vehicle driven by actress Bryce Dallas Howard.
Movie stardom also speaks volumes for Mercedes-Benz's confidence in their products. After all, how many other SUV manufacturers would be willing to show a
T-Rex committing criminal damage on a luxury SUV (The Lost World), followed by a clifftop fall? Brave stuff.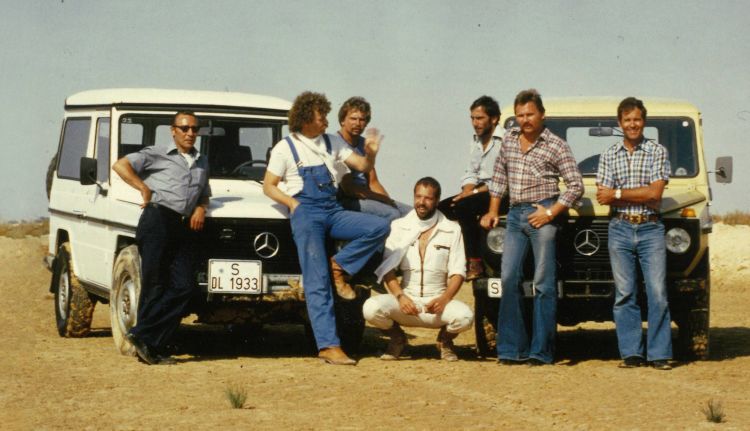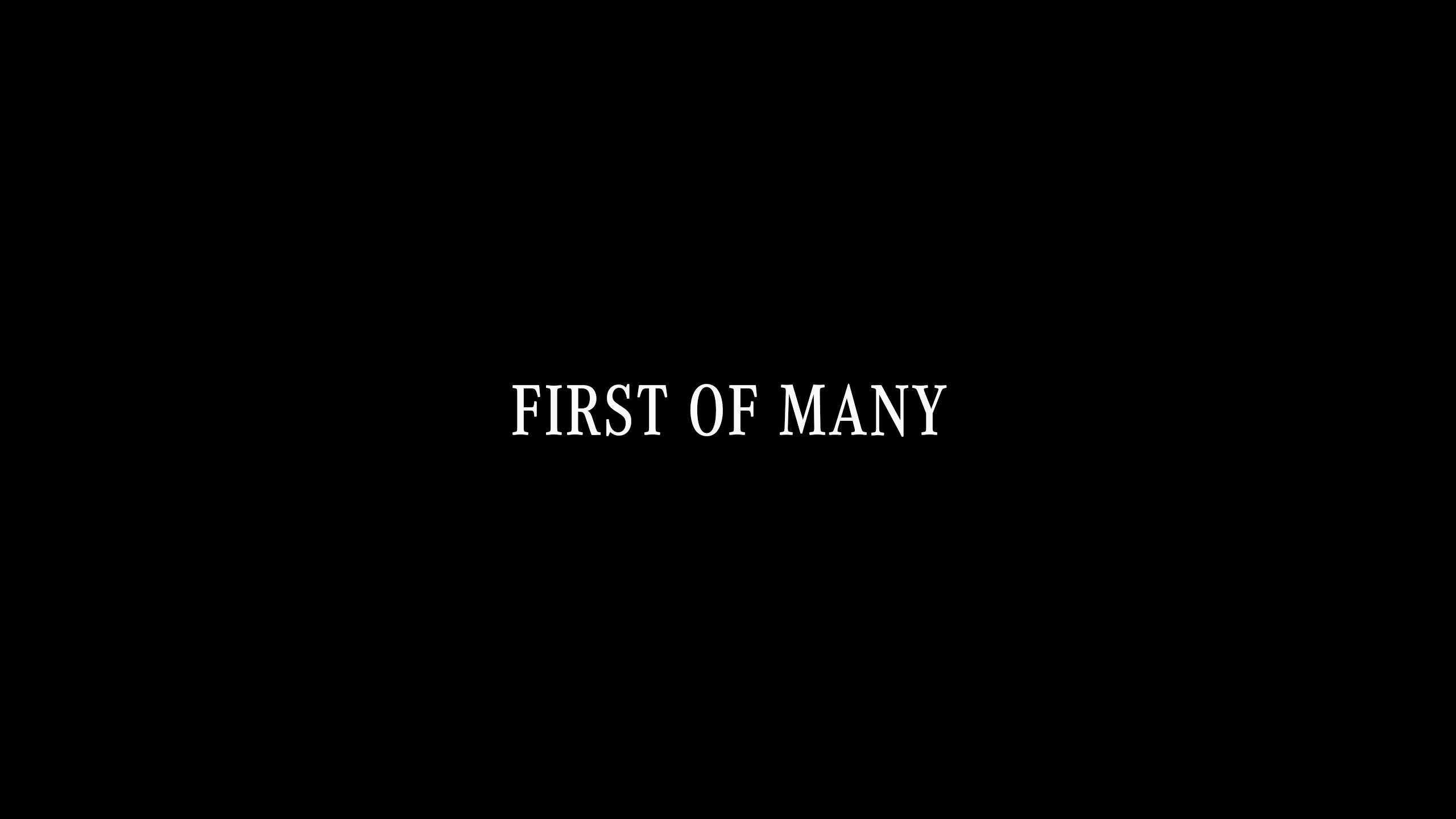 The first publicly available luxury SUV from Mercedes-Benz was the ML 320, a hit globally after its 1998 movie stardom. Its 3.2-litre V6 engine – Mercedes-Benz's first – sent 218hp to all four wheels through a five-speed automatic transmission. The first V8 version followed soon after as did the first AMG M-Class, the ML 55, boasting a 5.4-litre V8 rated at 347h with a 0-100 km/hr time of 6.9s and a top speed of 232km/hr – a true performance car.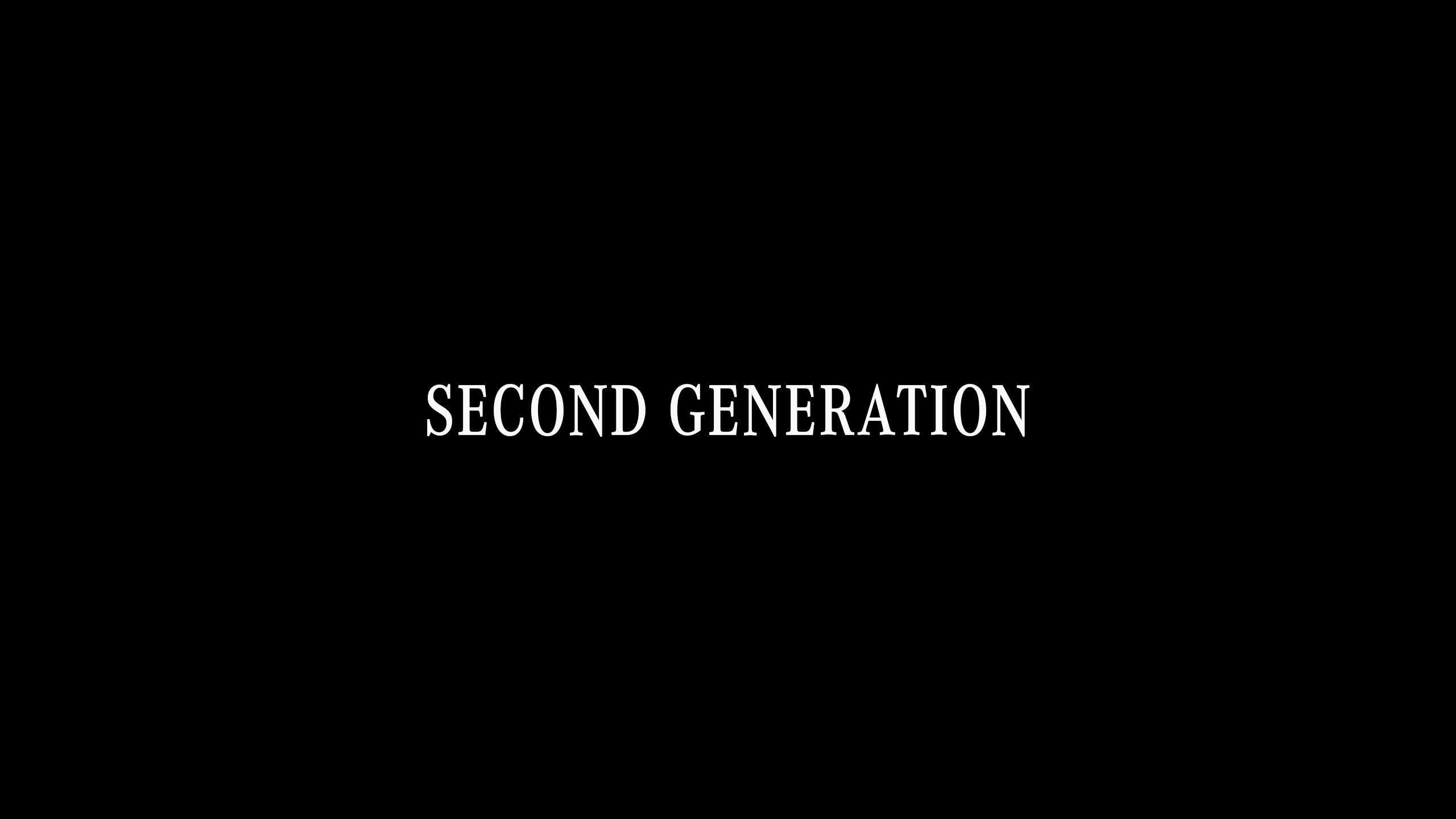 The second-generation had a sharper, more aerodynamic design with a new AMG model. The ML 63's 6.2-litre V8 packed 510hp, achieving 0-100 km/hr in five seconds. Phew.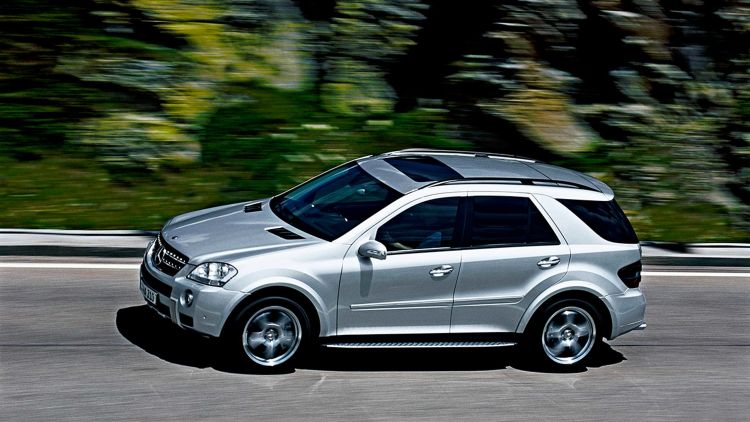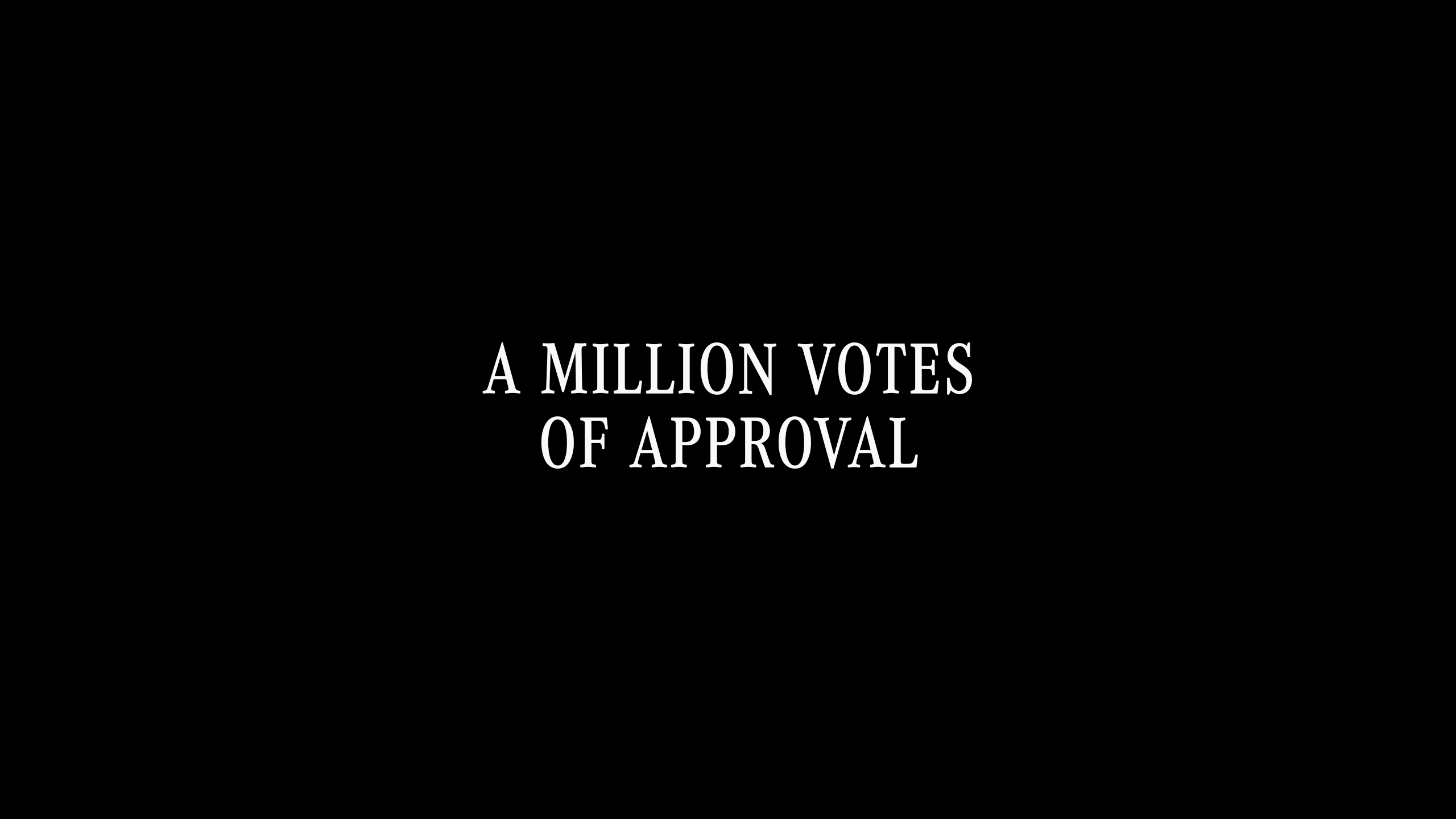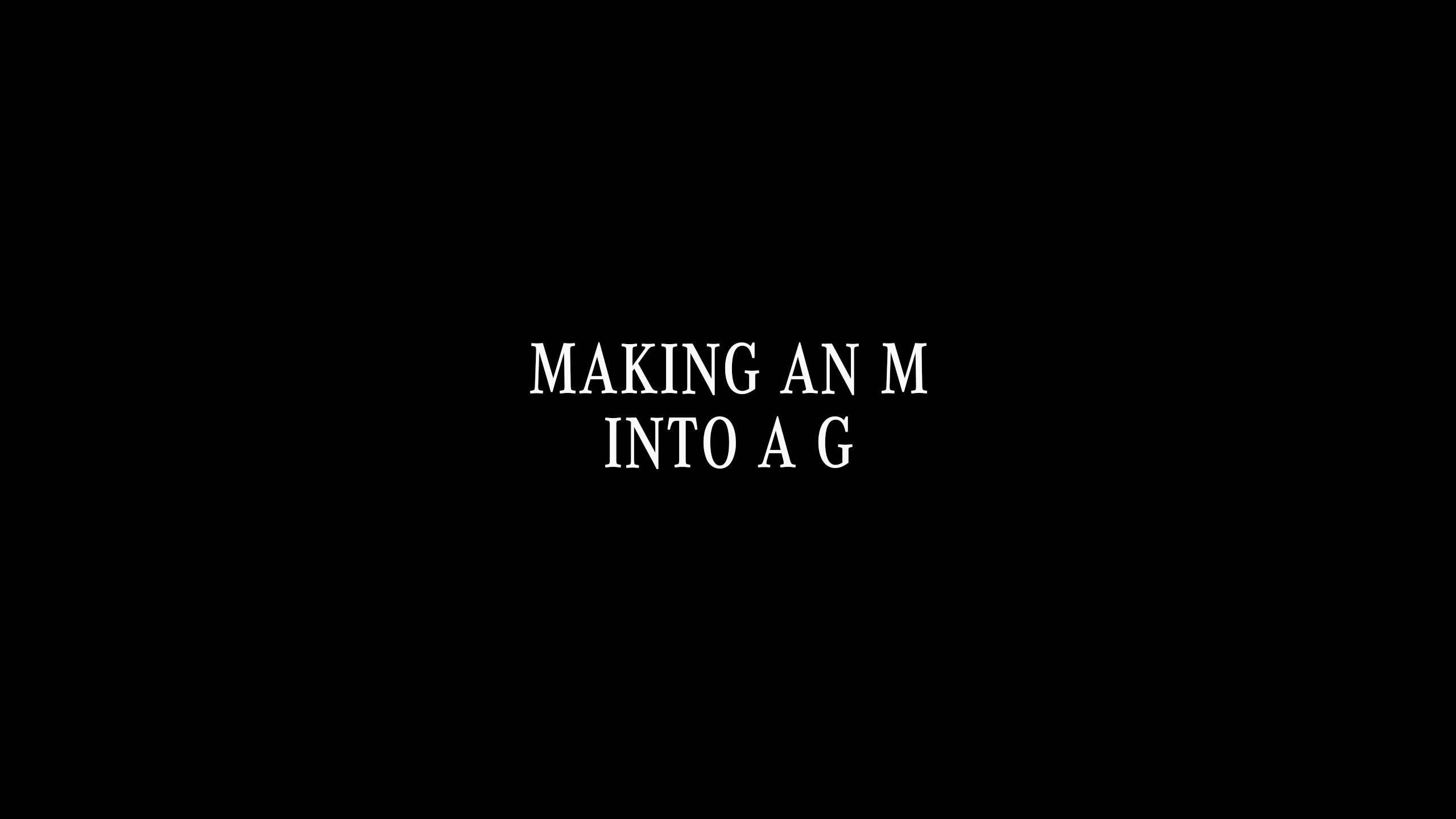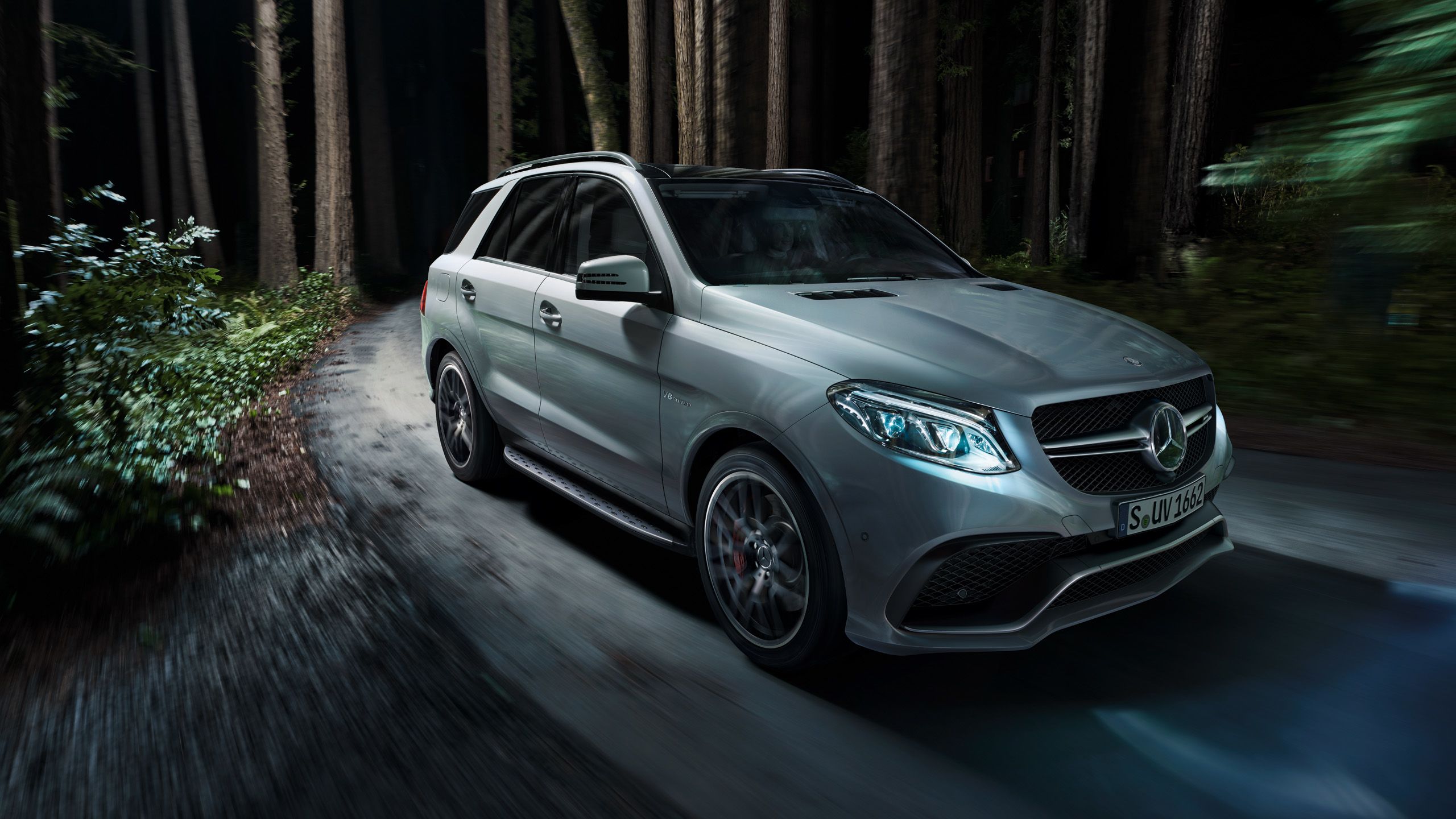 A big facelift in 2015 was the perfect time for Mercedes-Benz to create its new SUV nomenclature, turning the M-class into the GLE-Class, reminiscent of the legendary G-class. The facelift had a new, beguiling design, updated technology and powertrain tweaks boosting performance and efficiency.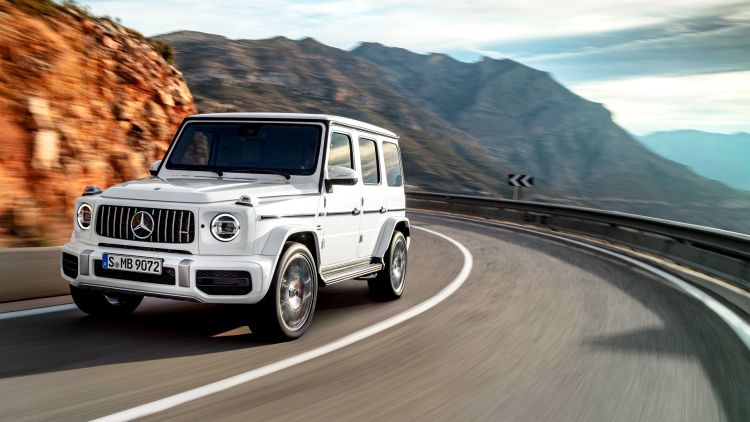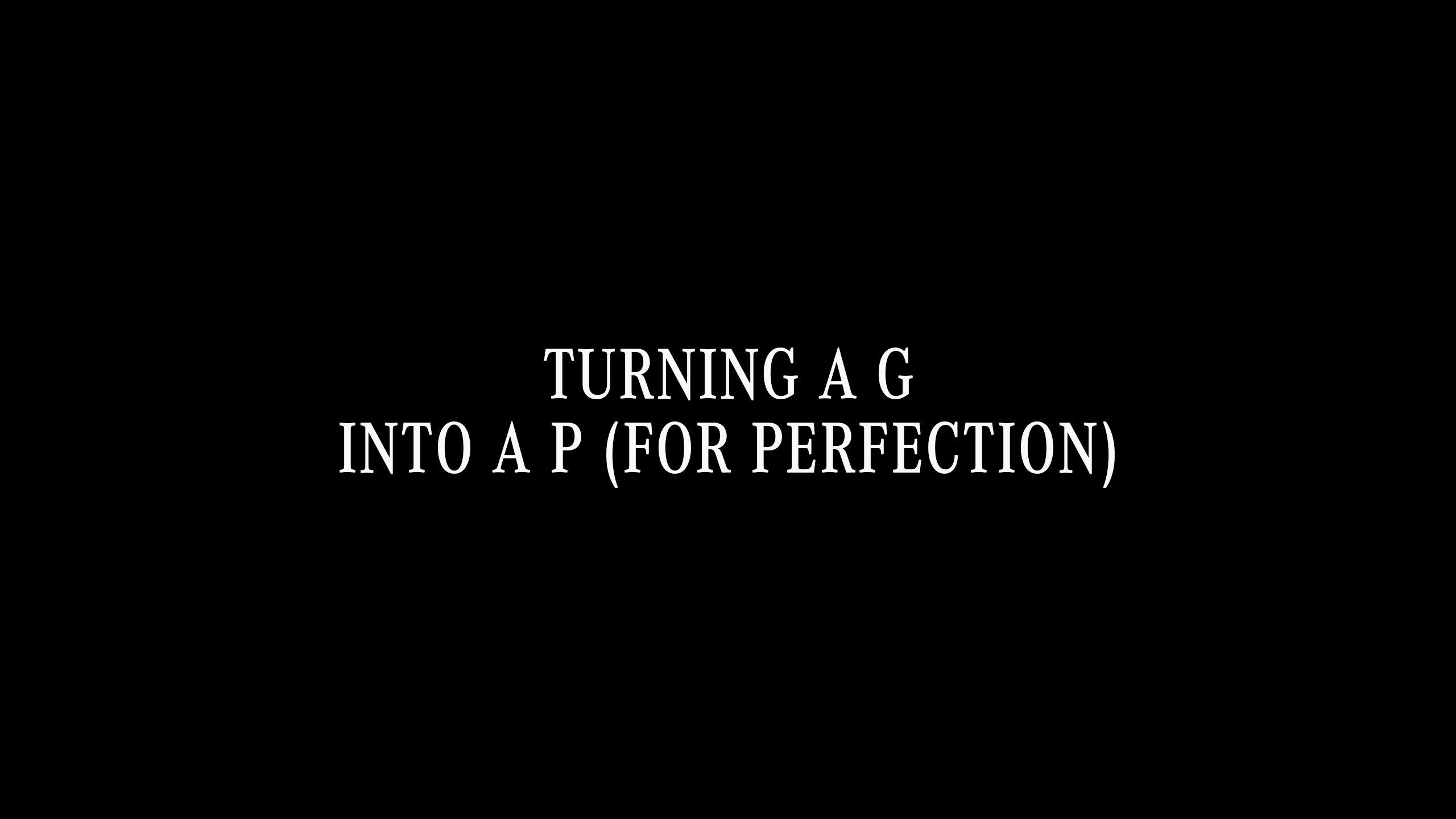 You learn a lot over 20 years. Mercedes-Benz has been perfecting the luxury SUV design since the first ML, with the 2018 GLE Edition 20 an embodiment of that quest.
Packed with two decades of development and added extras, it includes Mercedes-Benz's Driving Assistance Packages, with features like Active Lane Keeping and Distance Assist. A Crosswind Assist helps to correct the car's path in strong gusts while the active braking assist scans for vehicles and pedestrians; and can brake autonomously to minimise the effect of an impending accident.
The GLE Edition 20 uses Attention Assist to determine if a driver is losing concentration and provides visual and audible warnings to wake him or her up. The PARKTRONIC system measures car parks as you drive past and can even assist with entering and exiting parallel spaces.

For a fleeting moment, the 2018 Mercedes-Benz GLE Edition 20 is available with an exclusive offer. Visit an authorised Mercedes-Benz retailer today.
www.mercedes-benz.co.nz/edition20