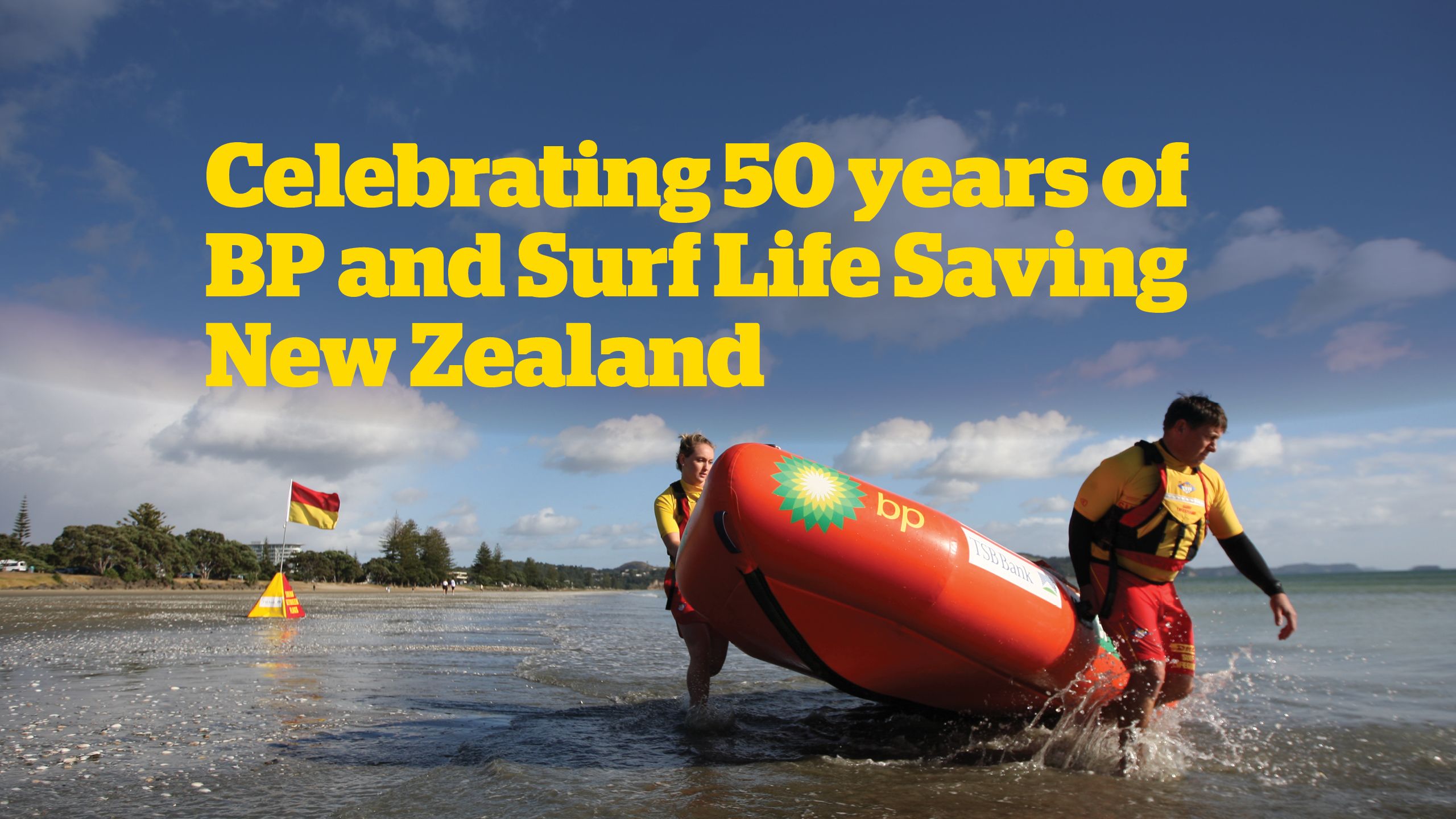 Since the partnership began in 1968, BP has supported Surf Life Saving clubs around New Zealand in saving more than 50,000 lives.

Take a look at the story of one of our country's longest sponsorships, from an intriguing beginning to what we all recognise today.

1968
In early 1968 Europa (BP's former name) donated a new surf boat, 'Miss Europa' to the Worser Bay Surf Club.
On 10 April in that very same year, five surf lifeguards from Worser Bay rowed Miss Europa out to the sinking Wahine ferry in Wellington Harbour to help save the lives of passengers.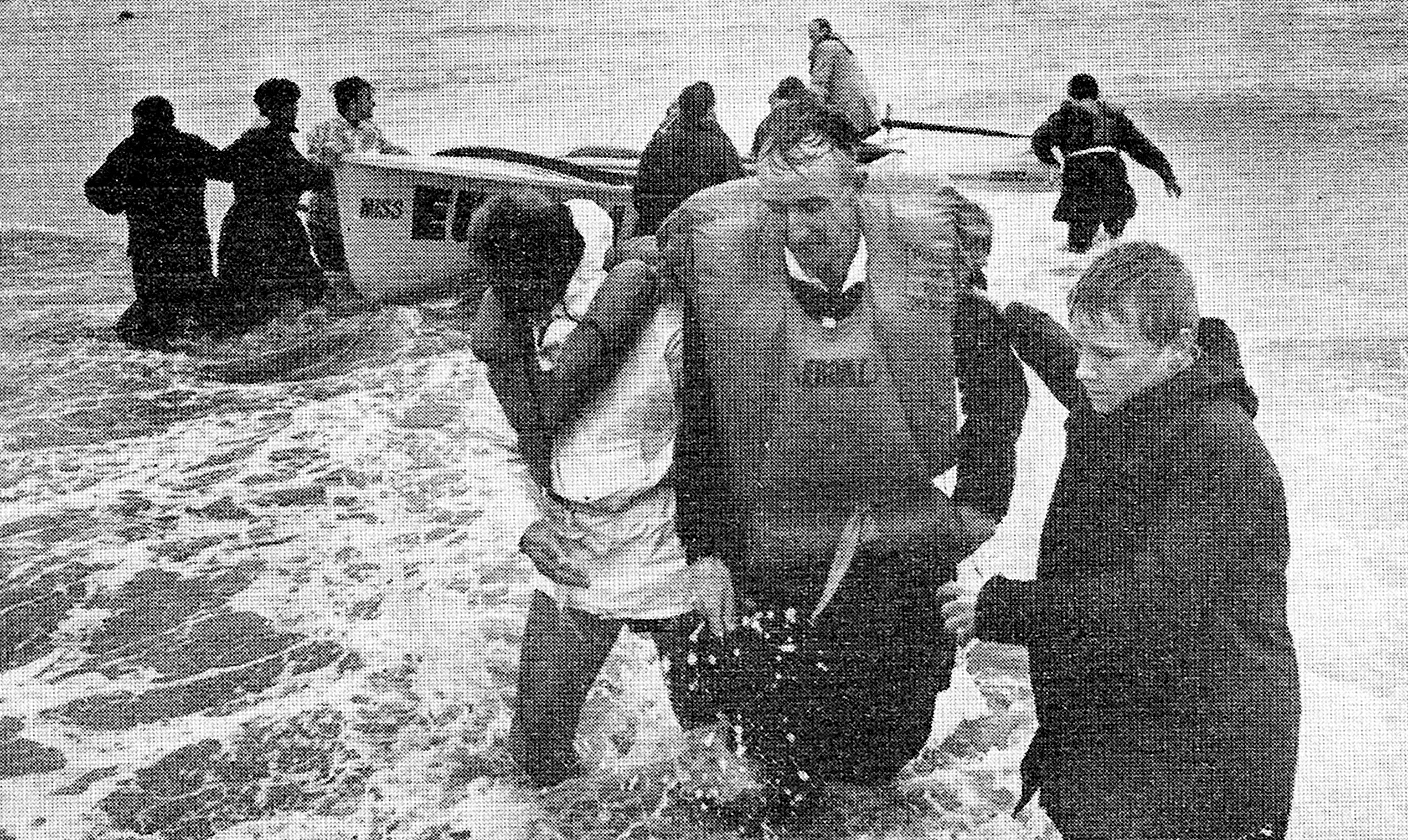 After this tragic event, Europa wanted to play an even larger role in the communities in which it operated and began a new relationship with Surf Life Saving New Zealand.

In the 1970s, the relationship evolved with the sponsorship of jet boats, medical scholarships and club equipment.

During the early 1980s jet boats were replaced with the more reliable IRBs (inflatable rescue boats). These have helped save 22,000 lives over the past 40 years.

In 1990 the Europa brand was replaced by BP and the relationship between BP and Surf Life Saving New Zealand became even stronger with BP sponsoring all IRBs in New Zealand.

The IRBs are vital to everyday operations at Surf Life Saving clubs around the country.

They are not only used for beach patrols, but are often called up in floods and other emergencies – as well as the annual BP New Zealand IRB Championships.

TODAY
BP is proud to continue this strong relationship. Along with the donation and replacement of inflatable rescue boats, BP also directly supports local clubs, helping them keep Kiwis safe in the water.