Google is making prototypes of its futuristic, internet-connected glasses available for people to test out. The company is selling the device, known as Project Glass, for $US1,500 to people attending its annual conference in San Francisco for computer programmers. With the glasses, directions to your destination can appear literally before your eyes. You can talk to friends over video chat, take a photo or even buy a few things online as you walk around.
Latest NZH Video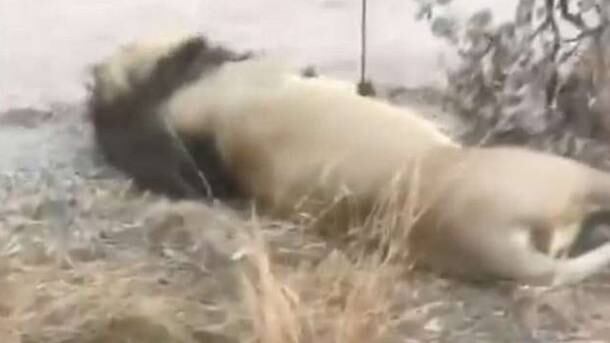 27 May, 2018 3:43pm
5 minutes to read
Poachers who poisoned the animals wanted their heads for black magic potions.
It's the drink of choice for China's Communist Party leaders and it's the spirit Mao Zedong and his comrades used to toast the founding of the People's Republic in 1949.
Jordan Rondel, owner of The Caker, is expanding her business to the U.S.A. / Jason Oxenham