Today: A fine day. Southwesterlies, easing evening.
Sunrise: 5:52 AM
Sunset: 9:13 PM
Marine coastal Forecasts - grey
7:26 AM 19 Dec, 2017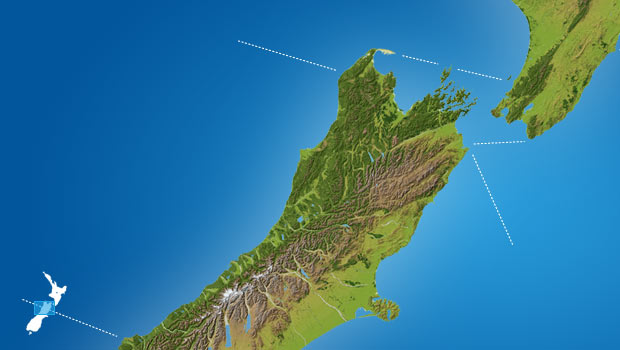 Westport
Farewell Spit
Kahurangi Point
Stephens Is.
Abel
Kapiti Is.
Cook
Cape Palliser
Grey
Cape Campbell
Jackson Head
Conway
Forecast:
Southwest 30 knots, easing to 20 knots inshore late this morning,then becoming southwest 20 knots everywhere this afternoon. Rough sea, easing. Southwest swell 2 metres. Poor visibility in rain north of Westport, with possible thunderstorms, clearing early this morning.
Outlook:
Outlook following 3 days: Becoming Tuesday morning northwest 20 knots, then Tuesday afternoon southwest 30 knots, easing Wednesday variable 10 knots. Becoming early Thursday northerly 20 knots in the south, then late Thursday southwest 30 knots everywhere.Sea rough at times. Moderate southwest swell at times.