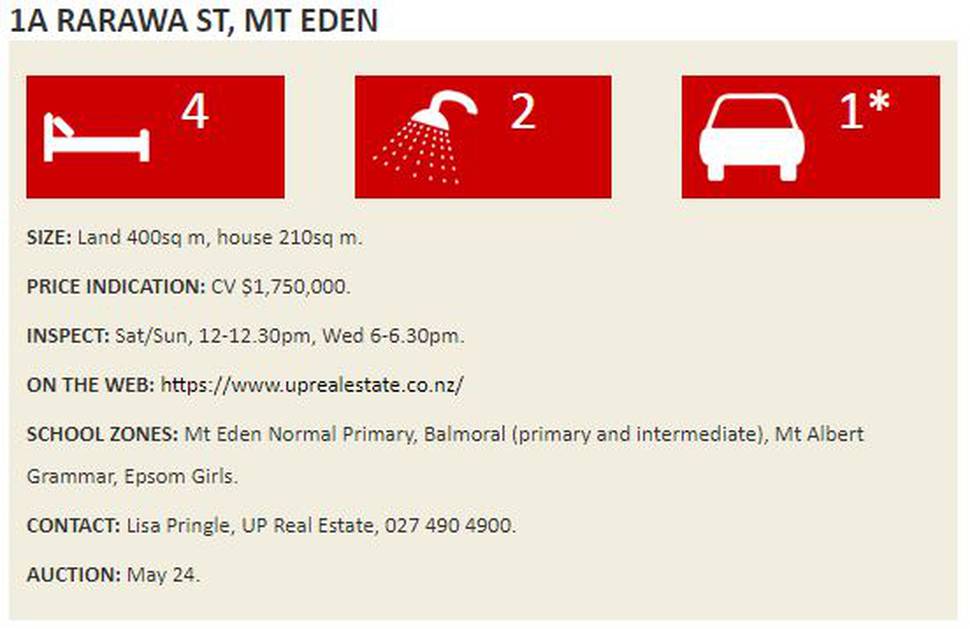 Family life in a cul de sac suits Caroline and Martyn Sigley. They both grew up in homes at the end of cul de sac streets in Napier and Hamilton, and it's the same neighbourly lifestyle that they have raised their children Ben (10) and Annabel (9) in.
Their home — one of eight at this end of the street — is set down steps behind the council-owned common.
There are trees with swings, and lawn space for cricket where Martyn, a former Central Districts wicket keeper now player and junior coach, takes up bowling duties for the local kids.
The families in the cul de sac enjoy street barbecues, progressive dinners and fishing trips, children riding bikes and scooters and older children babysitting younger ones.
When it's quiet, Caroline and a neighbouring young mum may relax over a cup of tea on bean bags on the grass while their children play.
"Our house sits on a small footprint so having this area at the front is fabulous for everyone," says Caroline.
Caroline, a lawyer, and Martyn, a physiotherapist, bought this property sight unseen when they were living in London.
Unsure about returning to New Zealand, they were tempted when her father arrived in London with camcorder footage of this home for sale that a real estate friend had told them about.
They bought the house and put in tenants who subsequently tried unsuccessfully to buy a house in this street because they enjoyed the neighbourhood so much.
By the time Carolyn and Martyn moved back a year later, they were ready to swap London terraced-house living for the family-sized spaces with the bedrooms upstairs and the living areas and deck to outside living on the entry level.
Appreciative of its elegant mid-1930s architectural form, they took time planning their changes.
"The house was still functional but we felt we could improve it sympathetically and put in all the little things such as lots of plugs, and good lighting," she says. Six years and two children later, they knew what they wanted to extend, refurbish and retain for integrity.
Upstairs, they enlarged the family bathroom and altered the master bedroom to create an en suite and a dressing room.
Downstairs they opened up the separate dining room, kitchen and sunroom to create what is now the family room, dining area and kitchen, in that order. They installed a deck down to their sunken garden with its tiered lawns, courtyard and covered pavilion.
Inside, original and replicated architectural detail includes matching timber lintels above the new bi-fold kitchen windows and original panelled ceilings and stained glass in windows and in the sliding doors separating the family room and lounge. In these two living areas, they covered over the original fireplaces, keeping the red brick chimneys intact.
Off the timber panelled entry, they kept the rear red brick wall when they converted a storage area into a powder room.
Caroline also kept the original laundry chute from the upstairs landing to the basement laundry, with a small door in the kitchen wall.
These are the details as well as the big community vibe that Caroline will miss most when her family moves to a new project elsewhere in Mt Eden.