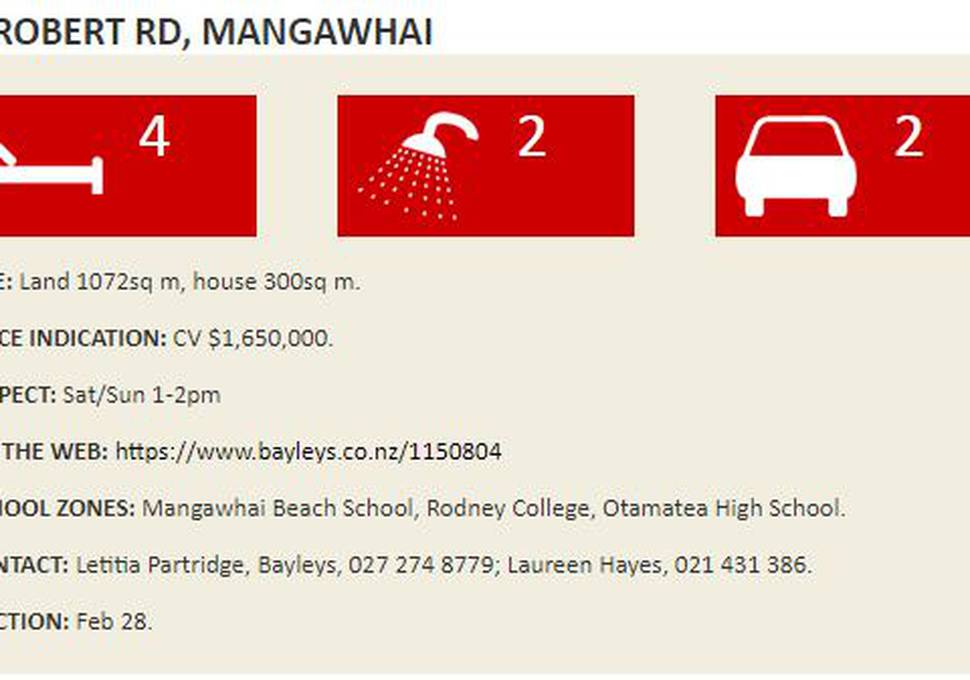 Karyn Clare knows a lot about the background of the Westmere villa she and Gareth Galloway bought in 2002, and it's a fascinating tale.
The house was one of New Zealand's first state houses and was constructed under the Workers' Dwelling Act, which was brought in by Liberal Prime Minister Richard (King Dick) Seddon, in 1905.
"The idea was to provide workers with homes they could rent to own, using the best materials available at the time," says Karyn.
"This one was built early in 1914 and it's one of a row of six dwellings. The Government went to a lot of trouble to make sure that they weren't what we'd describe as 'cookie cutter' properties today. They used architects, and made sure that there were enough variations to make each house genuinely unique."
Karyn has researched the plans and deeds and says that most of the early owners in Kingsley St were involved in what was then a major growth industry in Auckland city: transport.
"They had job titles such as tramway worker, or motorman," she says.
Ironically, the houses were of such high quality, the building costs turned out to be higher than expected and many of the people they were targeted at, couldn't afford them.
However, those who did buy stayed for many years with their families.
Karyn says that when she and Gareth first saw hist house, on its private, north-facing 470sq m section, with a peek of the sea, they knew it was something special.
"It needed some changes, including the removal of a very rough 1980s extension, but we were prepared to put in the effort required, even though we didn't have much money then. We did things as and when we could — and we did them well."
A replacement extension to the rear of the house melds seamlessly with the rest of the structure yielding a generous kitchen with loads of bench space, plus two discrete yet integrated living areas, and the adjacent sun-soaked deck.
The huge separate laundry with its drawers for clean and dirty washing and a bank of
storage cupboards is a great asset. The family bathroom is classic and elegant.
Each of the four bedrooms has a peaceful vibe, and the stylish master suite has a walk-in wardrobe and en suite.
The decor throughout is light and bright with lots of white. Combined with the high studs and polished matai floorboards, this lends the house an air of romantic glamour.
As children Lexie, 13 and Jamie, 10, have grown, the back yard has been an ample space for play.
'It's been the most wonderful street to live on and our neighbours have been great," Karyn says.
"The kids went to Westmere School and there's Coxs Bay Reserve at the end of the
street for them to run around."
The Galloways now live in a nearby suburb, and the decision to sell their Kingsley St abode has been difficult, not least of all because of its excellent location.
"It has off-street parking, which is a bit of a rarity around here and it's close to the supermarket and the shops and eateries at West Lynn," says Karyn.
"If a buyer promises to love it as much as we have, I will gift them a gorgeous square of original floral wallpaper, which we found in a cupboard when we moved in, and had framed.
"With a house like this you aren't just an owner. You're part of its history."