By Robyn Welsh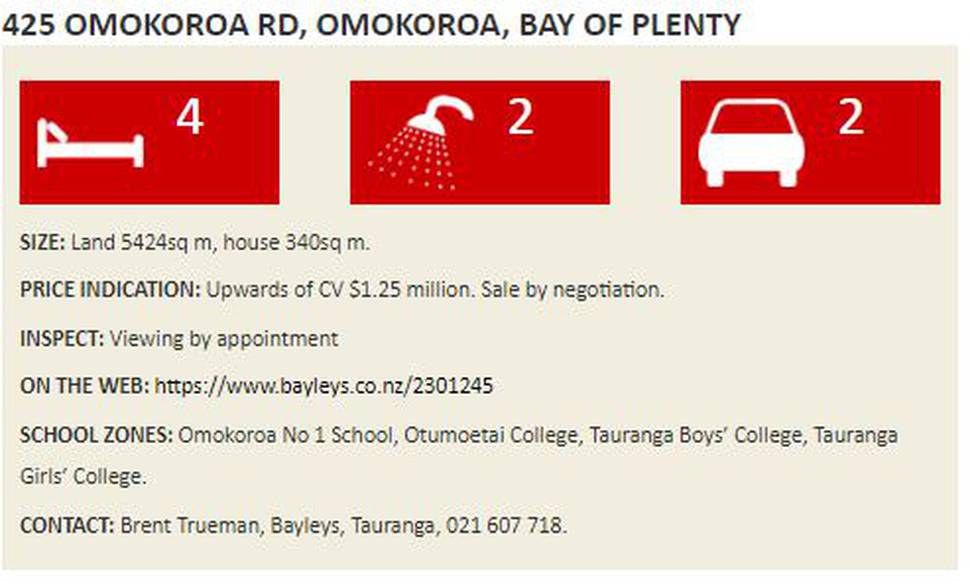 Doors are everything to David and Anna Barons. Certainly they were important enough to warrant adding a few more into their lives when they moved into this large, open-plan home, built in the 1990s.
They bought here in July 2013, downsizing from their much larger rural property in the district to this hilltop perspective where "open" was the theme - from the living areas and stairs to a wall of glass bricks.
They rented the house out for two years, then began alterations ahead of their move in. Keen to avoid the three months of reconstruction upheaval, they took a trip back to England where David had been a successful horse trainer of jumping thoroughbreds - many bought at New Zealand livestock auctions.
They returned to a cosier, more well-defined home that was in keeping with their English heritage.
"It was far too much," says Anna of those open-plan days. "We're English and we have to have doors." They chose single doors and doubles; some with glass and some without.
Their strategic decisions have returned them everything they have needed here, with their living areas and bedroom upstairs and separate guest quarters and utility rooms downstairs.
Anna's casual "morning room" has a new gas fireplace and warm decor. Its ambience is reflected in the nearby kitchen with traditional cabinetry, walnut timber shutters and a granite-style bench.
Anna installed double glass doors between the dining room and their "drawing room" and a timber door between the dining room and the "morning room".
Previously tiled living areas, hallways and bedrooms are now carpeted. A full staircase has replaced the open-tread timber stairs that David thought could be dangerous.
"And we took out the glass brick wall and put in a proper wall," says Anna.
In their master bedroom, they redesigned the overly-large walk-in wardrobe to create space for a dressing room and a bathroom fit for a bath.
Their expansive wrap-around balcony is a favourite place with its rural and water views through to urban Bay of Plenty.
"It's just so lovely at night. It is like the lights of New York," she says.
At the rear of the house near their barbecue area, Anna has installed a large pergola. "It balances that side of the house," she says.
Meanwhile, Anna has translated her interior style into what was once a steep, scruffy paddock. "I was on a plane coming back from Australia and I was thinking 'Now what am I going to do with that paddock? I know. I will make it into a garden'," she says.
She had two large gum trees removed to open up the view and a digger brought in to carve a large figure of eight along the slope.
She has grassed it and planted trees, shrubs and flowering plants, mainly in blue, in and around its form. "I just wanted a figure of eight that I could take a walk around with a glass of wine and enjoy."
New Zealand as a home base has delighted Anna and David, who were married 15 years ago.
Before their marriage, David had made numerous trips to New Zealand to buy horses for training back in England and it was he who subsequently decided that they should retire to this country.
On their previous Bay of Plenty property, they fattened cattle and trained a few horses before moving here for an easier life.
They now plan for a move into a retirement village nearby.