Jimi Hunt a founding member of Livemoreawesome.com was overwhelmed by the turnout of people set to enjoy the awesomeness of their epic 650m waterslide. Just one of three slides on offer built in the hillside of a Woodhills farm, tickets were sold out 2 weeks in advance.
Latest NZH Video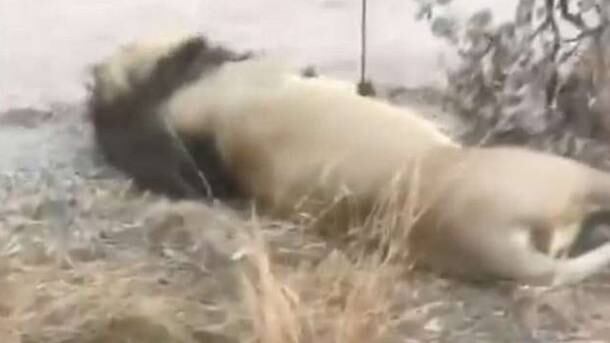 27 May, 2018 3:43pm
5 minutes to read
Poachers who poisoned the animals wanted their heads for black magic potions.
It's the drink of choice for China's Communist Party leaders and it's the spirit Mao Zedong and his comrades used to toast the founding of the People's Republic in 1949.
Jordan Rondel, owner of The Caker, is expanding her business to the U.S.A. / Jason Oxenham