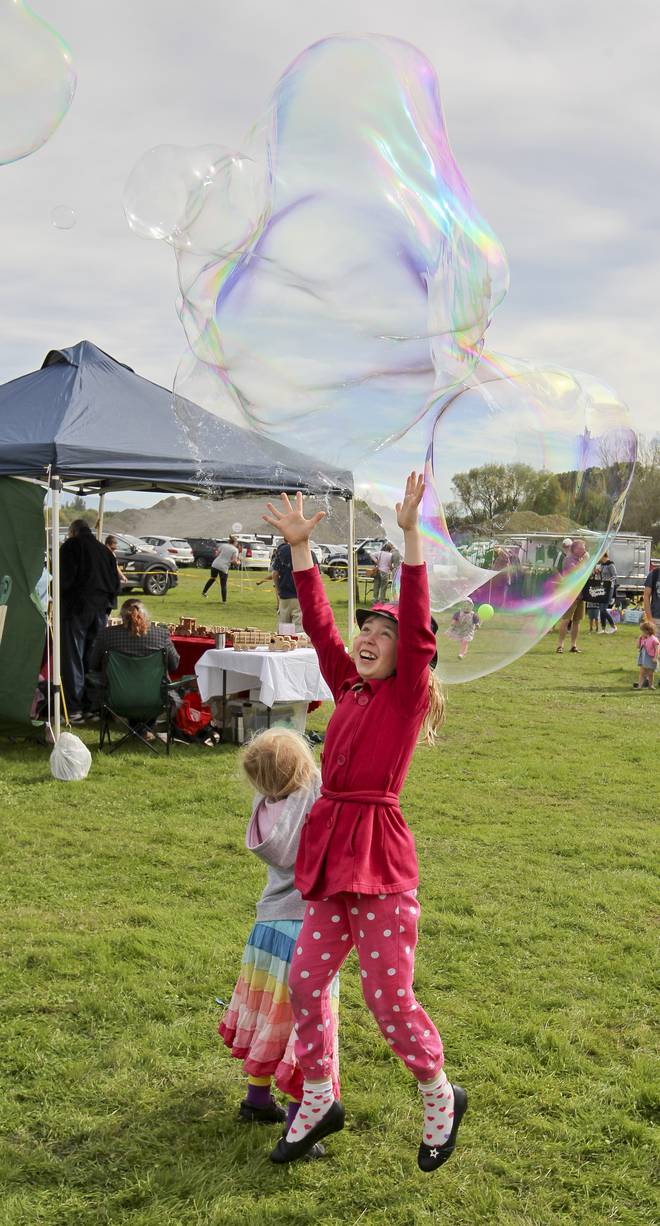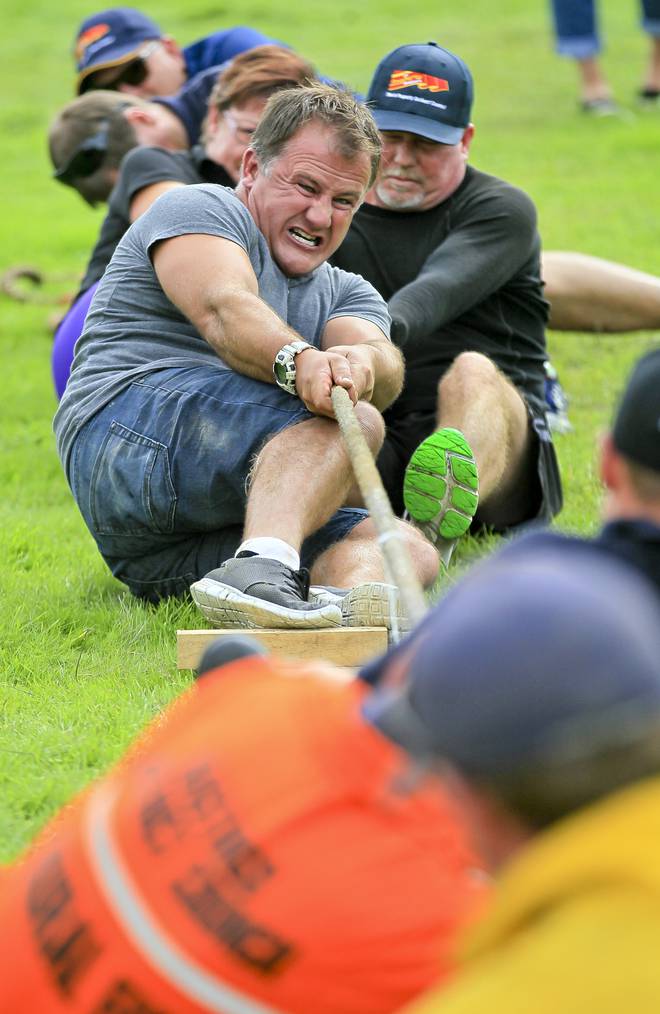 Latest Hawkes Bay Today Video
23 Apr, 2018 12:43pm
0:00
Swells of 4m hit Hawke's Bay coast, forcing ships out of Napier Port. Video / Duncan Brown
23 Apr, 2018 12:43pm
0:00
Hineawe Crawford has been searching and applying for jobs unsuccessfully to fundraise to go to California in September this year to be part of the USA Tour – 16U Girls Capital Sports Academy Team.
23 Apr, 2018 12:43pm
2:35
A delegation of leaders from Wairoa went to Wellington to talk with MP's and officials about positive options for the town. Reporter Laura Wiltshire spoke to Wairoa District Council CEO Steven May and Wairoa Mayor Craig Little.