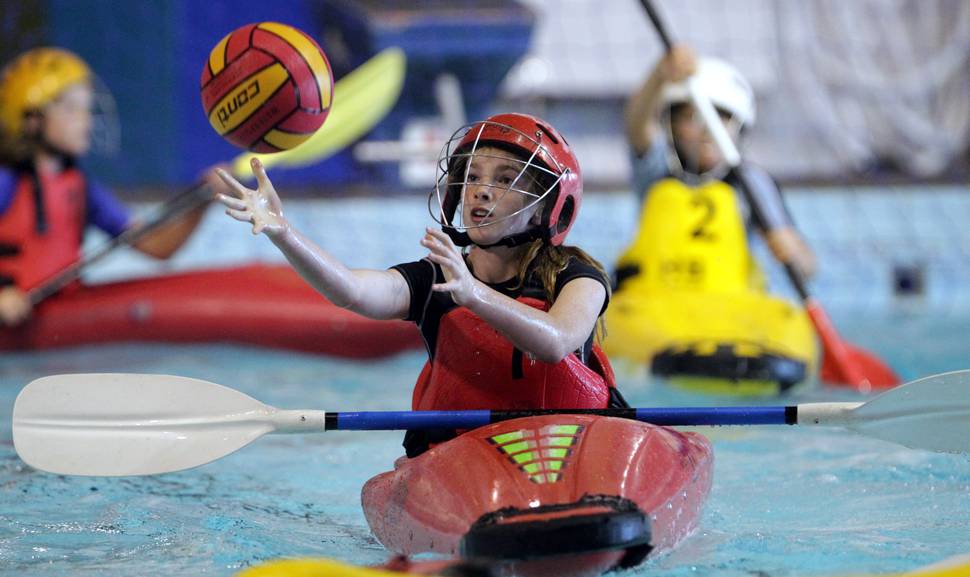 Latest Hawkes Bay Today Video
23 Apr, 2018 12:43pm
0:00
An Air NZ flight leaving Napier heading to Auckland turned back after a few minutes in the air. Flight NZ5018 left Napier 3.20pm and soon after the propeller stopped and flames were seen coming out of the left hand engine. It returned safely to Napier.
23 Apr, 2018 12:43pm
0:00
Atea a Rangi Educational Trust hosted Te Kai o Nehera – The Food of Ancient Times, a F.A.W.C! Winter Food and Wine Classic event at Waitangi Regional Park, near Napier, part of Hawke's Bay's Matariki activities, on the winter solstice. Video by Duncan Brown.
23 Apr, 2018 12:43pm
0:00
Students at Sacred Heart College, Napier, dressed in cultural clothing for a mufti day fundraiser, and held a multi-language service for World Refugee Awareness Day. 20 June 2018 NEWS Hawke's Bay Today Photograph by Duncan Brown.