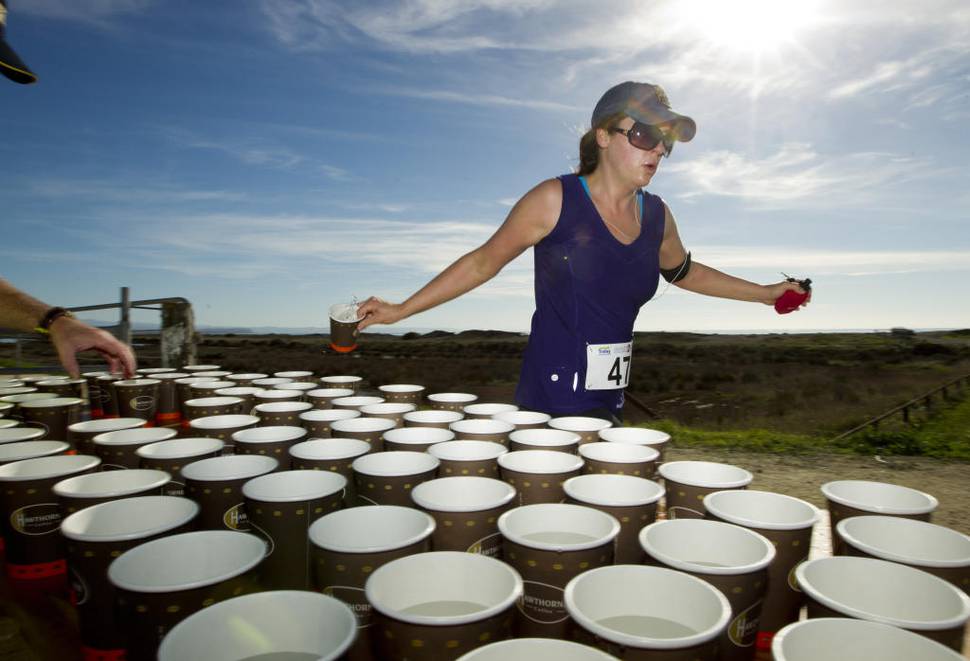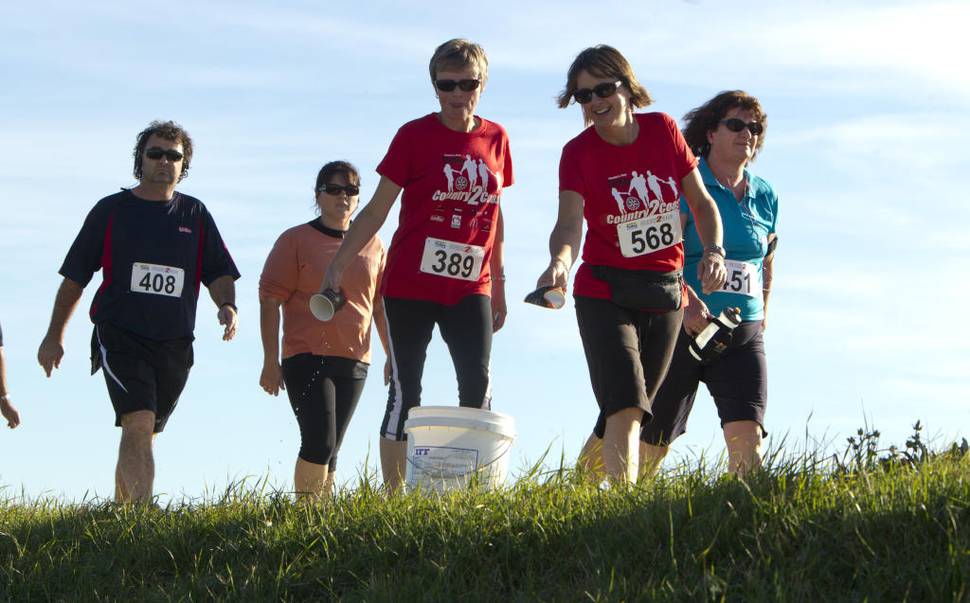 Latest Hawkes Bay Today Video
23 Apr, 2018 12:43pm
0:00
Atea a Rangi Educational Trust hosted Te Kai o Nehera – The Food of Ancient Times, a F.A.W.C! Winter Food and Wine Classic event at Waitangi Regional Park, near Napier, part of Hawke's Bay's Matariki activities, on the winter solstice. Video by Duncan Brown.
23 Apr, 2018 12:43pm
0:00
Students at Sacred Heart College, Napier, dressed in cultural clothing for a mufti day fundraiser, and held a multi-language service for World Refugee Awareness Day. 20 June 2018 NEWS Hawke's Bay Today Photograph by Duncan Brown.
23 Apr, 2018 12:43pm
0:00
Takanga o te Ra Winter Solstice, a celebration at Waitangi Regional Park, Awatoto, Napier, part of Hawke's Bay's Matariki activities, organised by Atea a Rangi and the Hawke's Bay Regional Council. Video by Duncan Brown