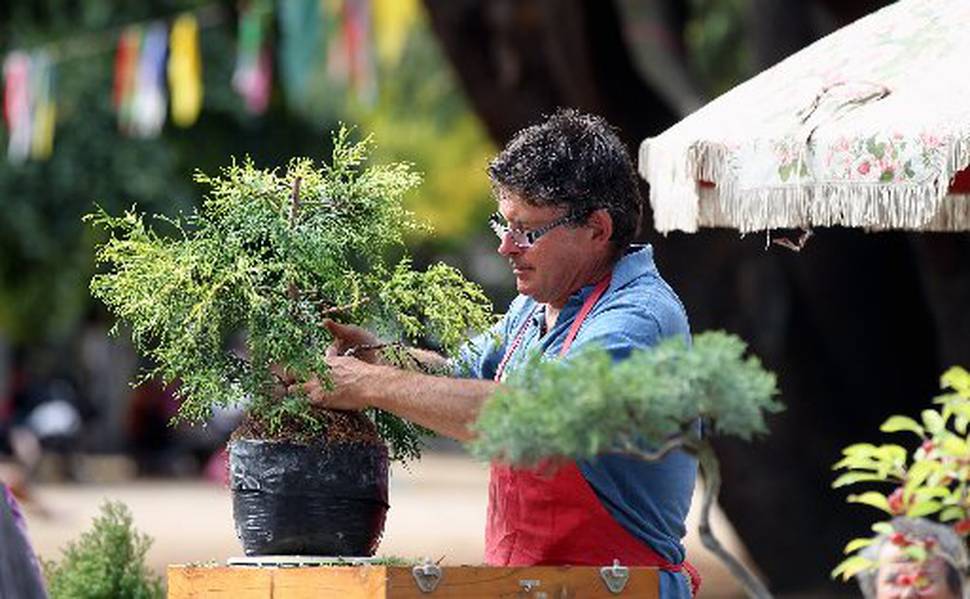 Latest Hawkes Bay Today Video
23 Apr, 2018 12:43pm
0:00
Furs and mulled wine were the order of the day as Napier held its winter Art Deco celebration at the weekend. Video by Duncan Brown
23 Apr, 2018 12:43pm
0:00
Members of the Hawke's Bay Classic Motorcycle Club set off to find the club's "champion tosser" in a gumboot-throwing competition, on their annual Ringo Starr ride from Omahu to Taihape. Video by Duncan Brown.
23 Apr, 2018 12:43pm
0:00
Ray Knight, from Napier, a former P addict is wanting to walk the country to raise money for youth suicide prevention and help P addicts.