Chef, author and TV personality Anthony Bourdain died suddenly in France on Friday.
The profanity-inclined 61-year-old was irresistible.
He once admitted the title "celebrity chef" was both an embarrassment and an oxymoron, as no one could be both a star and a professional cook. Additionally, he seemed embarrassed of the power he wielded with publishers.
I became a lifetime fan after reading his book, Kitchen Confidential: Adventures in the Culinary Underbelly - a New York Times bestseller and a rite of passage for any chef.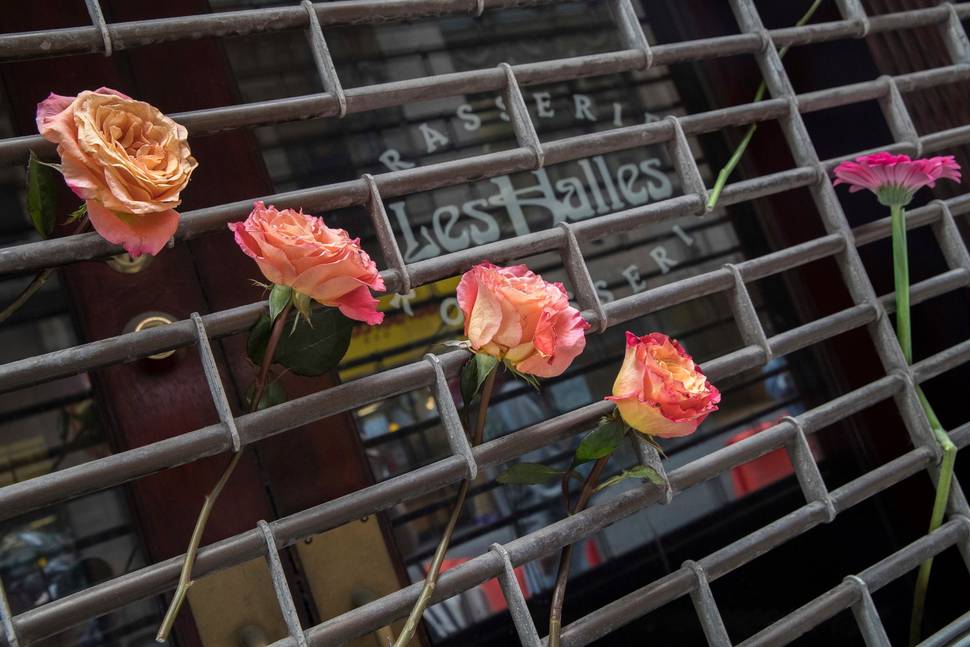 It (and of course its author) is credited as the spark for the new genre and proliferation of food literature and TV that we see today.
The difficult thing is it's hard to nail down why the death of a stranger can have such an impact.
Maybe it's because he's a culinary bad boy and such irreverence, from any field, I simply can't resist.
Witness his "serious disdain" for food demigods and vegetarians alike. The latter movement he lambasted as a "First World luxury".
My own interest possibly stems from the fact he was a modern beatnik so very similar to the late gonzo journalist Hunter S. Thompson. In fact a columnist reflected Bourdain was "heir in spirit" to Thompson.
Tragically their parallels extended to death; the events of which engineered by their own hand.
Thompson, who died at 67, said he believed any years over 50, for him, were gratuitous and that to age any further was "getting greedy".

The only two assumptions I feel comfortable in making, given their talents, is they had plenty more to give — and that for both, their final decision was wrong.
Anthony Bourdain's visit to NZ (2005). / No Boundaries