Edward Anthony Peters, known to many as "Eddie Spaghetti", is described as a kind-natured man, with a beautiful soul.
On Saturday, November 17, his life came to a tragic end after being found the day before lying in a pool of blood on Diaz Dr, Flaxmere.
The facial injuries proved to be too brutal, sending him to Wellington Hospital where he passed away with whanau by his side. A homicide inquiry has been launched.
While his loved ones grapple with his mysterious death, they are choosing to remember the good times they had with the 45-year-old.
Daniel Junior Tetonga's parents had known Peters for as long as he could remember and describes him as "harmless".
"Eddie wasn't a shy fella, was always a good laugh, good person to talk to and he was awesome with kids."
He had been staying with Tetonga for the past few months. "Not once did he get into trouble or anything while he was here. He didn't deserve what happened to him."
His nickname, "Eddie Spaghetti" was an affectionate moniker his close circle called him. "Spaghetti just rhymed with Eddie," Tetonga said.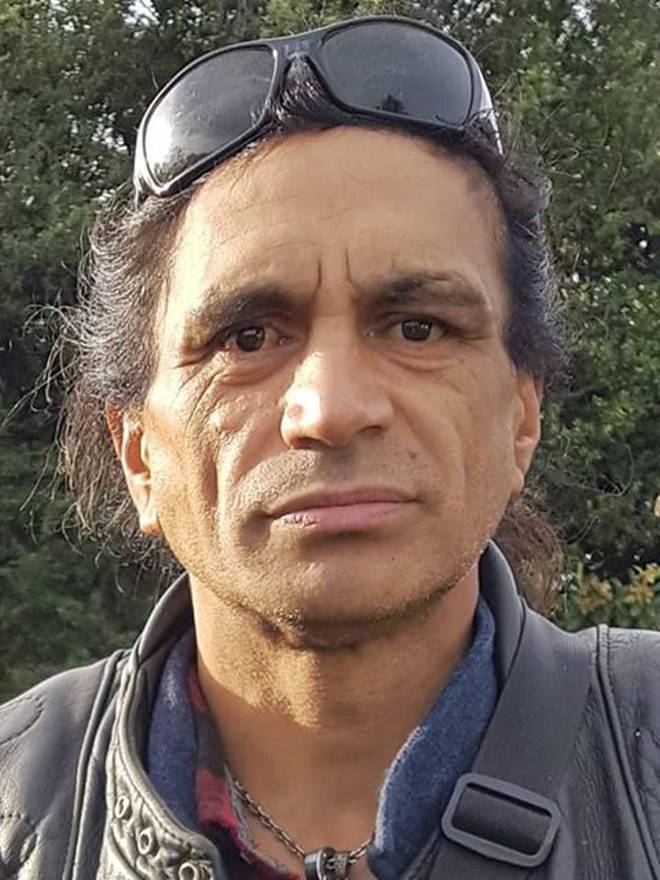 He last saw Peters when he returned to the house to get some clothes before going to Wellington Hospital.
"It just didn't seem right finding out that he had passed away cause he was walking that day I had seen him. We thought he would've recovered."
Renee Walker shared similar sentiments. While she had only met him at a bar in March this year, they spent a "fair bit of time together".
"In the short period I got to know Eddie, he was a good character ... an awesome friend, funny natured and a lovable chap."
She says he was very knowledgeable about his whakapapa and loved to share where he came from.
"He always talked about his mum who passed away a while back too. He was caring towards his family, he loved his daughter and raved on about how well she was doing in life.
"Even if Eddie didn't have much, he'd make sure he'd try give as much as he could so you didn't go without."
Detective Senior Sergeant Craig Vining said late yesterday they believed there were still people they needed to talk with who were either direct witnesses or had some knowledge of what happened.
"This is yet another tragedy in the community, and the community doesn't need this," he said, urging people to contact the inquiry team through Hastings Police on (06) 8310700 or anonymously if necessarily via Crimestoppers on 0800 555111.