Hastings mayor Sandra Hazlehurst
The Hastings economy is showing no signs of slowing down – it is actually booming.
The latest retail spending statistics show overall growth in our district. Retail spending has continued to climb for the last 18 months, which is a really good indication of our economic health and confidence.
The latest Market View retail statistics show spending increased in Hastings by 5.2 per cent, while in Havelock North spending rose by 6.4 per cent for the three months ending March 31.
GDP in Hastings District was measured at $2.982 million in the year to March 2016, up 1.8 per cent from a year earlier, with primary industries accounting for 11.8 per cent share of our total GDP.
Agriculture, horticulture, viticulture, forestry and fishing have made the largest contribution to overall growth in Hastings in 2015 – 2016. The industry grew by 11 per cent over that year.
The number of building consents issued for new dwellings in the Hastings district also continues to rise – from 151 issued in 2014, to 233 in 2017.
Building consents for industrial developments are also on the increase - 155 consents were issued for new commercial builds in 2015, which has risen to 185 in 2017.
Hastings District Council is working in partnership with all sectors to ensure this growth remains sustainable and has a strong focus on providing employment and infrastructure for growth.
We have the land available and the required infrastructure for residential, industrial and primary sector development.
Our council has a driven economic development team who are actively seeking opportunities for economic growth to ensure the economy of the Hastings district continues to thrive.
CHB mayor Alex Walker
Over the past two to three years, Hawke's Bay has definitely been a standout performer.
The "engine room" of this positivity has come because all parts of our primary sector – across agriculture and horticulture – have been getting positive returns and these are expected to continue for some time yet.
The flow-on effect has been employment, business and industrial investment, and then through into our housing market. But the other important factor that gives us reason for a positive outlook is the recognition that Hawke's Bay is a great place to live.
The pace of life here will always be more relaxed than our major cities. Our property prices will always be more affordable. And we will always be a great place to raise a family – with rural values and strong sense of community.
On the back of this, here in Central Hawke's Bay we have been experiencing strong business confidence, strong building activity and significant population growth.
And although we are a small part of the region by population, our contribution economically to the region's primary sector activity is significant.
With the positive outlook for agriculture and horticulture continuing, there is still reason for optimism for some time yet. I believe that Hawke's Bay is well placed to continue with a strong position, even as national economic measures may be softening.
Tararua mayor Tracey Collis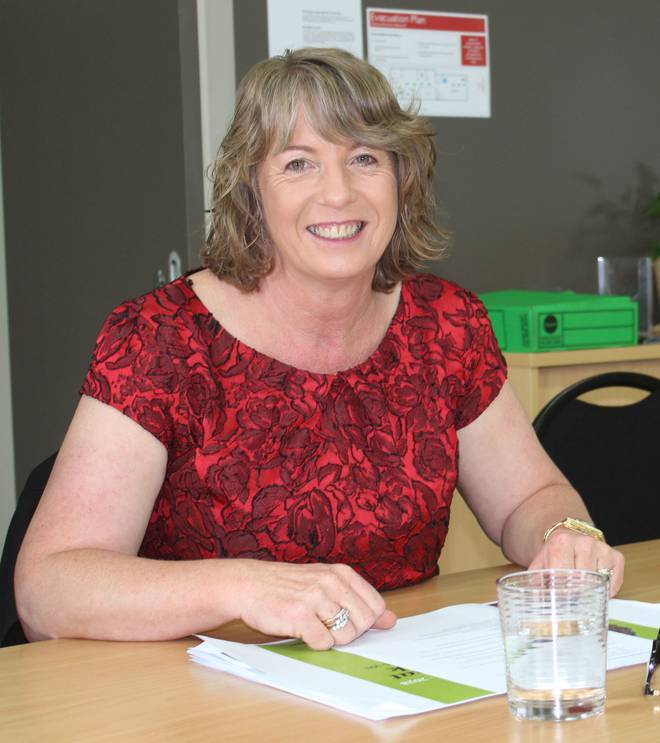 Tararua district is typically not impacted by population growth, housing construction or home affordability issues and, as such, does not suffer from the same economic indicators as metropolitan areas.
Often new residents to our district are those choosing to downsize and have funds left over to enjoy life in retirement. According to Ministry of Business, Innovation and Employment regional economic data, the average house in Tararua is $206,000 compared to the national average of $671,000.
Likewise, young people and families are choosing to base themselves in Tararua as it is central to Hawke's Bay, Palmerston North and Wairarapa, offering employment choices within and outside our district and a quick step up to home ownership and security.
With the rise in the minimum wage, businesses will start to analyse the costs and benefit of employing people or technology.
Our towns are traditionally rural service towns with the majority of employment coming from agriculture and rural support services. As this is the main economic driver for Tararua, the outlook for this coming season is positive with forecast milk price starting at $7 and a stable sheep, beef and deer sectors.
The construction of the Manawatū Gorge highway replacement route will bring new economic opportunities to our district and we look forward to showing our visitors and new residents alike that we are open for business.
Wairoa mayor Craig Little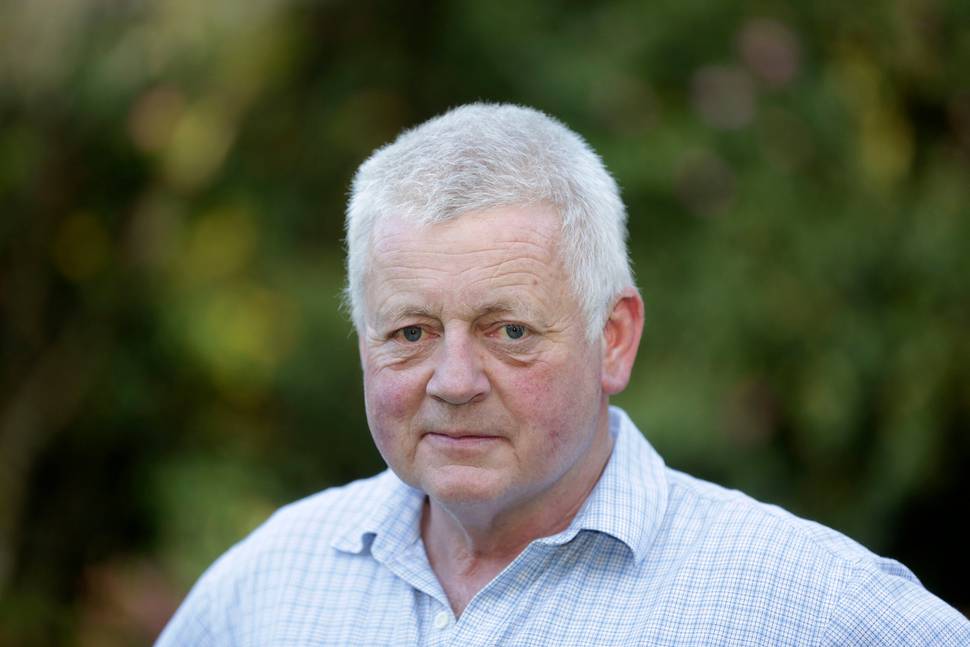 We're pretty positive about the economic outlook here in Wairoa. We've done a lot of work to essentially become the masters of our own destiny when it comes to the economic outlook and prospects for Wairoa.
If we believe everything that economists say about us, we may as well turn the lights off now, but no, we're a pretty resilient community here.
I remember another economist saying something about 'zombie towns' and we didn't subscribe to that either.
Who would have thought that rockets would be launching out of the Wairoa district?
And isn't it great that this new Government is acknowledging the importance of the regions and that they have identified Hawke's Bay as a "surge" region certainly paints a different picture.
The Government's new Provincial Growth Fund acknowledges that we here in Wairoa and certainly Hawke's Bay have a lot of untapped economic potential to realise.
We've got the Wairoa to Napier rail line reopening soon, visitor numbers are up, and we're working hard here in Wairoa to increase the economic prospects of our community.
Napier mayor Bill Dalton is away on leave and was unable to respond.