A plane load of passengers bound for Hawke's Bay were delayed overnight, after the perfect storm of circumstances meant the airport closed before their plane could arrive.
The wife of pharmacy owner and former Havelock North mayor Jeff Whittaker was one of those set to arrive in Napier on an Air New Zealand flight NZ5896 from Wellington on Sunday evening.
However, she was alerted at the airport her flight had been cancelled as the control tower had closed for the night. Accommodation was found for passengers, or they were told they could be flown to Auckland and then on to Napier yesterday, arriving about 6pm.
Read more: Airport noise zone expansion planned
Whittaker was concerned this appeared to be happening regularly, with this the third time their family had been affected by an evening flight being cancelled due to issues with the control tower.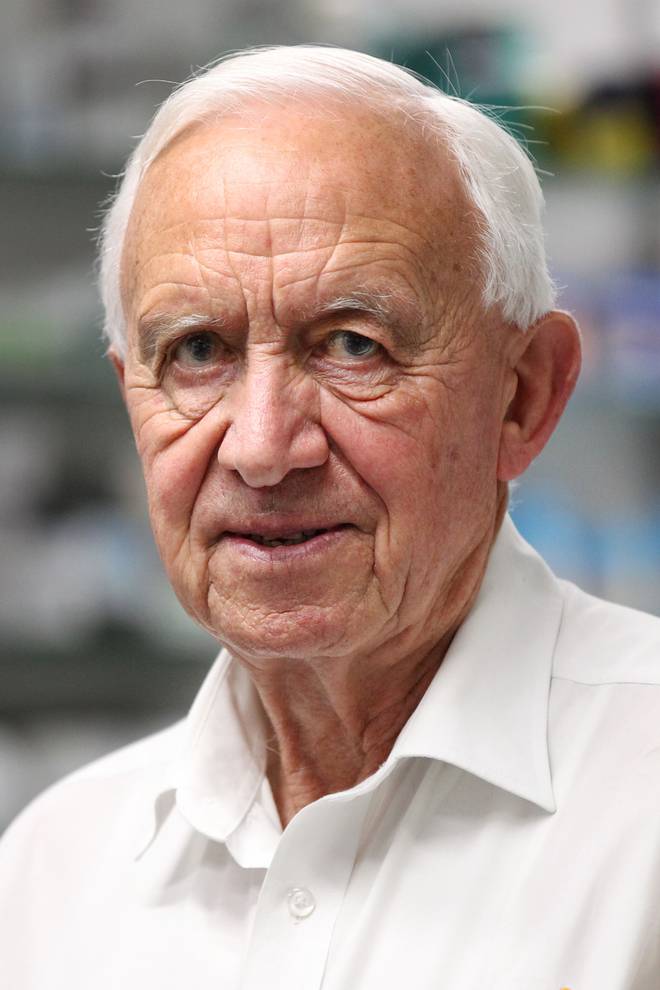 "I'm more concerned about the future of the Hawke's Bay Airport and providing a service," he said.
"They're not providing a service at the moment when they're allowing a rostering system where people get bumped off flights, particularly last minute or evening flights into Hawke's Bay, just because someone has worked their scheduled number of hours."
Air traffic controllers working hours are strictly regulated. They are restricted to working a maximum shift of 9.5 hours and have mandatory breaks between shifts.
However this was not the cause of Sunday's cancellation, which those involved labelled a "rare" or "unusual" event.
The control tower is not operated by Hawke's Bay Airport, but by Airways. Although the tower was unattended for several hours on Sunday, it was a delayed Air New Zealand flight which led to the cancellation of the Wellington flight.
An Airways spokeswoman said on Sunday night the airport switched to a "planned period of contingency operations", meaning the tower was unstaffed between 5.15pm to 8.45pm to help manage a gap in their roster.
The team of five at the Napier tower is "generally sufficient" to cover multiple shifts, annual leave and any staff sickness, she said.
"[Sunday] night's use of contingency operations was unusual."
These operations create an area of restricted airspace, which expired at 8.45pm. Airlines could still fly to and from Hawke's Bay without air traffic control assistance, but would need approval from the Civil Aviation Authority.
An Air New Zealand spokeswoman said flight NZ5896 - scheduled to arrive at 8.20pm - was delayed due to late running earlier in the day.
"This meant the aircraft would arrive in Napier after the 8.45pm cut off and therefore could not operate.
"We apologise to customers for the inconvenience and have worked to accommodate customers on alternative services."
Hawke's Bay Airport commercial manager Dean Smith said they were concerned to hear about Sunday's cancellation, and would be following up with Air New Zealand and airways to see how this "rare occurrence" could be avoided in future.
The airport's normal operating hours of the airfield are between 7.50am and 8.45pm. It was "unusual for flights to be operating so close to 8.45pm and we are not aware of a cancellation such as this happening before."
A Jetstar representative said its flights had not been affected.