During the past week, most Dannevirke locals were oblivious to the gigantic battles going on in their midst, as (AC) players fought for national titles.
With a central location and six well-maintained lawns, Dannevirke's Rangitira Croquet Club was host to Croquet New Zealand's national championships in association croquet.
Players came from all over New Zealand - the West Coast, Morrinsville, Auckland, Waikato, Bay of Plenty, Wellington, Wairarapa, Manawatu and Taranaki.
There were seven pairs and 16 singles players, with some very experienced hands competing with the up-and-comers in their twenties.
Greg Bryant won the singles, is ranked sixth in the world and is Croquet NZ's sport development officer.
He played Josh Freeth in the semifinal who at just 22 has already established his credentials being world champion in the under-21 Golf Croquet Championships in 2015.
Freeth was the North Island Open winner in AC two weeks ago.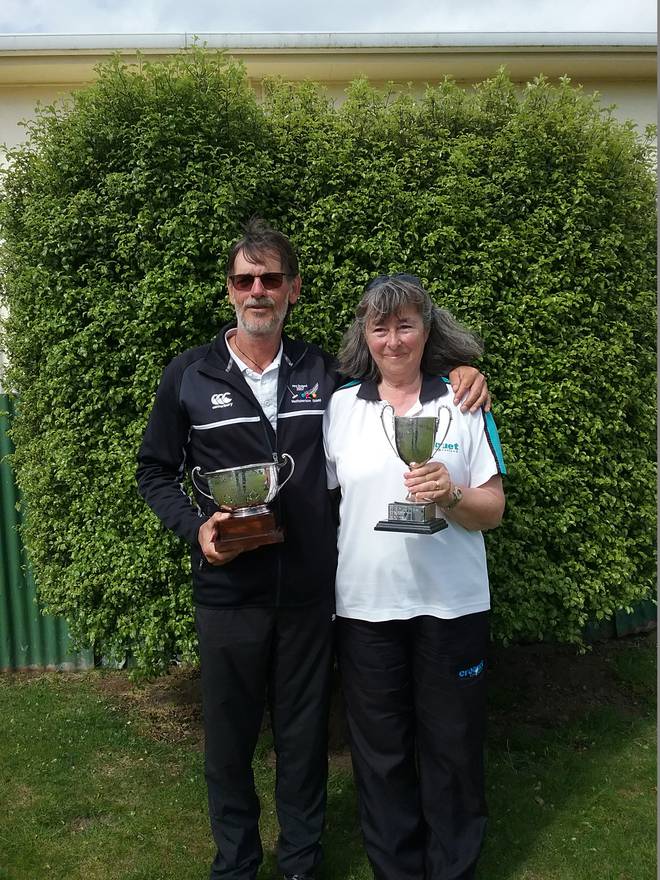 There were significant achievements over the five days of competition.
Liz McLay won her first national title, pairing with John Prince of Waipukurau, a Rangitira club member.
Freeth and another 22-year old compatriot, Andre Murray, both scored triple peels, the equivalent of a hole-in-one (for rarity value) in golf, entitling them to the Croquet NZ Merit Awards for achieving their first in a tournament.
Over the week the weather was benign, the lawns slow but consistent and the catering by the local club "marvellous as usual", said tournament manager Michael Hardman.
The tournament was moved from February 2018 to this month because Wellington hosts the world championships in February.