Social darts in Dannevirke is thriving, with three and four generations of families making it their sport of choice.
The Dannevirke Social Darts Club has just celebrated 45 years of play, with 150 players making up 24 teams in this year's competition.
"We're a very family orientated sport, with four generations of one family a special milestone," club secretary Vicki Hansen said.
Cobe Jacobsen has followed the arrows-slinging tradition of his great-grandfather Henry Jensen, his grandmother Rozanne Jensen and mother Coral-Mae Jacobsen to become the fourth-generation darts player in his family.
Club president Olive Peeti has three generations of her family playing social darts and Vicki's husband Colin is the longest-playing senior member, while the couple's two sons also play.

Social darts began in 1973 and in those days it was played out in the country at Te Rehunga, Ormondville, Norsewood and Makotuku.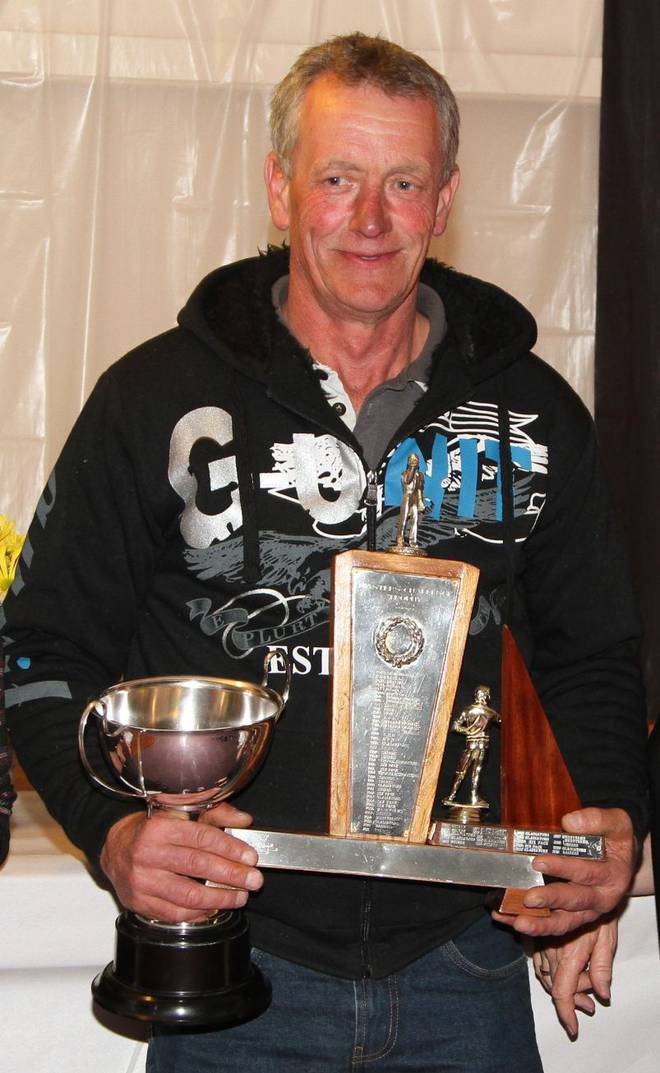 Ted Gowan and Jack Masters began the social darts competition at the Junction Hotel and in those early days 30 teams would compete.
"Like now, it was a very strong competition and I can remember the back room of Andrews Hotel crowded with players, and dart boards all around the room," Olive said.
"It's still a great social event and I meet people I don't see all year at darts."
Colin Briskie, who died on July 18, 2015, at 79, had begun playing with his darts partner of 43 years, Colin Hansen, in the Painters team which was later renamed the Troubleshooters.
At one time Colin Briskie told the Dannevirke News how he had loved those days playing out in the country.
"Those were the days when we didn't have to worry about drinking and driving and we'd be out playing at both the top and bottom pubs in Norsewood, at Ormondville and Makotuku, as well as all the pubs in Dannevirke," he said.
"We had a theory about staying safe on the road after a night out at darts.
"We'd drive close to the middle of the road so other vehicles could go either side of us."
Despite social darts being a fun competition, there was a strong desire for the female players to beat husbands and sons, Vicki said.
"But, we can't be too serious, it's a social thing after all," she said.
"For many people it's their only social outing and so if they win or lose, it doesn't matter."

Social darts is now played at various venues around Dannevirke, at Merrylees and Mangatera hotels, the Dannevirke Services & Citizens Club and last year for the first time, at Saigon Restaurant and Bar.