Ten years of dedication to dance came to fruition for three teenage dancers in Dannevirke recently.
Stephanie Walker, Scout Francis and Grace Irwin, students at the Melissa Martin Academy of Dance, sat their Grade 8 exams in front of the Royal Academy of Dance examiner from Brazil.
But although the three girls admit to some hard work, they all agree their dance journey has also been fun.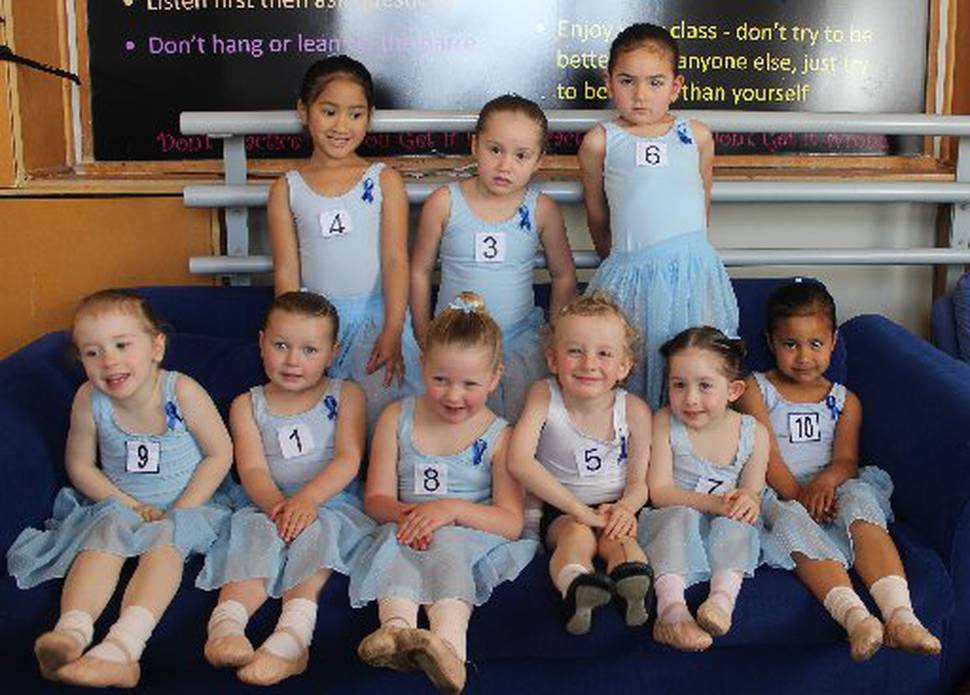 "It's had its ups and downs and been a lot of hard work and dedication, but it's been fun too," Stephanie said.
Scout said she enjoyed the friendship which had come through dancing with her two fellow Grade 8 students for 10 years.
"It's been lots of fun and I'm proud to have reached this goal," she said.
And although Grace had faced lots of challenges, she was also proud she'd overcome them.
"I'm a bit anxious about the exams, but I love the end-of-year productions," she said.
For all three dancers, the production is the highlight of each year.
"We're on stage and it's something different from our normal routine," Stephanie said.
Dance teacher Melissa Martin said the end-of-year show was a chance for all her dancers to shine.
"Rugby players train to play every weekend," she said.
"Dancers train all year for that one performance."