Two Hawke's Bay lawyers who were pivotal in the quashing of Teina Pora's wrongful convictions say they're disappointed with the compensation figure offered by the Government.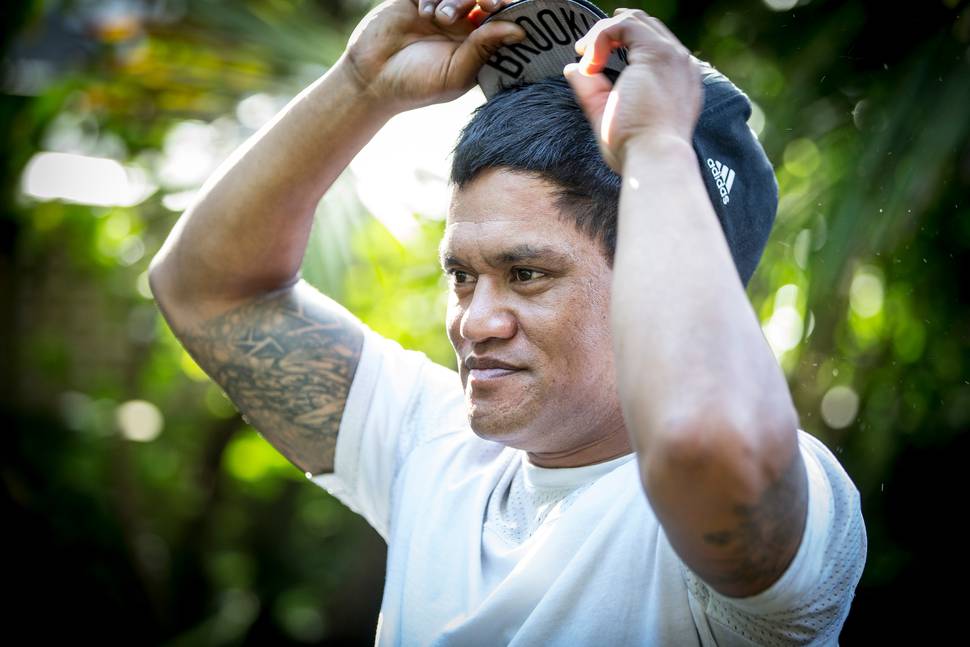 Speaking yesterday, Jonathan Krebs and Ingrid Squire told media they had asked for up to $8 million in compensation from the Crown for the 21 years Mr Pora was imprisoned for the 1992 rape and murder of Susan Burdett - crimes he did not commit.
He was awarded $2,520,949 compensation and received a Government apology for being wrongfully convicted of rape and murder.
The entire Crown case against Mr Pora has been rejected by a retired High Court judge contracted to review the case by the Government.
Mr Krebs said they had hoped allowances would have been made according to the Consumer Price Index increases.
They would have been satisfied with an offer of $4 million or more.
"The amount of $100,000 per annum that has been talked about a lot over the last 24 hours ... has been in place for about 16 years."
Mr Krebs said the spending power of $100,000 was significantly less now than it had been when first used as a starting point for compensation.
"We are disappointed with the quantum. We sought a considerable amount more than has been offered so it is natural we would feel some sense of disappointment and I want to make that clear that's our feeling."
While Ms Squire and Mr Krebs expressed disappointment with the $2.5 million offer, Ms Squire pointed out that for Teina this was more money than he would have dreamed of having in his life. "The reality is it's a mindboggling figure ... particularly for Teina."
Mr Krebs last year was nominated for Hawke's Bay Today's Person of the Year Award for his work on the case. Justice Minister Amy Adams said she had written to Mr Pora to acknowledge his innocence and to "unreservedly" apologise to him for the "devastating impact" the wrongful conviction and imprisonment had on him.
She accepted that some people felt that the payout to Mr Pora should have been higher, saying that there were "a range of views" on the final figure.
The minister said she was open to the reviewing of Cabinet guidelines for awarding compensation.
"That's a decision we can certainly have. But the reality is that that would never have affected Mr Pora's application because his application will be dealt with on the guidelines at the time.
"You can't move the goalposts halfway through the process."
Acting Police Commissioner Glenn Dunbier also apologised to Mr Pora for the "deficiencies" found in the original police investigation.
- NZ Herald