No signs were needed, the cheering said it all - AMP WaiSplash was hosting the Dannevirke interschool swimming championships.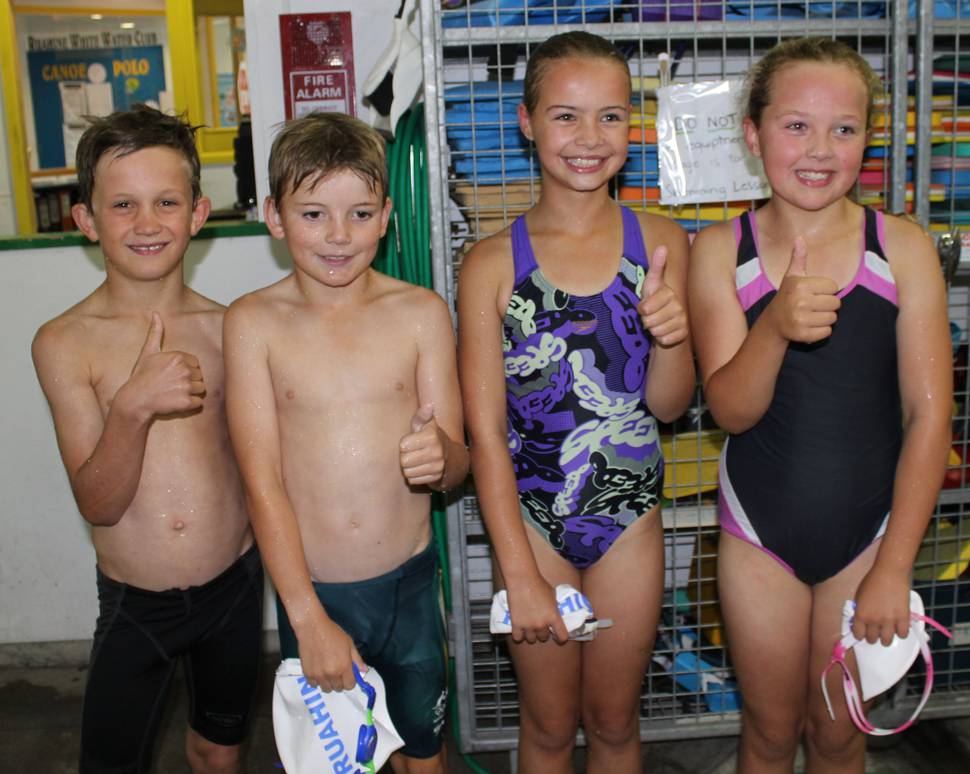 Organised by Dannevirke South School this year, our district's top young swimmers were taking part in fierce competition, cheered on by family, friends and schoolmates.
And in a show of true sportsmanship, the loudest cheers were saved for determined swimmers who didn't touch the wall first, but competed with pride.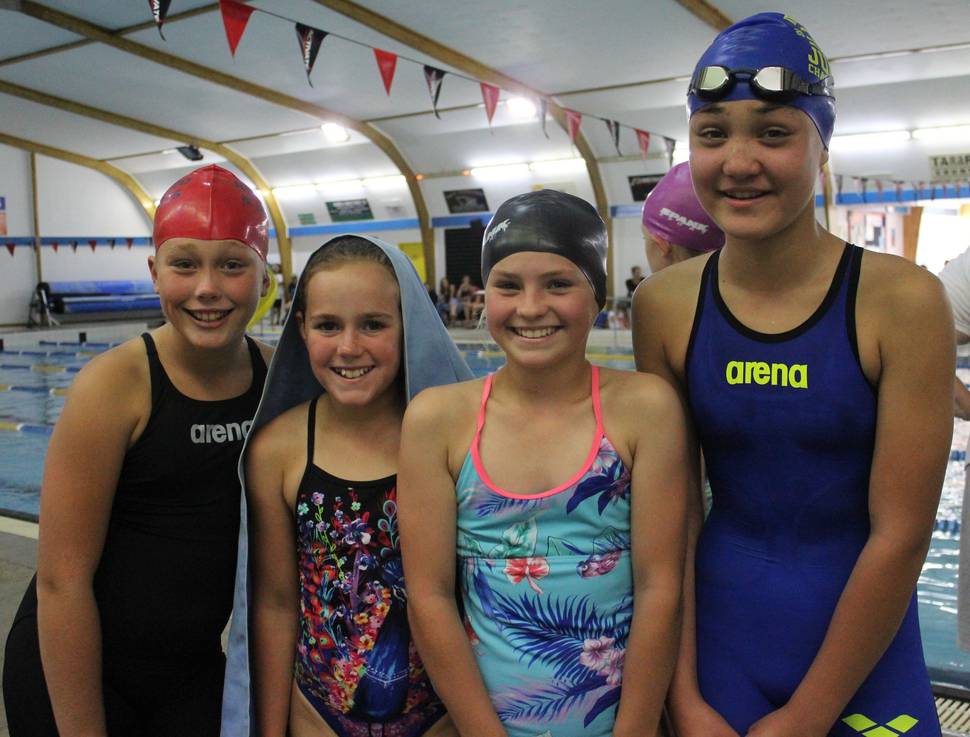 The cheering and clapping reached a crescendo during the relays with the junior relay won by Ruahine School, the combined Country team taking out the intermediate and Huia Range School, the senior relay.