A Hawke's Bay hotel has decided to cater for customers' canine companions.
A bone on arrival, a personalised water bowl, fresh linen and an extensive room service menu, Napier's Scenic Hotel Te Pania is providing pups with five star service.
Owner Kerryann Gibbs said for many people, their dogs were like family and so were treated as such at the Marine Parade establishment.
The "woofers welcome" policy has been extended to guests for the past six months.
Pets are pampered throughout their stay — having their own outdoor area with scenic oceanviews and plenty of gourmet grub.
"Obviously some dogs have allergies or dietary requirements so we have put together a comprehensive menu of a variety of dog food."
The hotel also provide dropping bags.
Mrs Gibbs described the move as "progressive in delivering a total holiday experience for guests and their fur friends".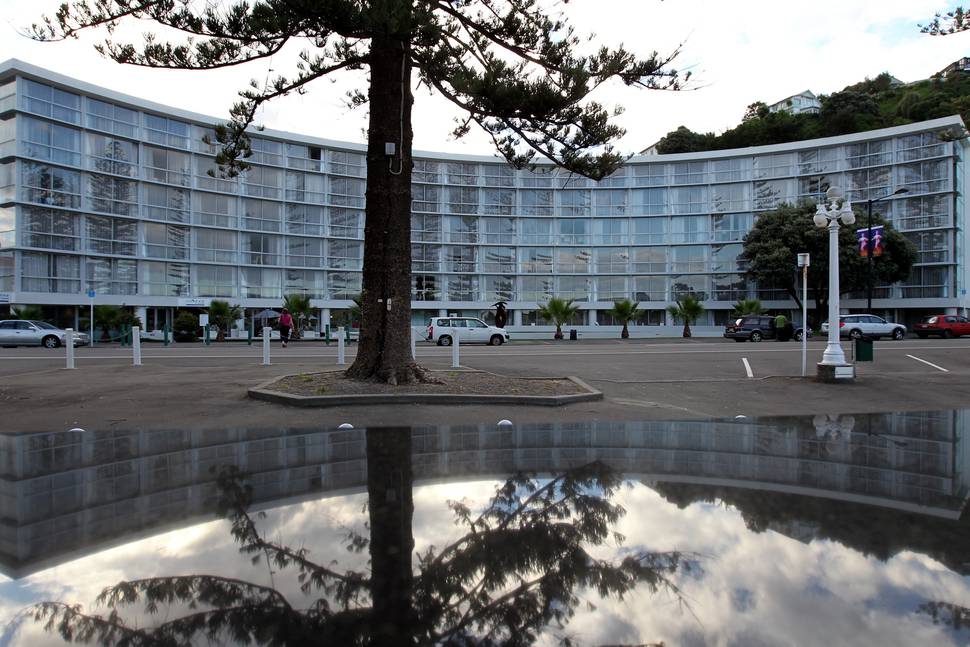 She said so many hotels overseas allow canine family members, and she believes she is the first in New Zealand to offer the service.
"There was a need for it so it just made sense.
"People aren't going to spend six hours in a car with a badly-behaved dog, so we didn't expect to have issues and we haven't."
About 20 hounds have stayed at the hotel so far without incident.
A dog-friendly room carries a surcharge of $25 to cover incidentals such as bedding and cleaning.
Mrs Gibbs said their only restrictions were that they did not let the animals sleep in the beds with their owners, in the restaurant or be left alone.
She said the move had been well received.
"New Zealanders are dotty about their dogs, we've had so many positive comments."