Guitar legend Billy TK Senior took to the stage at Cactus Jacks in Waipawa last weekend, treating the audience to his rock and blues stylings that have seen him dubbed "the Maori Jimi Hendrix".
It was one of a series of concerts that have taken place at the Wild West saloon-themed live music venue this year, and there's more to come.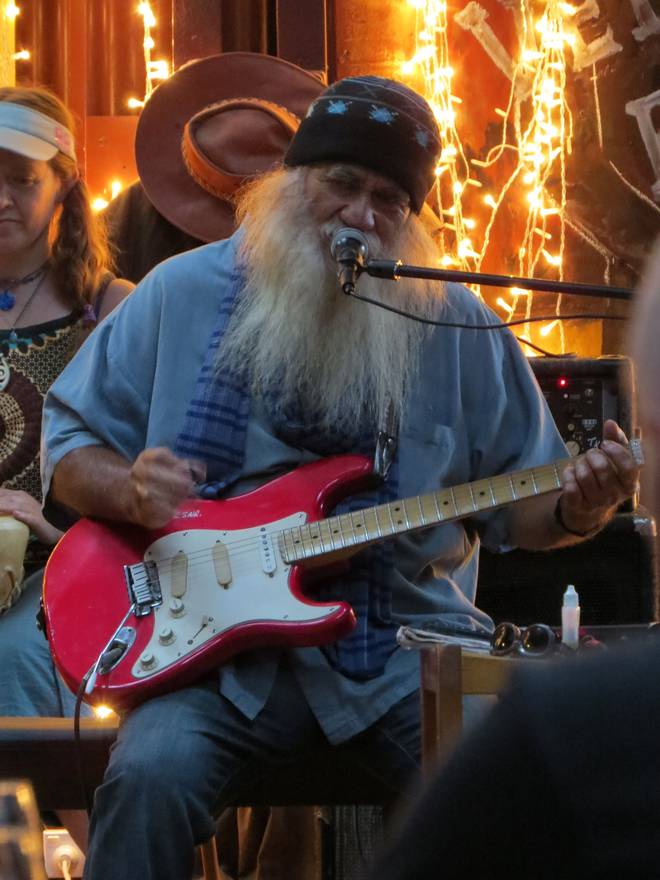 On Saturday, February 27, a Boots and Rhinestones Country Music Event is being held, featuring a special guest artist, renowned New Zealand country music legend Jodi Vaughan.
From 6pm the barbecue will be fired up in the Wild West lane, there will be line dancing demonstrations and in the lead-up to Jodi's performance, musical acts including a Johnny Cash tribute and the country music band Locked In.
Tickets $25 are available from the Penny Lane Emporium ticket box, open from Thursday to Sunday, or phone Leeon (06) 857 7988 (evenings) or (06) 857 5334 (day) to reserve tickets to be held at the door.
Cactus Jacks is at 46 High St, Waipawa, behind Penny Lane Emporium.