Changes to how Kiwibank plans to move forward with its business will affect bank and PostShop customers in Te Awamutu and Cambridge.
An announcement last week about the establishment of standalone branches includes a number of Waikato centres, including the two Waipā towns, Matamata and Tokoroa.
Kiwibank general manager retail distribution Geoff Waller says the standalone branch model was first introduced in June 2016.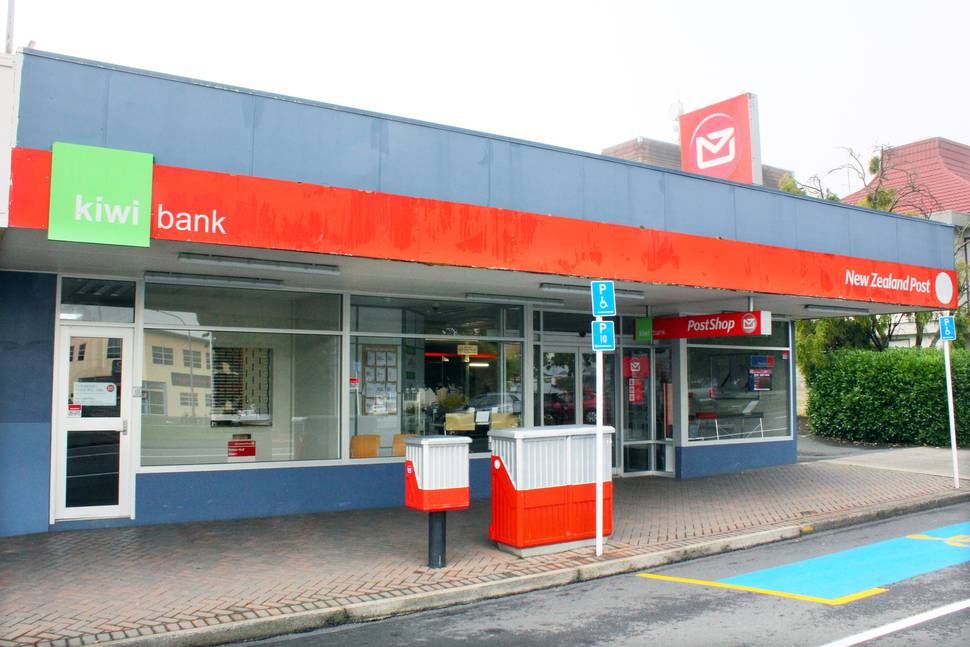 "We've had great customer feedback from the branches we have opened so far," he says.
"Our customer needs are changing and it's important we have the right environment for conversations and our unique customer experience.
"We're looking forward to bringing this model to Cambridge and Te Awamutu.
"Having confirmed the new branch model with our staff, we're now working towards creating the environment for a more specialised banking service, an innovative customer experience and a strong brand presence locally," says Geoff.
Kiwibank external communications manager Kara Tait says it is expected the Te Awamutu Kiwibank branch will stay at its current site, but Cambridge will possibly shift.
The standalone model means PostShop services will not be available at the same location.
New Zealand Post says it is committed to providing postal services to the Te Awamutu and Cambridge communities and having locations that customers can easily access.
The plan is to find local businesses to help NZ Post with options to deliver the postal services and bill payment options that are currently available from combined PostShop and Kiwibank branches.
NZ Post head of retail Mark Yagmich says working with local businesses in this way helps the organisation meet obligations to operate a network of 880 postal outlets.
"We already successfully deliver postal services through local businesses in many communities around the country, and have done for many years, as a way of operating as a commercially sustainable business.
"This model works well for us, and for the businesses we work with, which generally benefit from increased foot traffic as people come in to buy stamps, and drop off their parcels. It's also good news for our customers, who often enjoy longer opening hours, and more convenient locations."
In our district these services are offered in partnership in Leamington, Hautapu, Ōhaupō, Kihikihi and Pirongia.
"While we carry out this search we'd like to reassure our customers that there will be no change to our services for customers who use Te Awamutu and Cambridge branches.
"They can still access postal services, such as buying postage and sending parcels, and access the box lobbies. We will work alongside Kiwibank in keeping our staff, customers and local community informed."