Te Awamutu has a team in this year's Silent Leadership Challenge — a National Foundation for the Deaf initiative where people can experience deafness for a day.
Te Awamutu Hearing Association hearing advisor Sylvia Pikari invited MP Barbara Kuriger, Waipā district councillor Vern Wilson, local businessman Merv Gyde, local doctor Mary Ballantyne and Te Awamutu Courier editor Dean Taylor to join her to make up Team Te Awamutu.
She says it is a good mix of well-known people who will meet the challenges and help fundraise.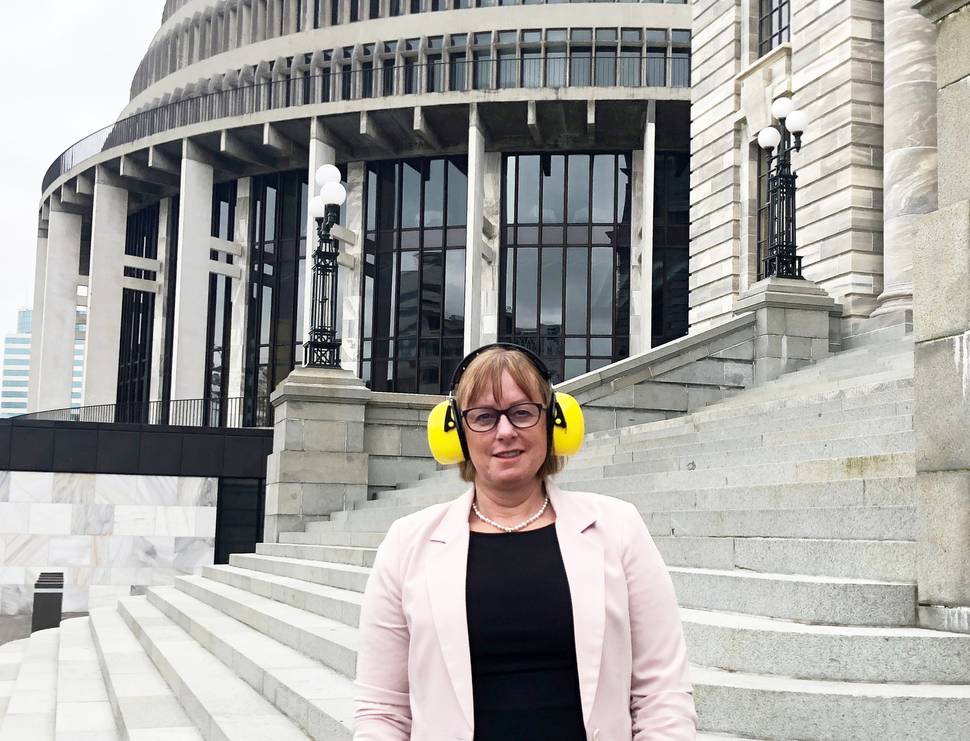 Participants around New Zealand take on four challenges on Friday, September 21 — a one-to-one meeting, a team meeting, a social get-together and watching TV without subtitles — while wearing ear protectors to simulate deafness.
The team will also be having a shared morning tea at Sabor Café from 10am on the day if anyone wants to join it to support the cause.
Hearing loss is unrecognised and rarely talked about, according to the challenge organisers.
The challenge aims to boost workplace awareness of hearing loss and raise funds for the foundation's work.
Click here to support Team Te Awamutu.