A sprightly 84-year-old woman who loves kombucha has started a produce-sharing group.
June Bright was inspired to start Crop Swap Te Awamutu after reading that Cambridge had started one.
The group is a branch of Crop Swap Aotearoa, which started in New Plymouth in 2014 and has since spread all around the world.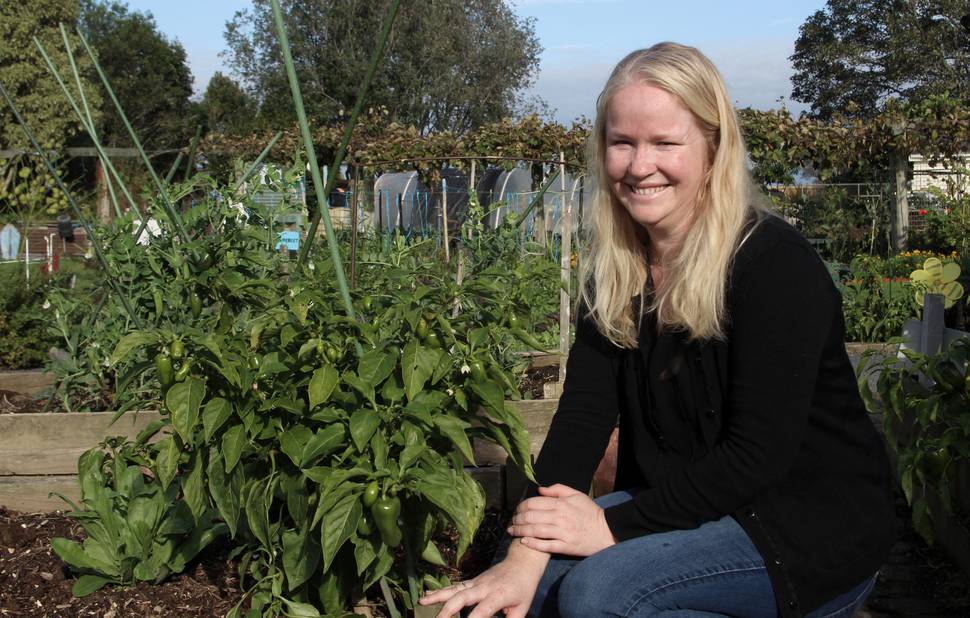 Crop Swap brings together backyard gardeners, home bakers and food foragers keen to swap high-quality local food on a regular basis.
June held the first meeting at Downes St community centre Mahuika House in May and it was a success.
People swapped fruit, vegetables, nuts, plants, baking, preserves, worm farm liquid and kombucha.
"I was so chuffed people showed up that I forgot to take everyone's details," June says.
"Fingers crossed they see this article and remember to come again on Sunday."
The group meets at Mahuika House on the third Sunday of the month at 2pm.
"It's a wonderful way to meet others and swap produce and ideas," June says.
"Some people don't have a garden — so it means they have access to locally-grown fruit and vegetables."
June says Sunday's meet-up will also be a good chance to celebrate Matariki, the Māori New Year.
Matariki signals a time for giving thanks to the land, sea and sky.
Crop Swap Te Awamutu next meets at Mahuika House, 114 Downes St this Sunday, at 2pm.
The Cambridge branch of Crop Swap meets at 2a Vogel St on the second Sunday of the month at 2pm.