Hamilton's second performance on the world's Sevens rugby stage has been a success, and the organisers say a third could be on the cards.
The city's FMG Stadium Waikato hosted the HSBC New Zealand Sevens over Saturday and Sunday, with Fiji claiming the men's trophy for the second time.
Attendance on both days surpassed the 2018 event with a sell-out crowd of more than 25,000 packing in for finals day to watch fast-paced sevens rugby from the world's top teams.
Director of events company 37 South, Dallas Fisher, says it's "fantastic" to have successfully staged the tournament a second time.
"We are thrilled our systems coped with our sell-out crowd and that everyone embraced the festival occasion and atmosphere," he said.
"It's been an exciting two years in Hamilton and if World Rugby decide to award the tournament to New Zealand going forward, we will certainly be primed and ready to go again in 2020."
"This is only possible due to our hardworking, dedicated team, and key partnerships with New Zealand Rugby, H3 and Hamilton City Council."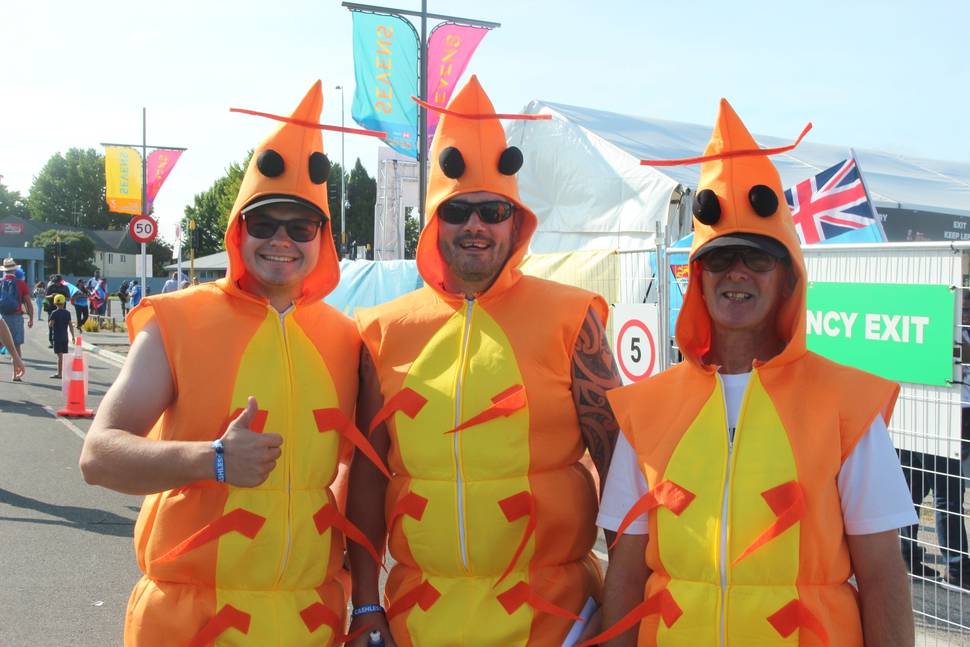 This year's event included a women's Fast Four tournament - won by the Black Ferns - as well as carnival rides, sponsor activities, cocktail and craft beer bars, food trucks and entertainment from New Zealand music heavyweights Drax Project and DJ Sir-Vere.
Hamilton Mayor Andrew King said the event was another demonstration of the adaptability of the venue, the commitment of the staff who run it - and the close collaboration between the council, NZ Rugby and 37 South.
"We've had another great trouble-free Sevens tournament," Mr King said.
"Having our stadium fully operational for two complete days is a big challenge for our H3 staff and volunteers, and one we've risen to," he said. More than Council 50 staff and volunteers helped run the event.
""The energy, passion and behaviour of the crowds has been brilliant - and the Sevens in Hamilton has really lived up to expectations again." NZ Rugby general manager Steve Dunbar says Hamilton truly embraced the HSBC New Zealand Sevens for the second year running.
"This year's tournament was even bigger and better than 2018. The fans once again played a massive role in making the 2019 HSBC New Zealand Sevens a colourful and memorable weekend and the rugby was world-class."