A sparkly, high-energy jive saw a dry cleaner and a bank adviser take out the top prize in the 2018 Harcourts Dancing with the Stars.
Rotorua's Abbie Proudley and Rickey Brackfield took home the disco ball trophy on Saturday after a night of quality performances and glitzy entertainment.
About 2000 people got their glad rags on for a night all about raising funds for Rotorua Community Hospice and while a final figure isn't in yet, organisers are expecting the money raised to exceed $100,000.
Hospice fundraising and marketing manager Nicola Smallwood said the event had simply been "amazing".
"It was an amazing night and the dancers did an amazing job.
"We are confident we'll have raised more than $100,000 and can't say thank you enough to all of our sponsors who made the night possible."
The night was opened with a group performance from all of the dancing couples, alongside their instructors Shelley Martin and Troy Smith.

Between performances, there was music entertainment by Rebecca Wright and Michael Murphy, a dance performance from the Next Generation and an auction.
"It looked like there was some serious competition on some of the items and maybe some divorce papers being signed today over some of the higher bids," Smallwood said.
Some of the higher ticket items included the House of Travel cruise, which went for $10,500, a signed Joseph Parker boxing glove, which went for $8500, and having Harcourts sell your home, which went for $14,000.
Read more: Opinion: Rotorua's Dancing with the Stars more than just glitz and glam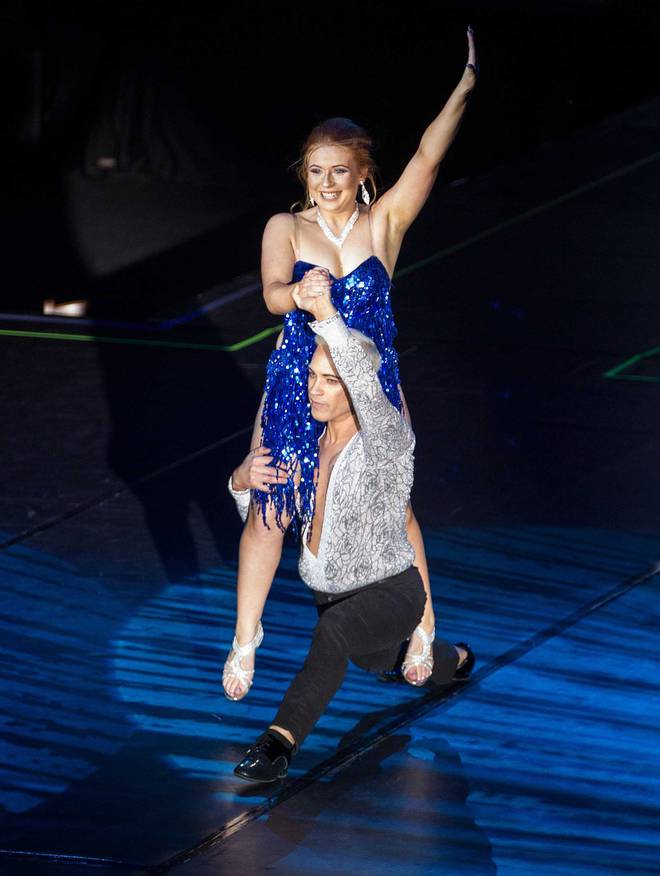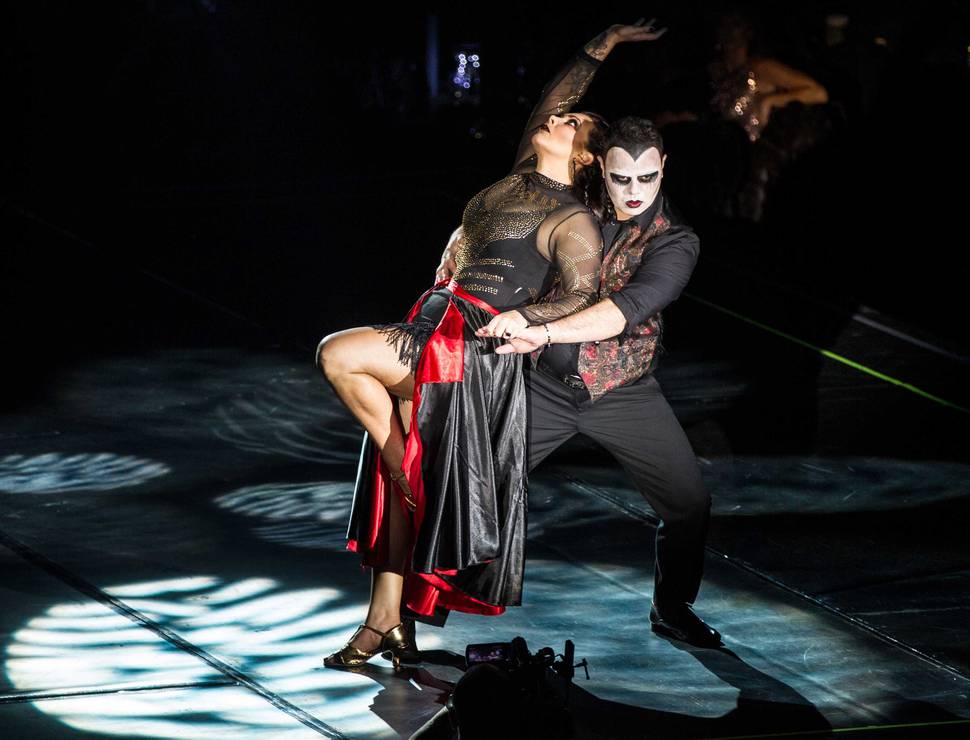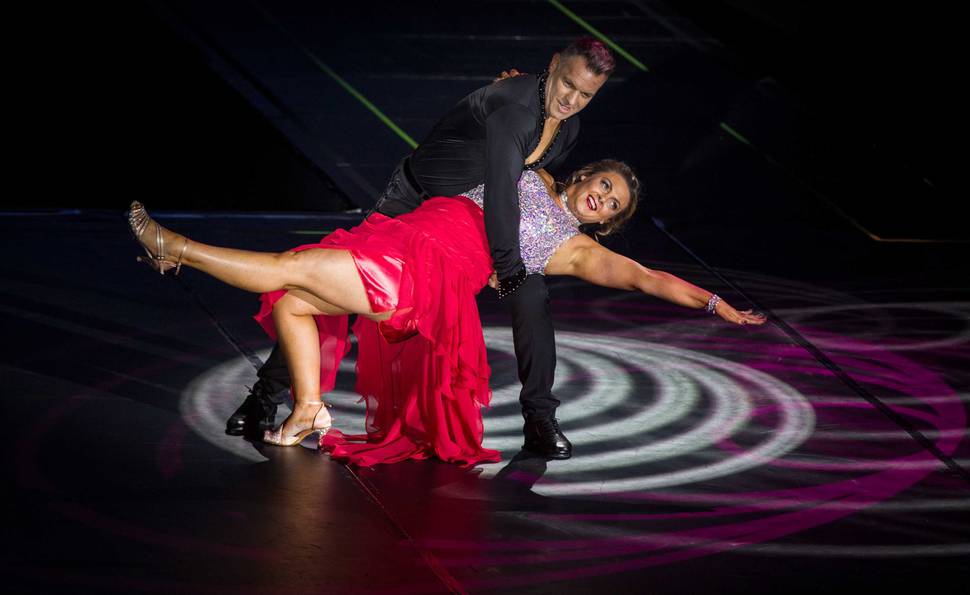 Following the first round of performances and judging, two couples danced off for the top spot; Proudley and Brackfield with their jive, and Monique Avery and Ricaia Warren with a rhumba.

Yesterday Proudley said she was still on a high after the win but was "just so exhausted".
Although they were strangers 16-weeks ago, she said herself and Brackfield would be friends for life.
"I genuinely couldn't have wished for a more perfect partner, we've got along like a house on fire."
The winning pair confessed they were quite competitive and had been practising most days in the lead up to the competition.
In the first round of performances, the couple stumbled on a complicated move and Proudley said making the top two had them "absolutely over the moon".
"That second performance was definitely the best run through we've ever done," Brackfield said.
Proudley said at the end of the performances she knew in her heart they had given it 110 per cent.
"There was nothing left in the tank and we just had everything crossed.
"Winning was phenomenal and euphoric and just completely unbelievable."
Brackfield said [today] was going to be weird, not having a lunchtime dance practice and actually "having to do some work".
"I'd just like to thank all the people involved, there's lots of behind the scenes people who really make this event possible."
Proudley said it was nice for her to remember those who couldn't be there.
The event was co-hosted by The Hits Paul Hickey and radio/tv presenter Stacey Morrison, with four judges; Dame Valerie Adams, Tamati Coffey, Suzanne Paul and D'Artagnan Kennedy.
Harcourts Dancing with the Stars 2018
Winners: Abbie Proudly and Ricky Brackfield, jive
Runners-up: Monique Avery and Ricaia Warren, rhumba
People's choice award: Kylie Allpress and David Remmerswaal, waltz