The wife of American golfer Lucas Glover was arrested and charged with domestic violence after the three-time PGA Tour winner failed to make the cut at the Players Championship on Sunday (NZ time), according to a police report in Florida.
Krista Glover was arrested at the house where the couple was staying during the tournament, where she reportedly had an altercation with Lucas.
Police arrived after a reported disturbance where they found Lucas and Krista having a "verbal altercation" in the porch of their residence.
Lucas told authorities that "every time he plays poorly in a tournament, Krista begins yelling at him, stating he is a 'loser' and a 'p****'," according to a local police report obtained by Golf.com.
The report also noted that there were lacerations on the arms of both Lucas and his mother, Hershey Glover, who was found with blood on her clothes.
Read more: How much money every golfer won at the 2018 Players Championship
The 2009 US Open champion also told the police his wife had been drinking.
According to the report, Hershey tried to stop the altercation when Krista started "striking Hershey in the arm".
Krista was also charged with resisting arrest and faces up to one year in jail on each misdemeanor count. She was "screming while forcefully kicking the rear driver's side door", the report reads.
Lucas released a statement on Twitter this morning explaining the situation and asked for the public to respect their privacy.
"On May 12, my wife and mother were involved in an argument to which the police were called. Everyone is fine," Glover wrote on Twitter.
"Regrettably, although Krista was charged, we are comfortable that the judicial system is able to address what actually happened and Krista will be cleared in this private matter.
"We thank you for respecting our privacy as we work through this unfortunate situation."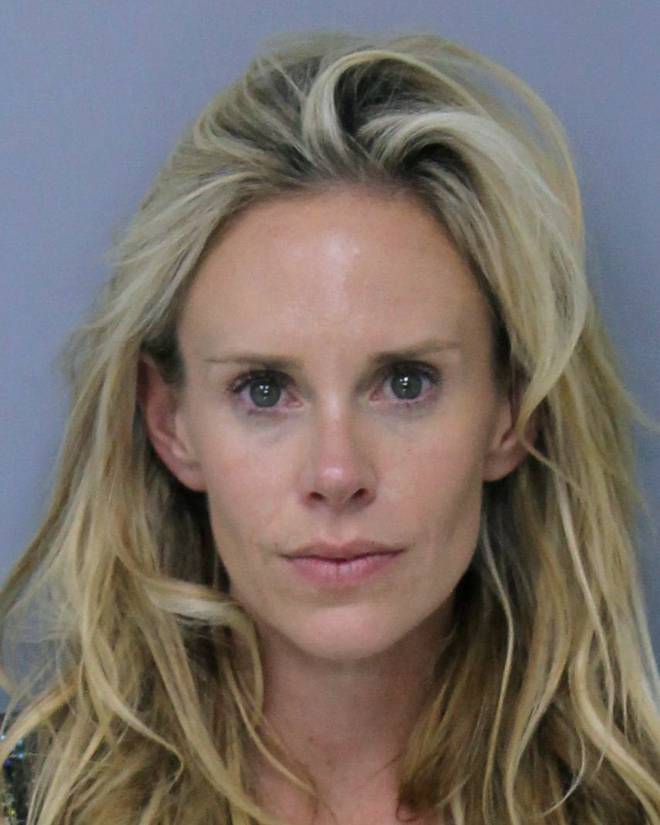 In a statement to Golf.com, the PGA Tour said it supported Glover and his family: "We are aware of the situation and Lucas informed us of his statement, which has since been posted to his Twitter account.
"Of course, we are here to provide support to Lucas and his family if needed; however, we are also respecting their request for privacy during this time."
The 38-year-old finished tied for 72nd - where he took home US$21,340 - after missing out on the secondary cut after shooting a six-over 78 on Sunday.