Today: Fine, high cloud at times. Light winds, afternoon sea breezes.
Sunrise: 5:38 AM
Sunset: 8:30 PM
Tides
gisborne
high tide: 5:37 PM 1.8m
low tide: 11:56 PM 0.6m
Marine coastal Forecasts - portland
3:12 AM 17 Dec, 2017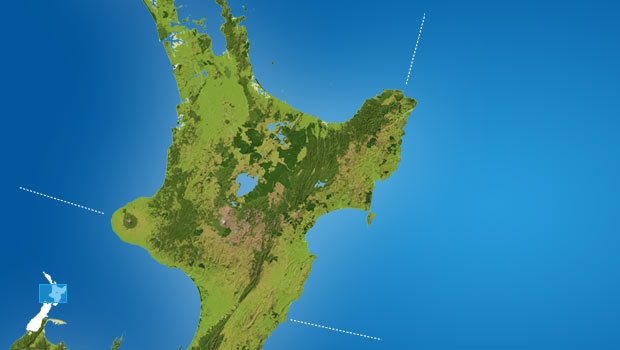 Napier
Cape Runaway
Cape Egmont
Portland
Cape Turnagain
Forecast:
Northeast 15 knots but variable 10 knots north of Tolaga Bay. Easing to variable 10 knots everywhere for a time this morning. Sea slight. Southeast swell rising to 2 metres offshore.
Outlook:
Outlook following 3 days: Variable 10 knots, becoming Sunday northeast 20 knots in the south. Changing Monday southwest 30 knots with rough sea, then easing Tuesday morning variable 10 knots. Developing later on Tuesday westerly 20 knots. Easterly swell becoming moderate Sunday,easing Monday.Moderate southerly developing Monday,easing Tuesday.