The former owners of the French Cafe have spoken out for the first time about the tragic day a customer dropped dead during a busy summer service.
Speaking to NZ Herald's Viva, owners Creghan Molloy and Simon Wright explained how they managed to alert emergency services and deal with the harrowing incident without alerting any customers.
The death occured during a busy meal service when the customer retired to the bathroom to freshen up.
But while in the bathroom the customer suffered a brain aneurysm and fell to the floor, dying instantly.
French Cafe staff stumbled across the body and swooped into action.
Molloy and Wright said one staff member watched the door and redirected other customers to the staff bathrooms, while another called an ambulance and diverted it to a nearby service lane away from the eyes of the customers.
Ambulance staff arrived and pronounced the customer dead before discreetly removing the body, all unknown to customers dining inside the popular cafe.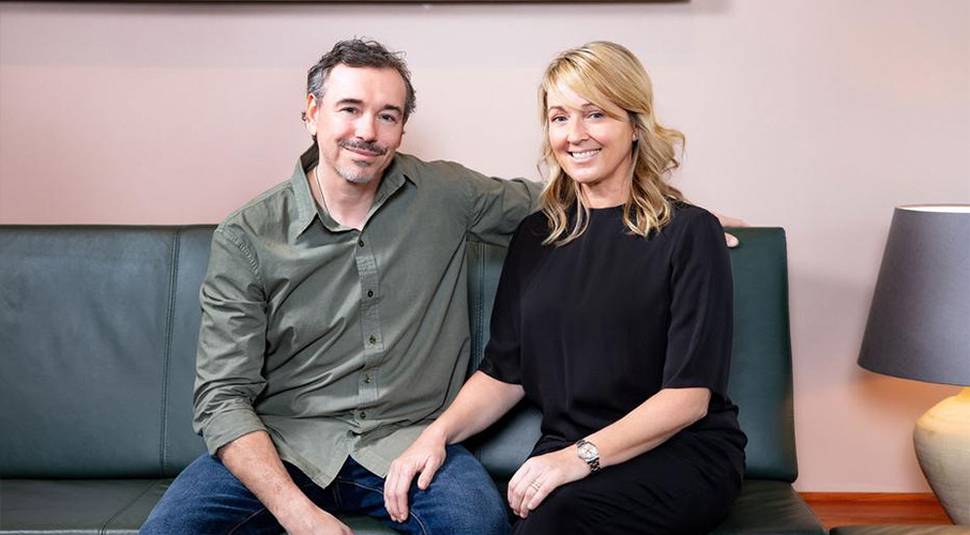 Despite professionally dealing with the incident, Molloy told Viva it "was probably the worst night of my life".
It's not the only incident the French Cafe has had to navigate its way through while producing award-winning food and service.
During a busy Christmas service, the kitchen was going up in flames, unbeknown to customers eagerly awaiting their meals.
A young chef had knocked over a tub of clarified butter on the oven top causing flames to engulf the kitchen.
While fighting the fire for 20 minutes, chef Wright continued to cook, only pausing momentarily to toss a 10-litre bucket of salt over the worst parts of the flames.
"Oh my f**king god," one waiter gasped as he walked past the mayhem.
The kitchen burned for 20 minutes.
But not only did Wright not miss a single dish, delivering every meal to the customers, but not one customer noticed the chaos unfolding in the kitchen.
The full story and interview can be found on Viva.